ITPE / PME
Are these types of insurance for you?
You are on the page reserved for self-employed persons and SMEs. Regardless of the size of your business and activity sector, we offer insurance solutions designed for you: Civil Liability adapted to your business, insurance for the protection of property and premises, people and the continuity of your business.
To determine whether your company will find the best insurance here, you need to meet these 3 criteria:
Amount insured
<
10 million €
< to 60
employees
< to 30
vehicles
One of these criteria is exceeded?
We're available to answer any questions you may have. Contact us.
Our agents are here to support you. They can provide quick answers to all your questions and work with you to determine the best cover and insurance products.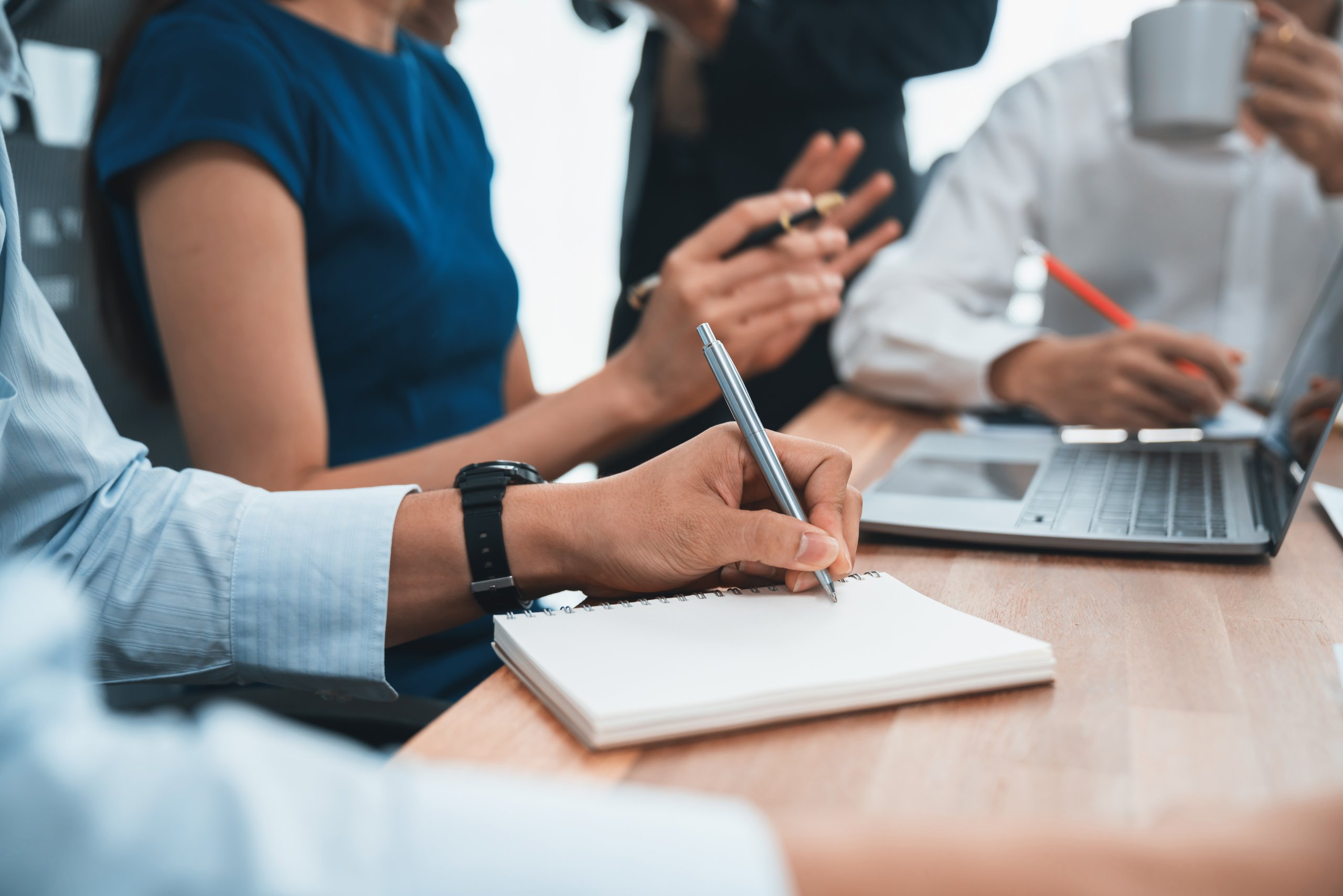 Insuring your business effectively when you are an SME
Insurance is important for businesses of all sizes, but perhaps a little more so for SMEs. It's all about resilience to unforeseen events, asset protection and security. The smaller the company, the greater the risks.
Taking out adequate insurance coverage will compensate for your financial losses, help you stay afloat during difficult times and allow you to resume business more quickly. In the case of regulated professions (doctors, architects, travel agents, real estate agents, lawyers, etc.), the only mandatory insurance policy as a company or independent is a specific insurance linked to your contractual liability. But it is natural to think about covering yourself against all types of claims, negligence, litigation and related risks.
Whether you have been doing business for generations or are in the start-up phase, we protect your company from shocks, claims, additional costs related to workplace accidents and property damage.