Retailer
Retail insurance
Are you a hairdresser, ready-to-wear vendor or bookseller? Owner of a shop or aesthetic centre? Find out more about Foyer insurance specifically designed for your commercial activity.
---
Insurance tailored to your profession
Each area of activity presents its own risks. We support retailers with tailor-made protection.
Civil liability insurance
Because you are responsible for much more than a trade
Civil liability insurance covers you and your employees. Whether the damage is caused to customers, suppliers or third parties, your insurance covers your own costs. If you are a delivery point for packages, this service is provided for all packages that are deposited to you.
Professional property and goods insurance
Multi-risk for your store, goods and equipment
As a merchant, your premises are at the centre of your business, allowing you to offer your services and products to your customers. Whether you are an owner or tenant, this insurance protects your business from most types of damage (theft, broken windows, fire or flood of your shop, etc.).
Benefits specifically designed for merchants
Participation in markets and trade fairs
Extend the insurance of your property when you are on the move. The cover against theft, vandalism and all risks included in multi-risk assurance apply, wherever you are.
Temporary increase in activity
Foyer automatically increases the value of your goods according to seasonal variations, so that you can be better compensated in the event of a claim.
Financial tranquillity guaranteed
We will provide you with compensation in the event of interruption or temporary reduction in your activity. As an option, you can cover up to the amount of the loss of the market value of your business.

3 things to know about your insurance
01
Regularly check the value of your contents
The insured value of your equipment depends on the estimate communicated to your insurance company. Also consider assessing the value of your furniture and stock of goods. 
02
Group your insurance into a single policy
Professional multi-risk insurance allows you to combine several covers, such as property insurance and civil liability, into a single policy.
03
Protect your cash
The optional cover against theft covers your cash in any situation, whether in a safe deposit box, in the cash register or during the transport of funds to the bank.
Additional guarantees for extended protection
---
Commercial vehicle
Choose commercial vehicle insurance with assistance 24 hours a day and 7 days a week, including civil liability, driver protection and vehicle damage.
Loss of income cover
Maintain your capital and lifestyle in the event of a business interruption. You and your loved ones also benefit from coverage in the event of death or disability.
Supplemental health insurance
Consider everything that is not covered by your health insurance. For your well-being and that of your employees, but also to ensure the smooth running of your SME.
Example of a claim
Your store or shop has suffered a break-in and the lock is damaged. Just call us and we will dispatch a caretaker as quickly as possible to secure your premises and its content. We cover closing and temporary shuttering costs as well as repair costs.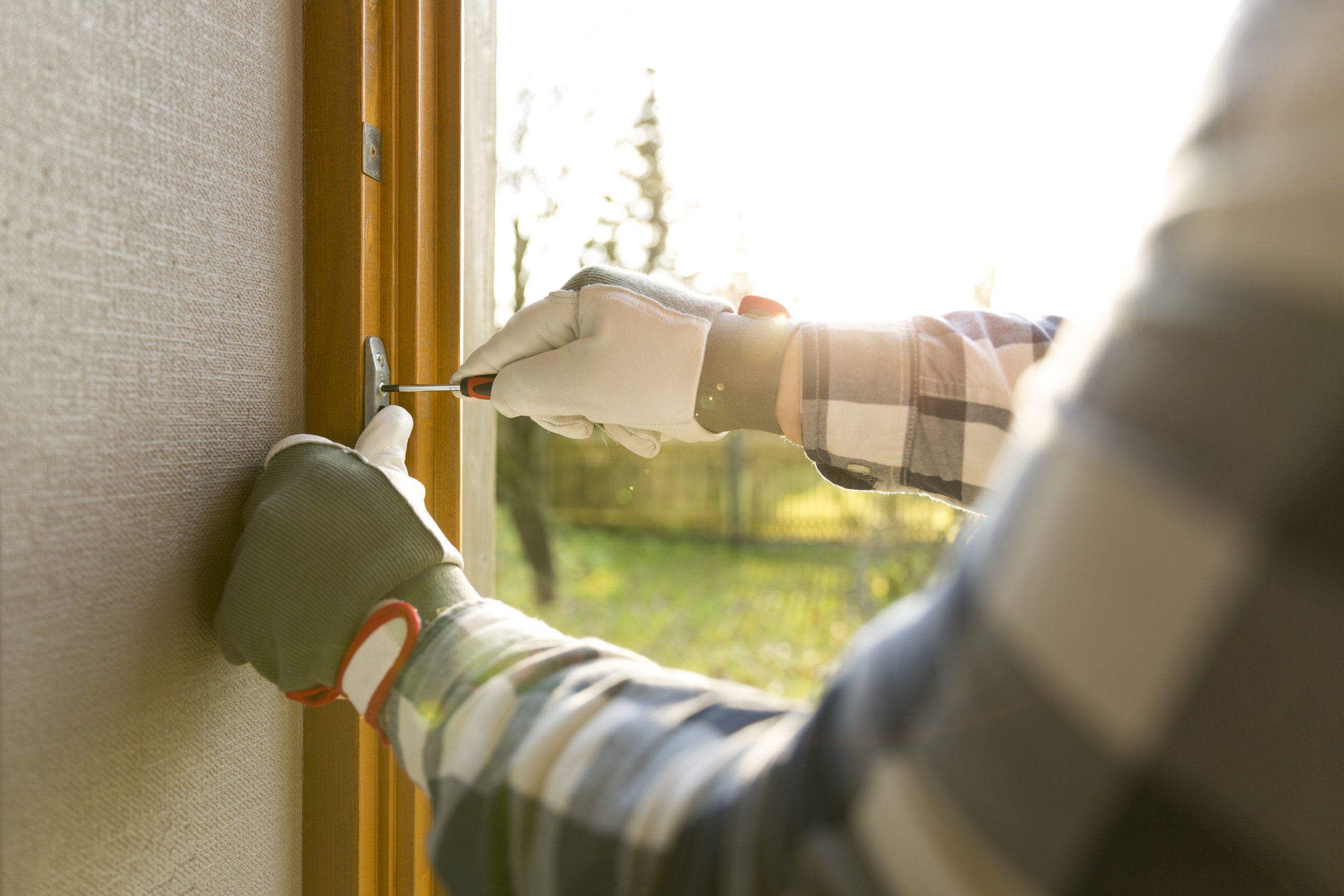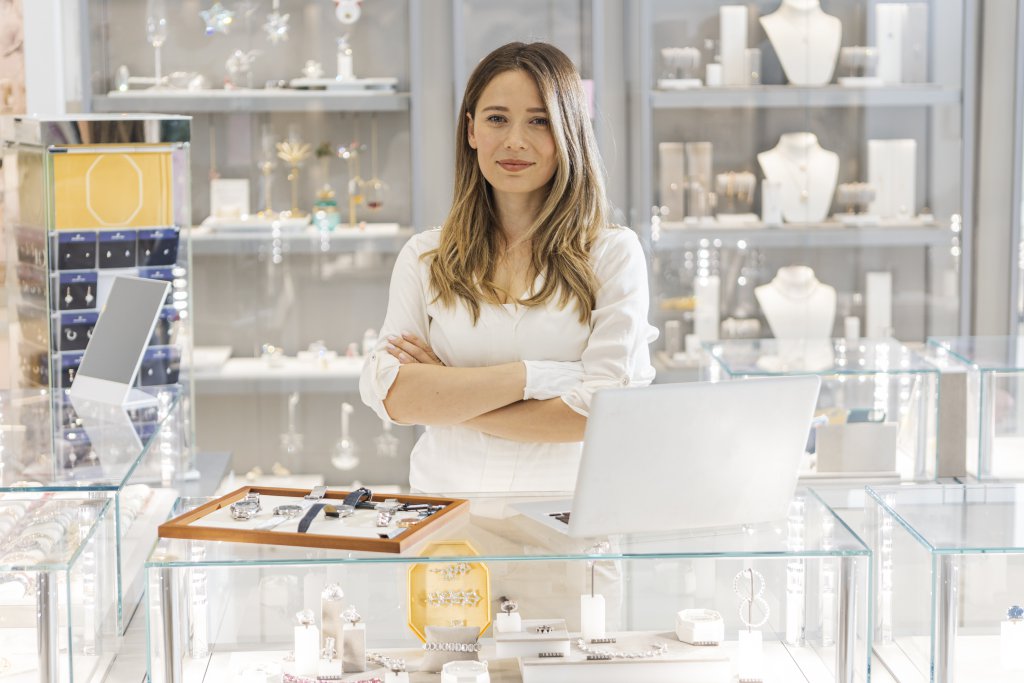 Testimonials
Christiane – Jewellery store manager
There was a break-in with damage to my shop, it took several months to process the stolen items but the repairs in my shop were handled very well and went without a hitch. I have to say that the staff have always been very helpful and friendly! Many thanks!
Assess your needs in just a few clicks
Find out about the cover adapted to your activity
Our experts save you time by working with you to assess the most useful types of insurance for the continuity of your business. Ask them for an assessment of your insurance needs.
---
Why Foyer?
Our professional insurance policies are specially designed to meet the specific needs of SMEs and independents, with a business-oriented approach: flexible coverage exists to cover the specific risks of many professions. With Foyer, entrepreneurs can count on the quality of service and advice of one of the leading insurance companies. In both good and bad times.
Expertise
A large network of professional agents for a high quality service
Trust
More than 9,000 professionals are insured in the Luxembourg market.
Proximity
Listen to you and be at your service wherever you are