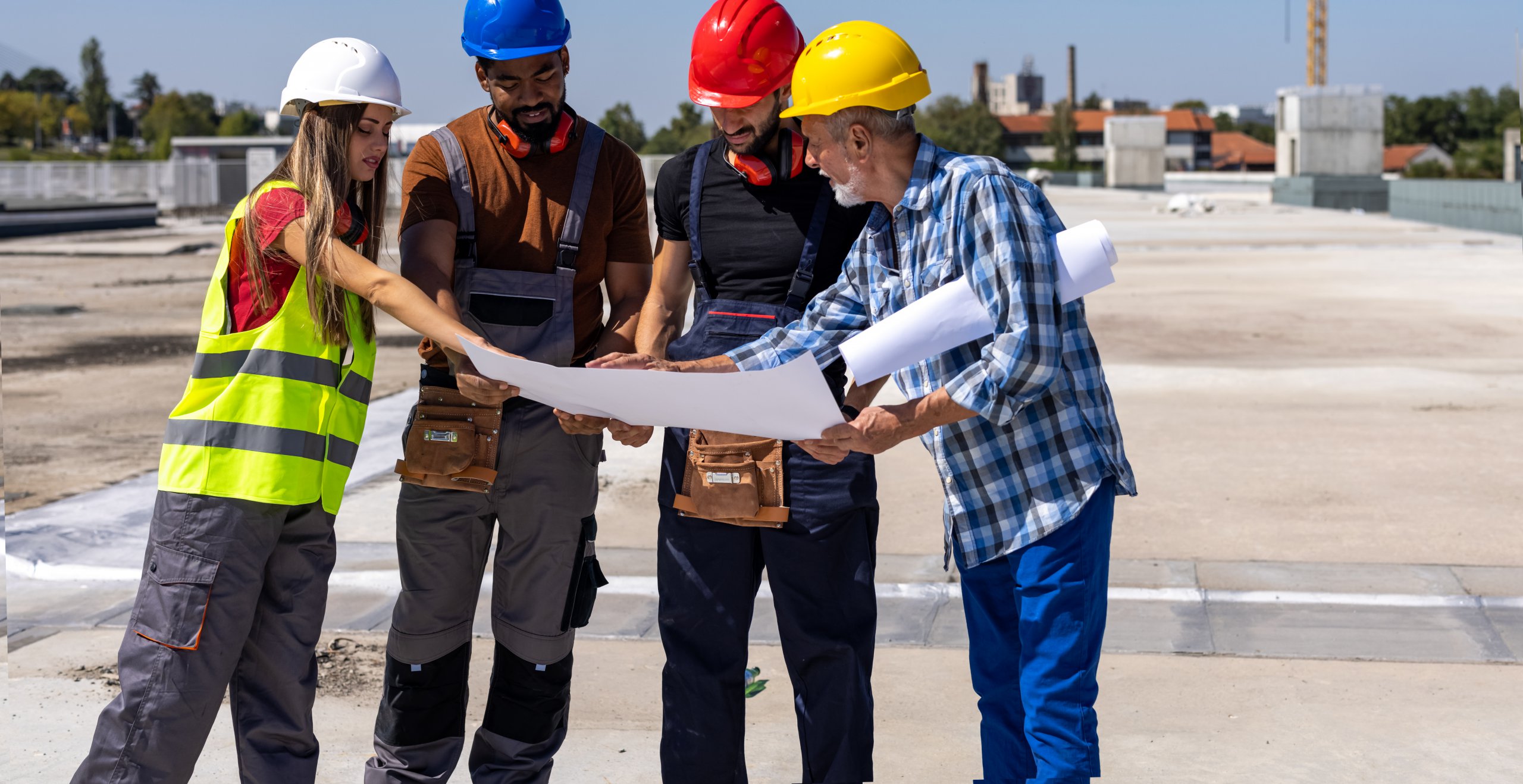 PROFESSIONAL AND PERSONAL ACCIDENT INSURANCE
Offer the best protection to your employees
Essential insurance to protect your employees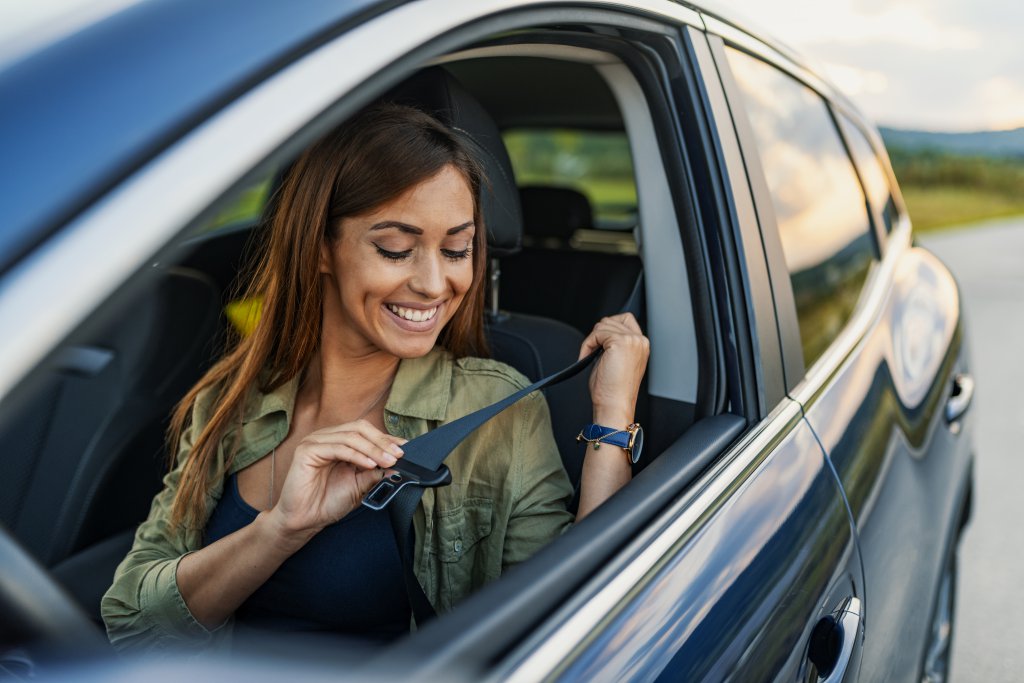 ---
Extended cover
Both professional and personal accidents are covered
International cover
Your employees can also be covered abroad
Full protection
All medical expenses are 100% covered
The best accident cover
Your employees are protected, regardless of the party responsible for the accident
Foyer's accident solutions protect your employees against accidents in the workplace and outside of working time. All medical expenses are covered in the event of bodily injury. Expenses incurred for hospital care, surgery, medicines and prostheses are also included with our insurance.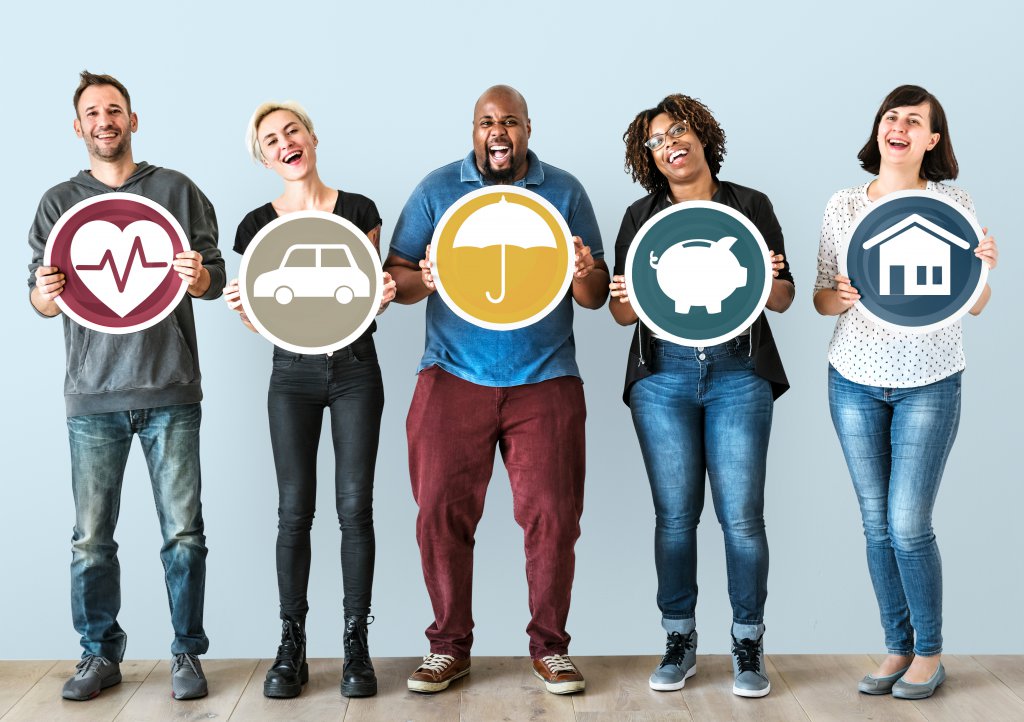 A COMPLETE FINANCIAL SAFETY NET
Anticipate the worst to ensure the best protection
An accident either in the workplace or outside of work can have serious financial consequences for an employee. The cover provided by our insurance provides for payment of a daily hospital allowance, during and after an operation. Permanent disability or death following an accident entitles the victim or their family to a lump sum.
WHAT IS COVERED
Accident insurance can cover
Medical costs
Incapacity for work
Temporary or permanent disability
Death
Accidents can happen at any time and a missing employee can affect the smooth running of the company. Group professional and personal accident insurance takes into account the fact that your employees are the most important asset in your organisation.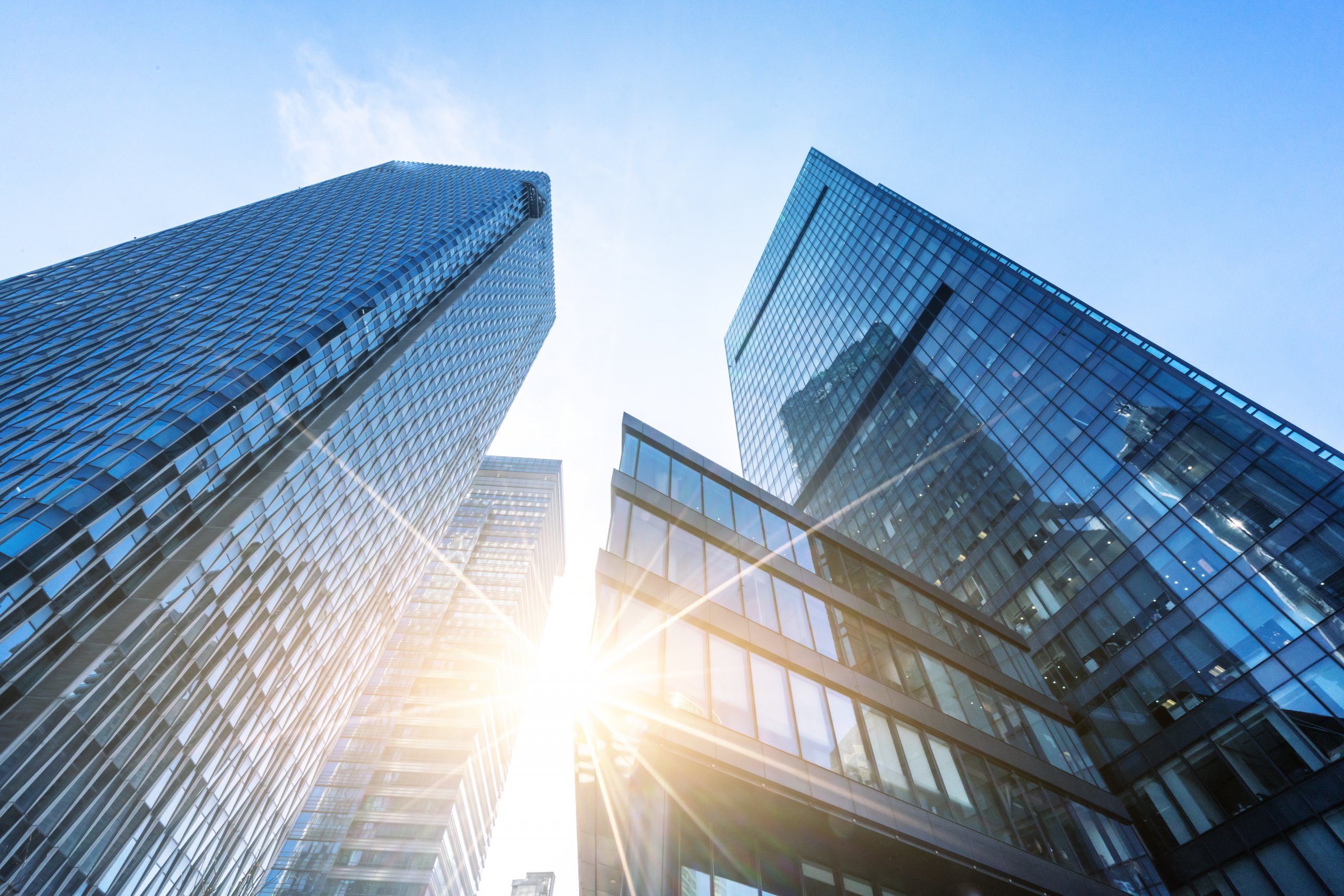 LARGE BUSINESSES
Is this insurance for you?
We design specific insurance products for each type of business. They are designed to serve the interests of large companies and industries. The criterion we use is:
One question, one answer
Choose the quick way. Ask us anything about your insurance plans, and we will respond as soon as possible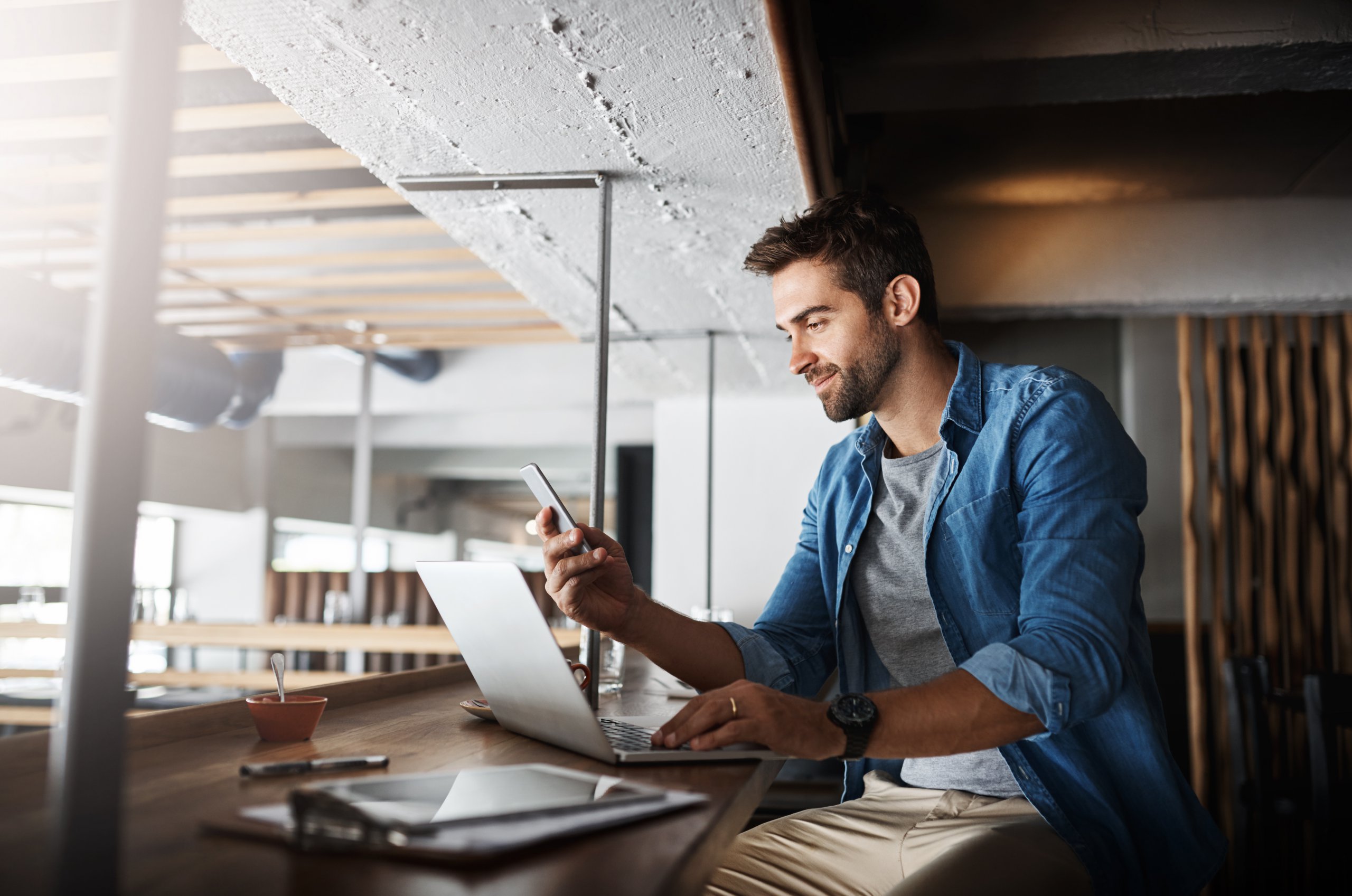 Specific guarantees for professionals according to their needs