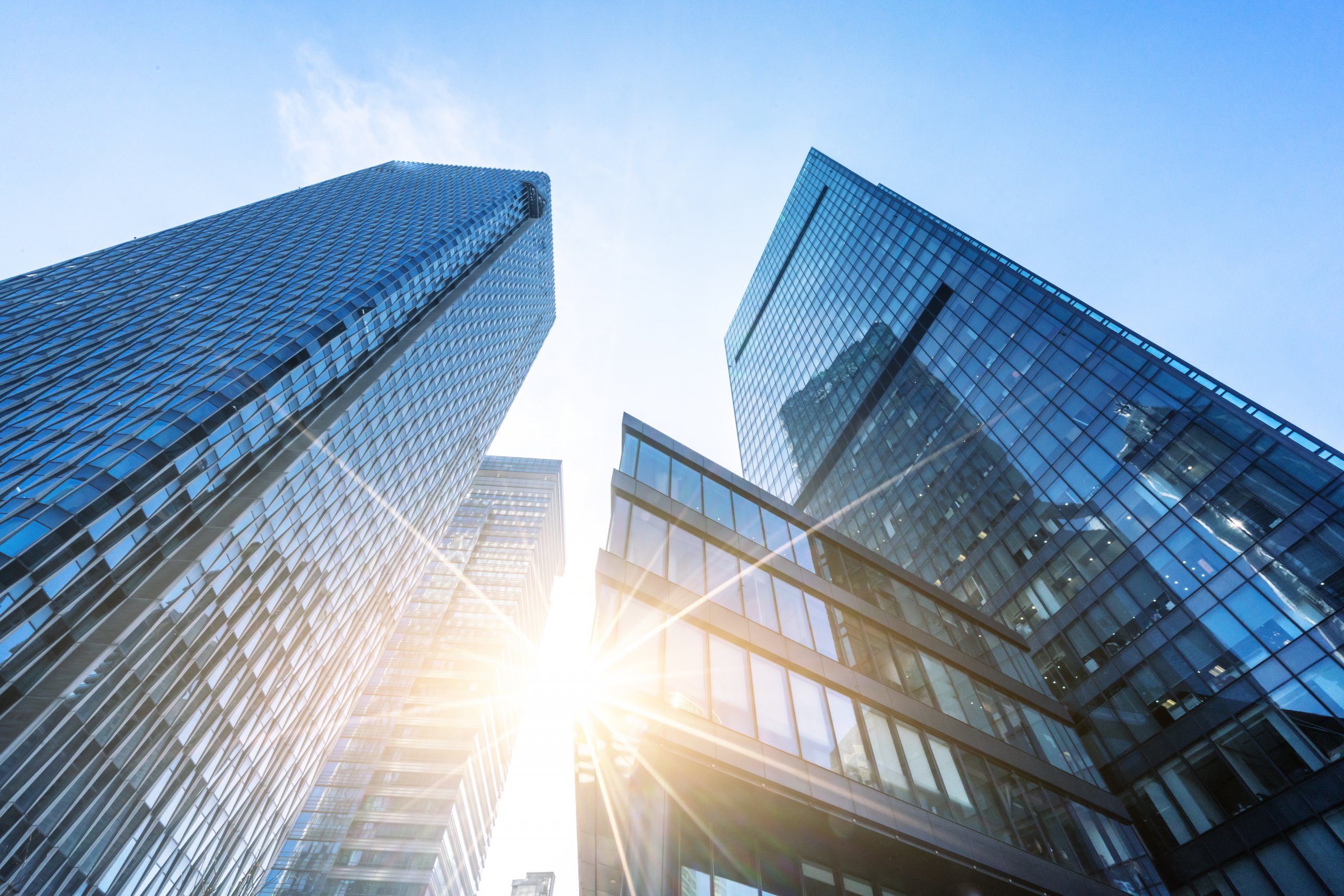 Executive insurances
Ensure business continuity
Additional protections for executives, directors, managers and members of management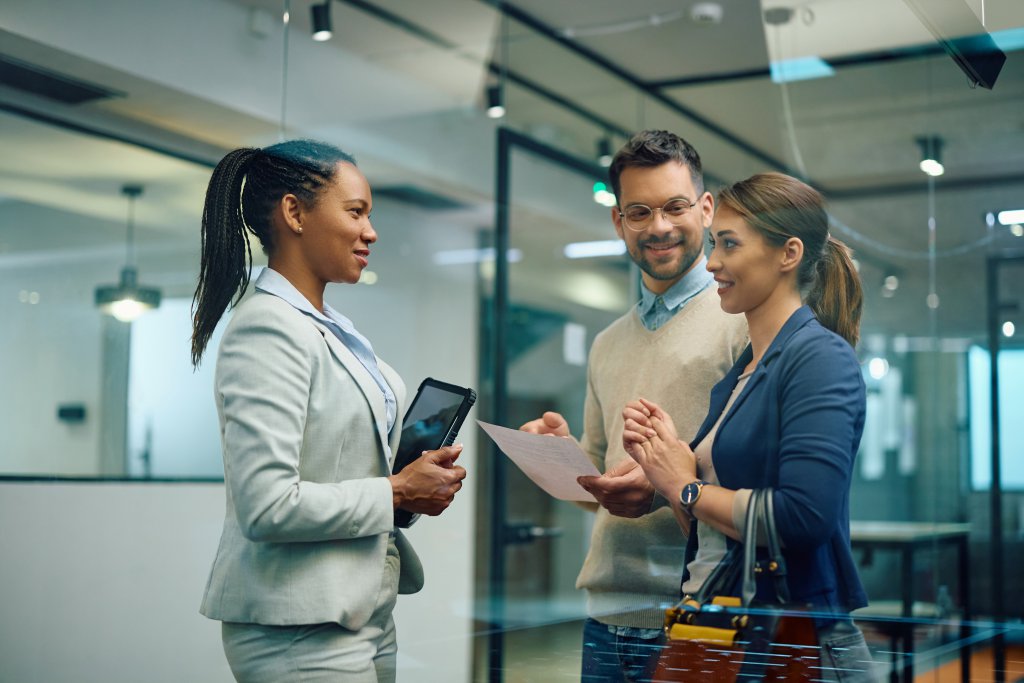 ---
Executive civil liability
Civil and criminal defence costs are covered
Protection of financial losses
An indemnity is provided in the event of incapacity to work
Retirement savings
The premiums paid for your retirement savings are tax deductible
Company executive insurance
Extensive insurance designed to protect your business
The position of senior manager requires you to make many decisions that may be more or less successful. And when management fails, the consequences are immediate. We cover costs related to shareholder claims, bankruptcies and impairment.
Guaranteed income
Receive a salary in the event of cessation of work
In addition to a cover to help offset your loss of income, our insurance pays you a daily allowance in case of incapacity to work. To supplement these covers, a disability annuity is provided and adjusted according to your level of inability to perform your job. You only have to worry about the health of your company; yours is in good hands.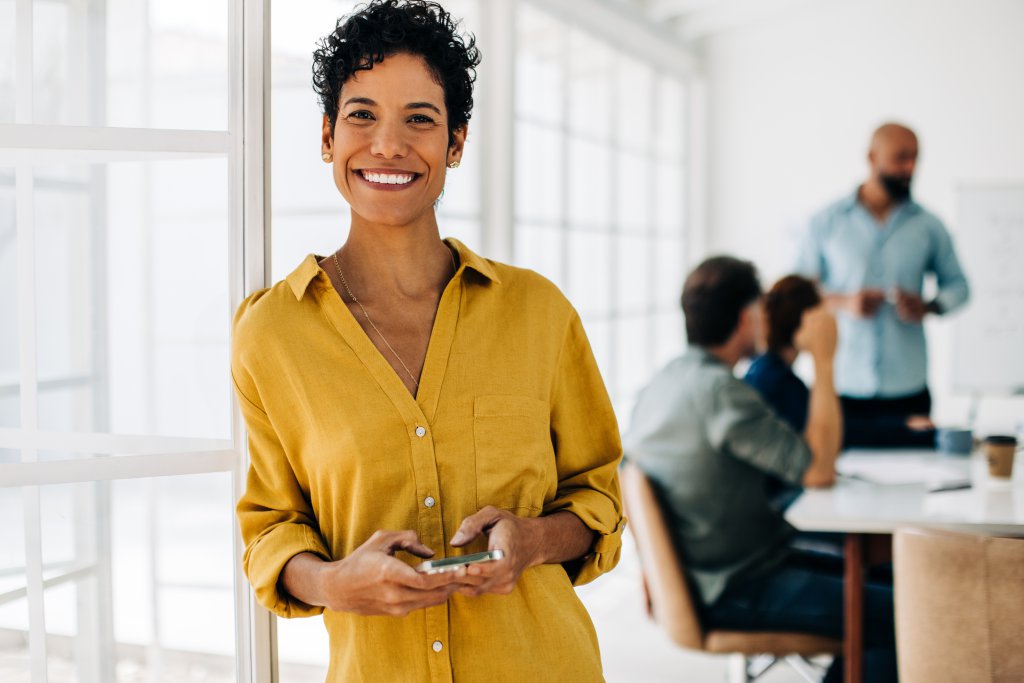 ---
Retirement savings plan
Create a tax-deductible capital or annuity
Our supplementary pension plan for self-employed people, horizont pro, is a solution that integrates savings, protection and tax benefits. It is up to you to choose the amount of your monthly savings, while knowing that you can always make additional payments. The payment of premiums is tax deductible and several investment vehicles are offered, depending on your profile.
As a business leader, you know that we need to prepare for the future in order to protect the present.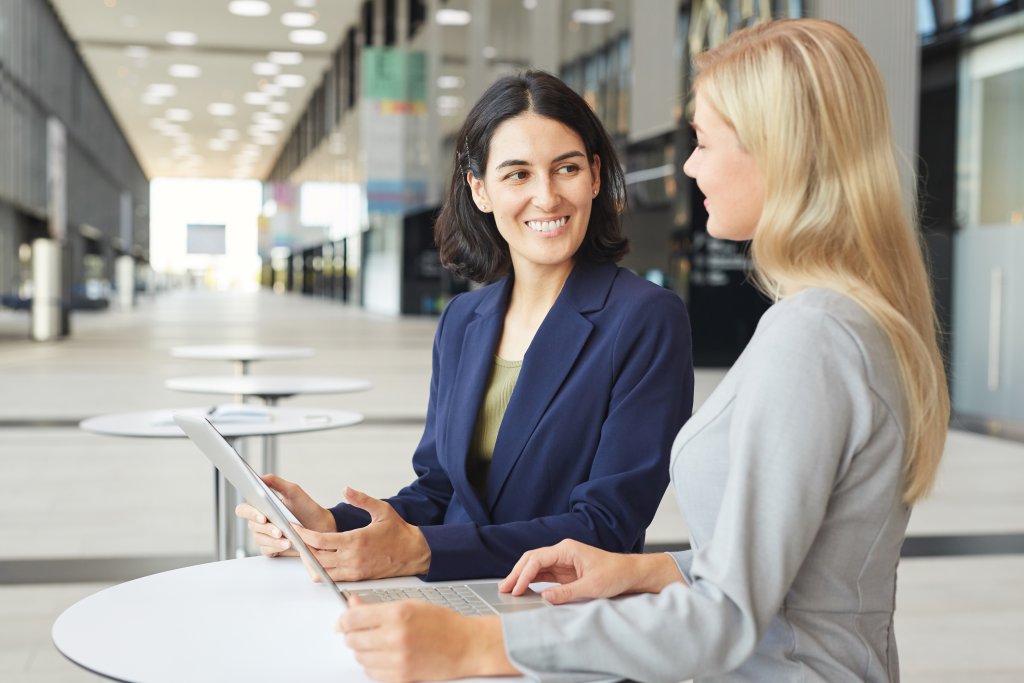 What is covered
Our insurance for executives can cover:
Civil and criminal defence costs
Image repair costs
Psychological support costs
Loss of income in case of incapacity to work
Additional retirement savings
Disability pension
The proper functioning of a company depends on its manager. Foyer insurance offers comprehensive protection to business leaders so that they can focus on that of their SMEs.
Assess your needs in just a few clicks
Find out about the cover adapted to your activity
Our experts save you time by working with you to assess the most useful types of insurance for the continuity of your business. Ask them for an assessment of your insurance needs.