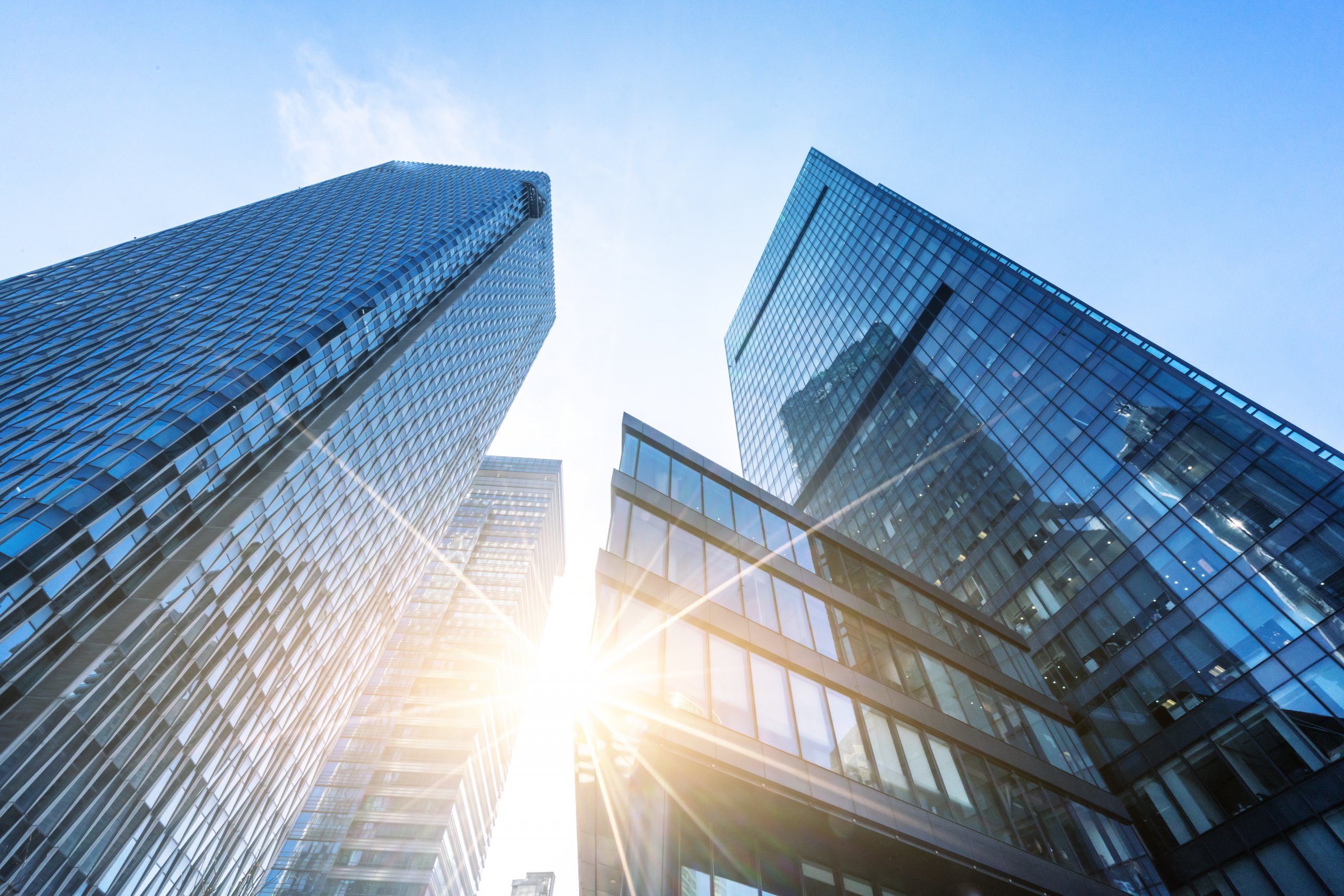 BUSINESS PROTECTION
Insure the essential assets of your business
Smart solutions ready for today's world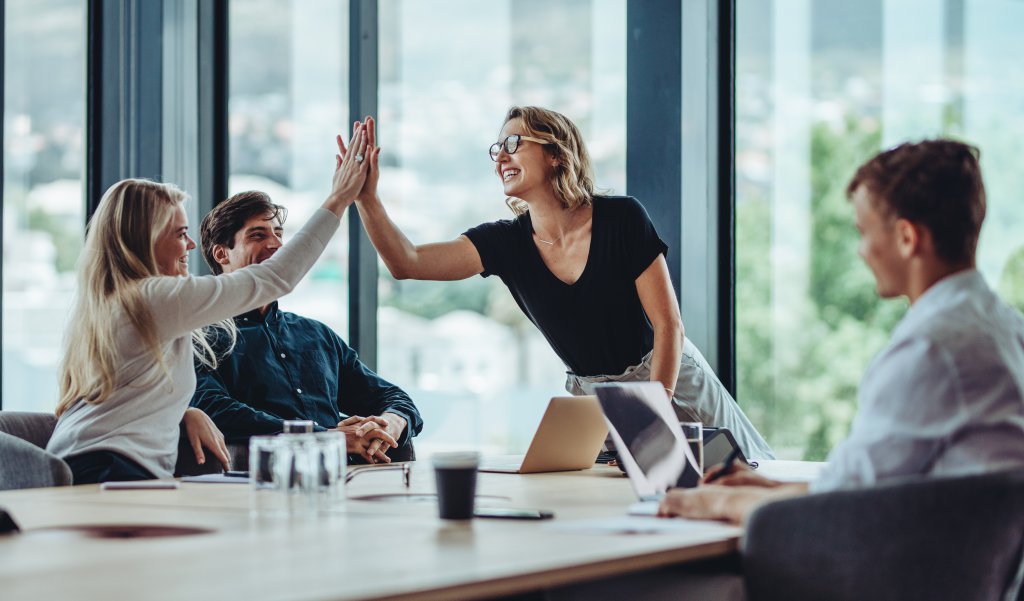 ---
More profitability, more growth and more protection
First and foremost, insurance must protect your growth and profitability. This is the basis of the dialogue with your risk manager through which you build an insurance plan suited to your business, your customers and your suppliers. We then move forward together.
Our solutions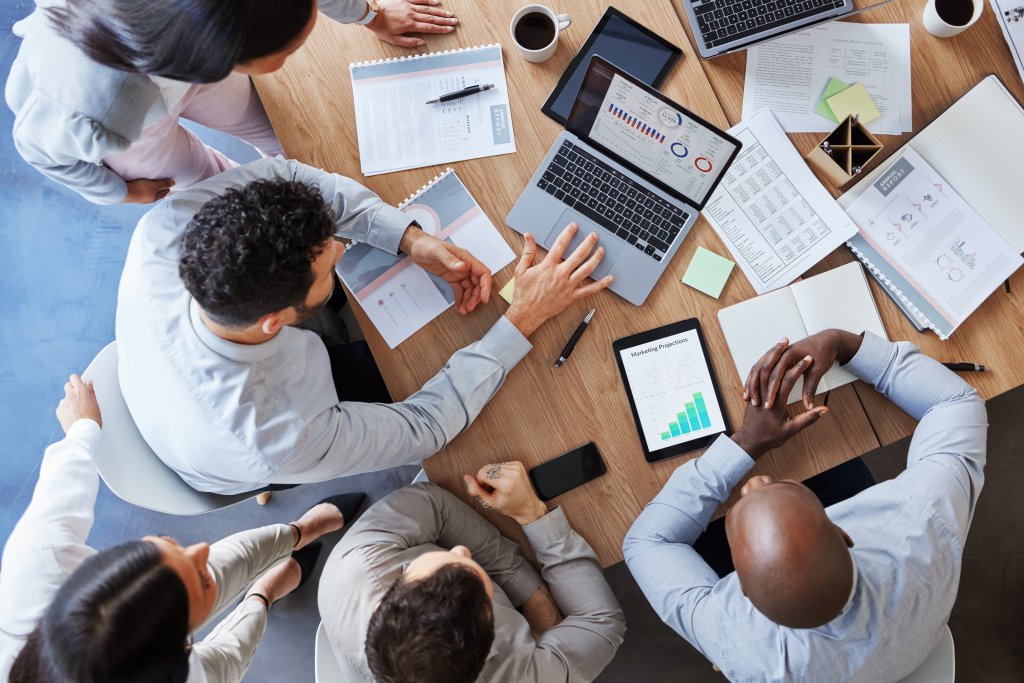 Corporate liability insurance
Your company faces liabilities every day. The only way to protect your assets is to have adequate professional liability insurance.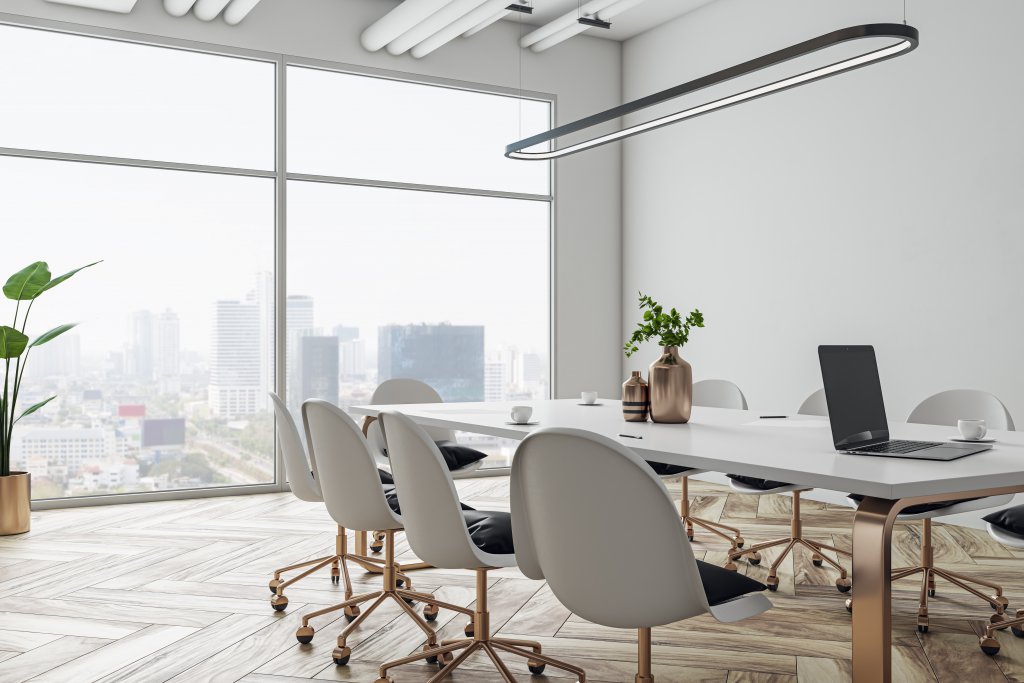 Buildings and contents insurance
Tailor-made cover for your infrastructure, plant, equipment and production chains, which also allows you to resume your business activities as quickly as possible.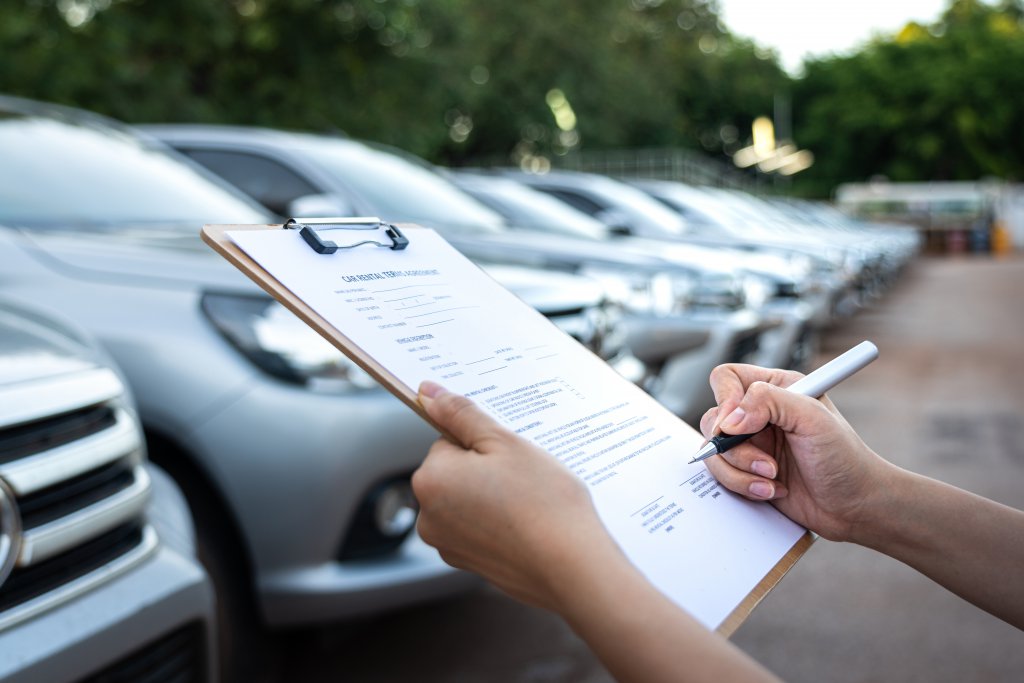 Insurances for company vehicles and fleet
Your vehicle fleet, employees and third parties are covered against the consequences of a traffic accident or a claim involving a vehicle in the fleet.
Why choose Foyer Assurances?
Our USP is how we work with each of our clients. We focus on dialogue and understanding to create insurance policies tailored to each business.
We protect your property
With Foyer Assurances, all or part of your assets can be covered by insurance specifically designed for large organisations.
We offer solutions that meet your needs
Our Large Corporate insurance products are tailor-made to take into account the unique features and specific needs of each company.
We adapt to your needs
With exclusive cover, high maximum payouts and personalised assistance, your business will be insured exactly as it should be.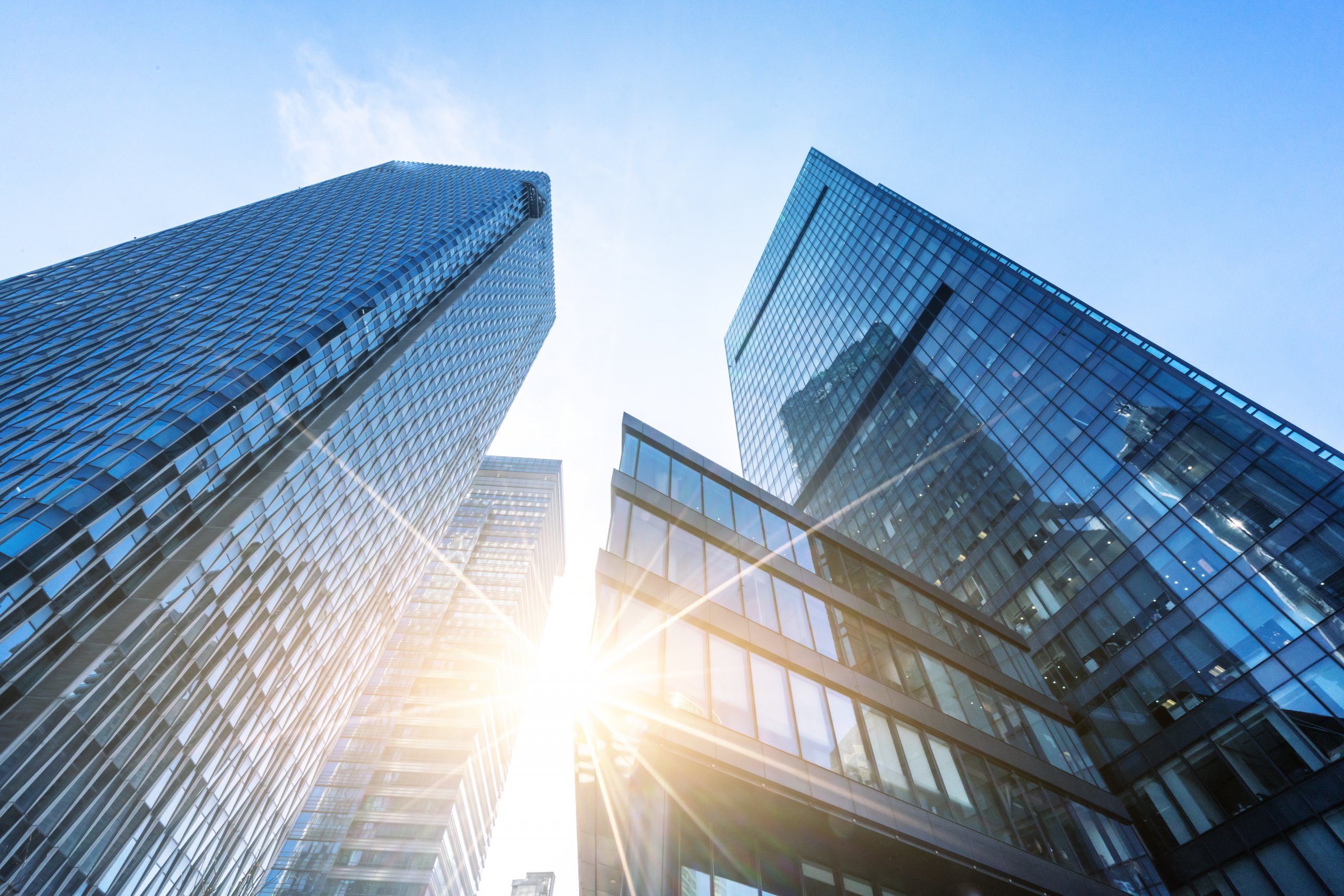 LARGE CORPORATE
Is this insurance right for you?
We have products to suit every size of company and every sector of activity. Here, you'll find customized solutions for large companies and industries. To know if your company will find the best product here, you need to meet one of these 3 criteria depending on the product:
SUM INSURED
>
10Mio €
+60
EMPLOYEES
+30
VEHICLES
One of these criteria not met?
One question, one answer
Choose the quick way. Ask us anything about your insurance plans,
and we will respond as soon as possible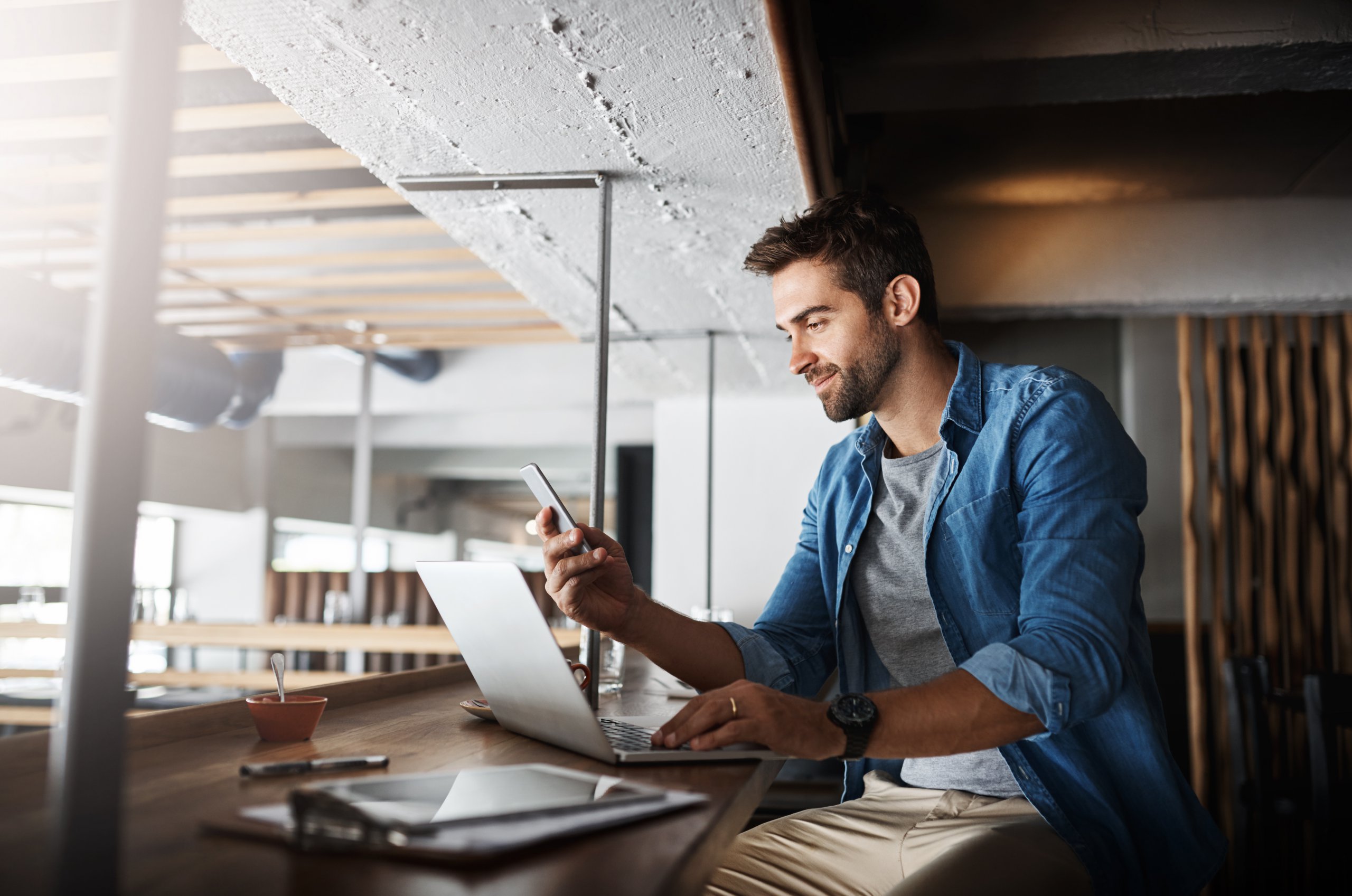 Specific guarantees for professionals according to their needs