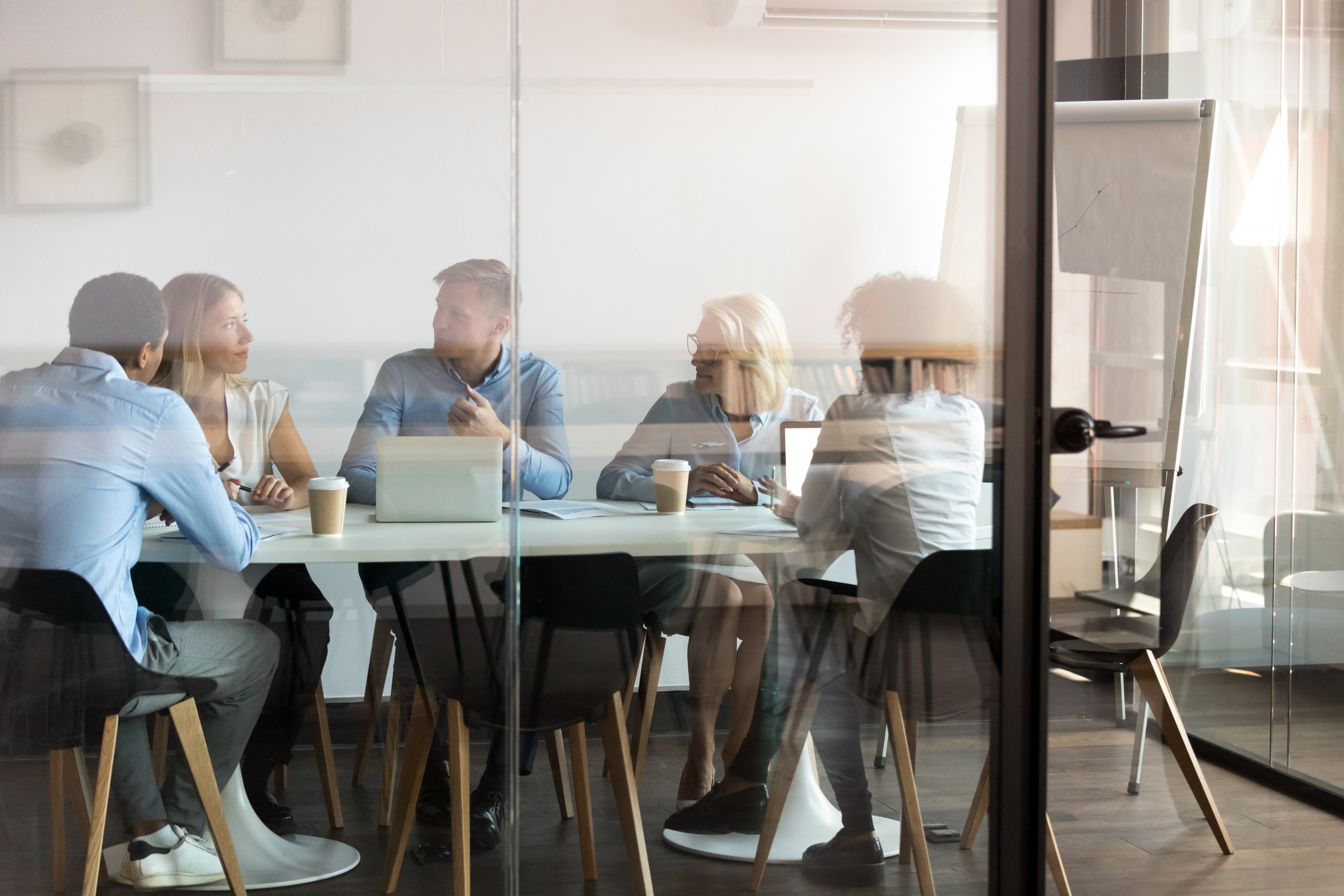 Protect your activity
Stay ahead of the curve
Protect your company, assets, property, vehicles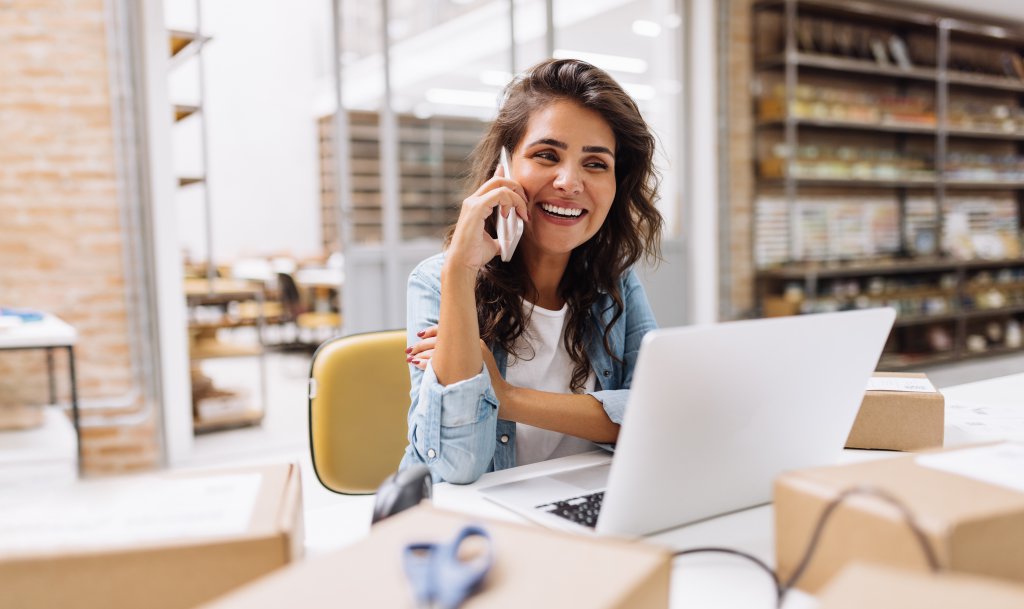 ---
Insurance for independents and SMEs
Cover everything that matters to your company
Independents and SMEs are key drivers of the economy, but they face significant financial risks. A good insurer and an adequate insurance package can change a lot. At Foyer, we take into account the reality of each profession to provide effective and appropriate protection.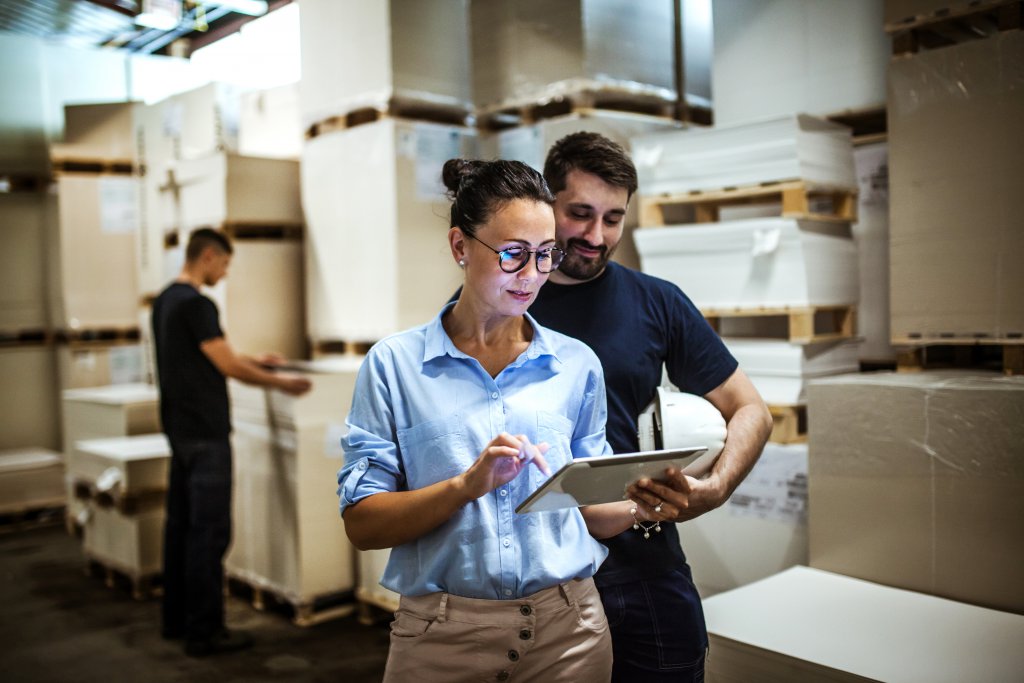 Civil liability insurance
Discover our policies adapted to your activity: self-employed professionals, merchants, craftsmen, healthcare professionals, hotel businesses, etc. Our insurance covers the financial consequences of non-contractual civil liability as a result of bodily injury, material and intangible damage caused to third parties in the course of your activity. We also propose to cover damages as a result of professional misconduct (poor design, bad advice, etc.) for certain activities. 
---
Insurance for property and goods
Buildings, equipment and goods are at the core of companies' activities. Whatever happens (water damage, fire, etc.), your activity can continue with complete peace of mind thanks to our personalised coverage.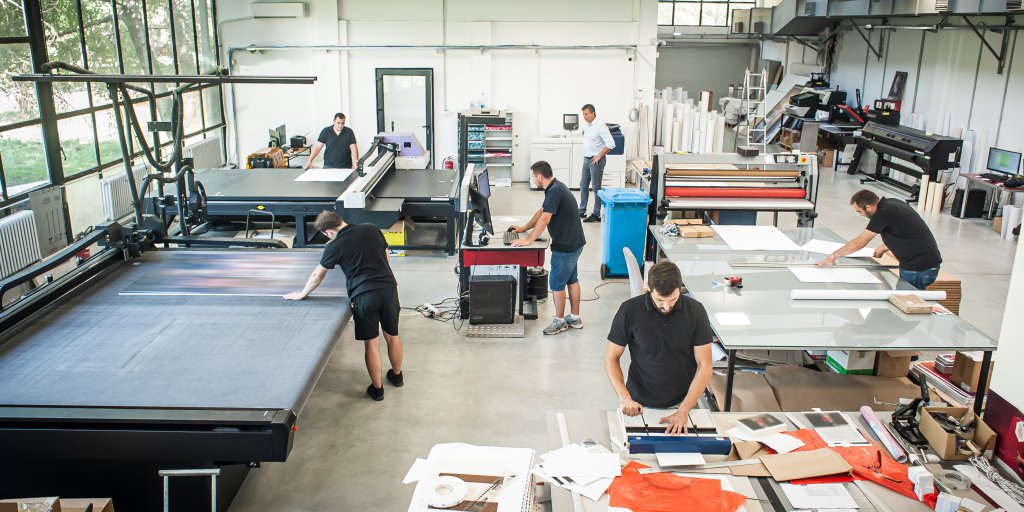 Commercial vehicle insurance
If you are often on the road, ensure your mobility throughout Europe with 24-hour troubleshooting and additional cover against theft and damage to property. Your vehicles, employees and third parties are protected in the event of an accident.
---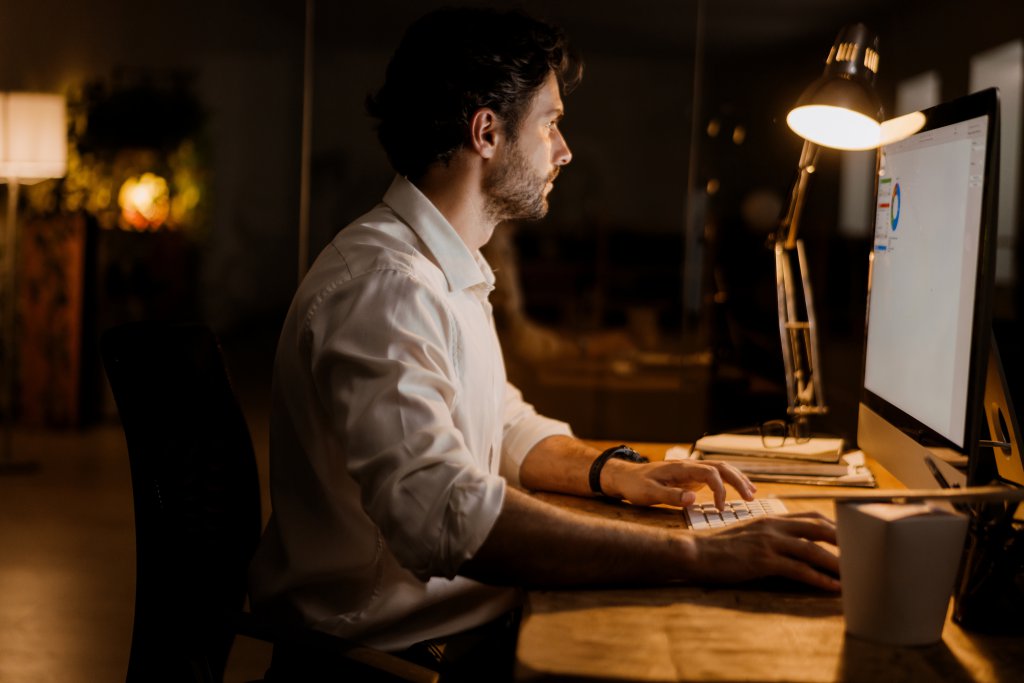 Cyber risk insurance
Given the complexity and omnipresence of cyber-risks, companies need protection. We can help you assess and quantify your cyber risks, prepare for them and develop sustainable management and resilience.
---
Why Foyer
Tailored coverage adapted to all types of companies
Our professional insurance policies are specially designed to meet the specific needs of SMEs and independents, with a business-oriented approach: flexible coverage exists to cover the specific risks of many professions. With Foyer, entrepreneurs can count on the quality of service and advice of one of the leading insurance companies. In both good and bad times.
Expertise
A large network of professional agents for a high quality service
Trust
More than 130,000 professionals are insured in the Luxembourg market.
Proximity
Listen to you and be at your service wherever you are
Assess your needs in just a few clicks
Find out about the cover adapted to your activity
Our experts save you time by working with you to assess the most useful types of insurance for the continuity of your business. Ask them for an assessment of your insurance needs.