Company vehicle insurance
Flexible insurance for all your commercial vehicles
Drive assured: your cars, vans and staff are protected
---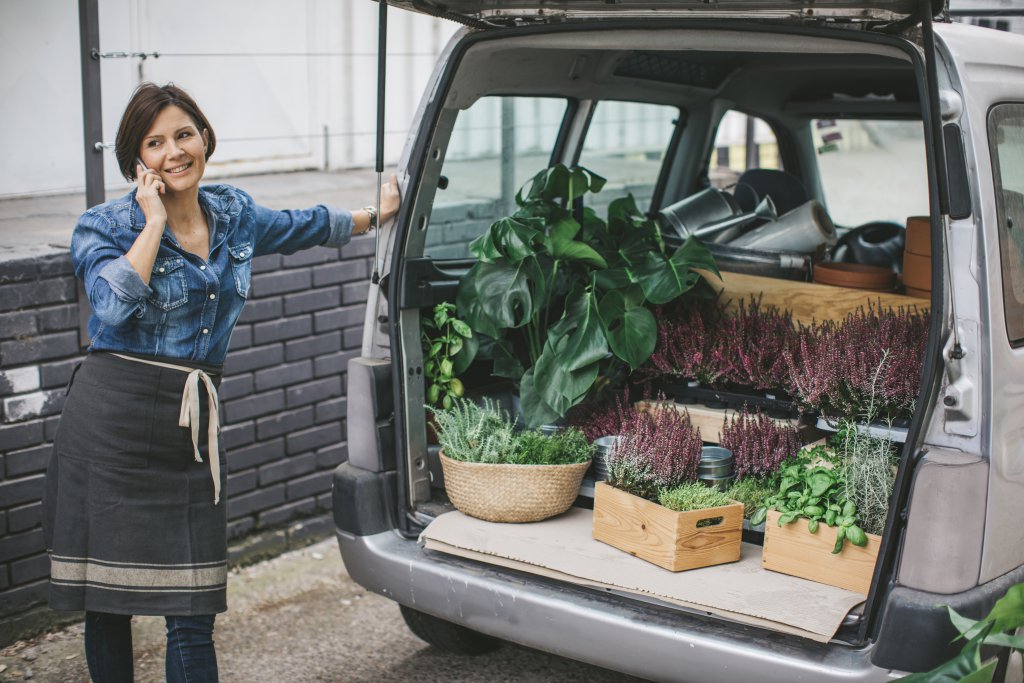 ---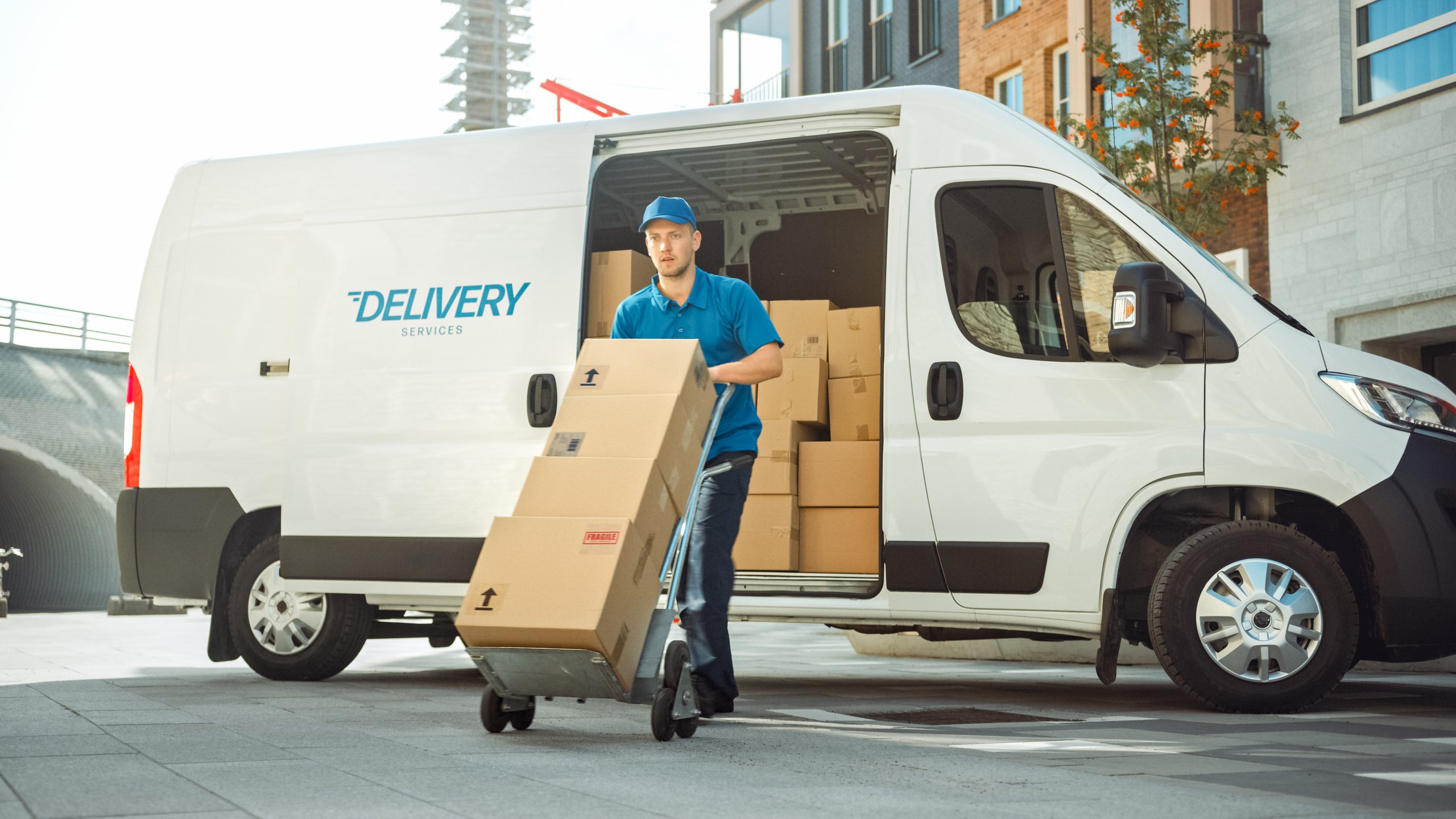 Appropriate prices and covers
Choose the formula and options related to your activity
Simplified management
Group all your vehicles under a single policy and a single invoice
24/7 assistance
Benefit from a 24-hour and 7-day service in the event of an accident
Commercial vehicle insurance
We're here to advise you
When it comes to vehicle safety, most business leaders have the same objectives: to guarantee the mobility of their products and services, to reduce the number of accidents, to protect their employees, to offer better service to their customers and to save money.
Foyer's mobile professional insurance offers coverage tailored to each of your vehicles, their drivers and everything that can happen during business travel.
Commercial vehicles
What vehicles are insured with Foyer?
Cars, vans, motorcycles, trailers, buses, tractors, etc. All of an SMEs business vehicles can benefit from a tailor-made professional contract.
---
Prioritise your mobility
To stay mobile in all circumstances
Your professional mobile contract also includes assistance and the maintenance of your mobility: towing costs, compensation for vehicle immobilisation and priority access to mobile service 24 hours a day and 7 days a week. In the event of a breakdown or accident, we are here to support you.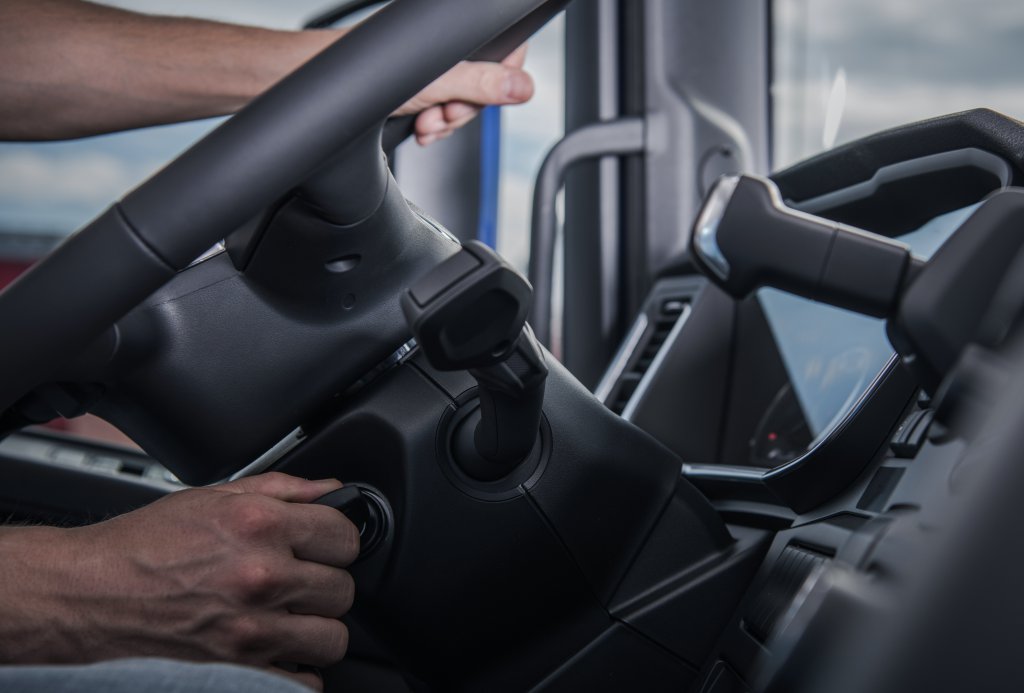 What is covered
Professional mobile insurance is offered in for packages. From mandatory civil liability to full protection:  
Essentiel
Options available
Standard & extended or Legal cover
Fire + Glass Damage
Protected driver
Traffic accident
Clima
All the benefits of the package
Essential
+
Options available
Accident assistance
Breakdown assistance
Mobility
Protection
All the benefits of the package
Clima
+
Fire
Glass damage insurance
Collision with an animal
Theft
Options available
Value+ or Purchase price t
Personal belongings
Professional transported equipment
Professional interior fittings
Professional daily allowance
Zen
All the benefits of the package
Protection
+
Property damage
Mobility joker
Chosen by 68% of our customers
Each fleet has its own challenges. Find out what fleet mobility insurance can do for your company cars, vans and other vehicles.
3 specific covers for professional motor insurance
Protections designed for the professional use of your vehicles
---
Professional daily allowance
If the vehicle is immobilised for more than 2 days, Foyer pays you an allowance of €100, €200 or €300 per day. This daily allowance can be combined with your replacement vehicle.
Professional transported equipment protection
Do you transport equipment or goods? In the event of an accident, we will cover the repairs or their replacement up to €10,000.
Professional interior fittings insurance
Your professional vehicles require equipment that is essential to the practice of your business: storage modules, tailboard, refrigeration? We cover these fittings up to €10,000.
Assess your needs in just a few clicks
Find out about the cover adapted to your activity
Our experts save you time by working with you to assess the most useful types of insurance for the continuity of your business. Ask them for an assessment of your insurance needs.