LARGE CORPORATE INSURANCE
Tailor-made services, just for your company
The best coverage for a large company? The one that meets its specific needs.
---
No room for error
We think of everything and cover every risk of interruption to your business, supporting your development. The insurance of large companies involves research and analysis in order to determine the most suitable coverage options. And above all, a high level of expertise and knowledge from your advisors.
Is this insurance for you?
We have products adapted to all sizes of companies and all business sectors.
Welcome to the tailor-made solutions page dedicated to large corporates and industries.
To determine whether your company will find the best product here, you need to meet at least one of these 3 criteria, according to the desired insurance product
INSURED AMOUNT
>
10m €
+60
EMPLOYEES
+30
VEHICLES
Is one of these criteria not met?
Your needs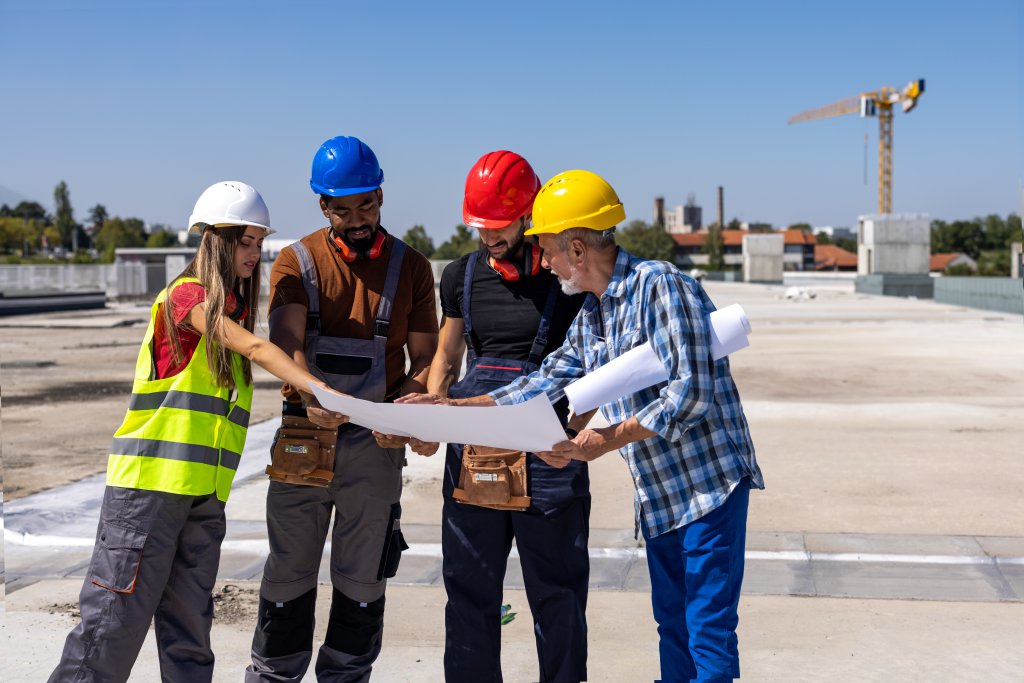 Professional and personal accidents
Do not allow an accident at work to hinder the operation of your company. Your employees benefit from the best medical care without any advance costs and are compensated in case of incapacity to work.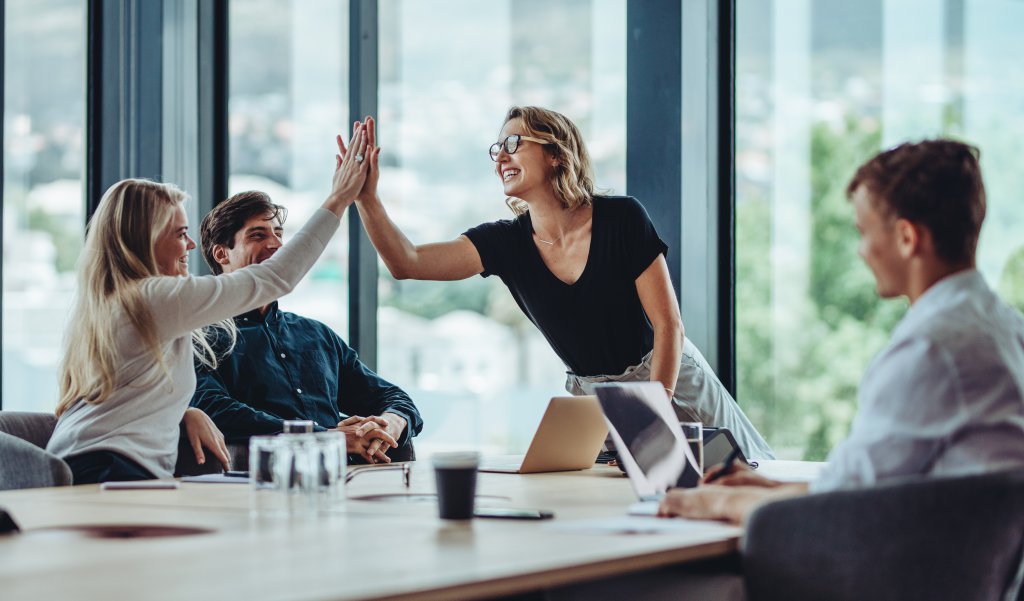 Business protection
A large company with many assets and capital to be protected. Our business protection solution includes buildings and content, fleet and liability.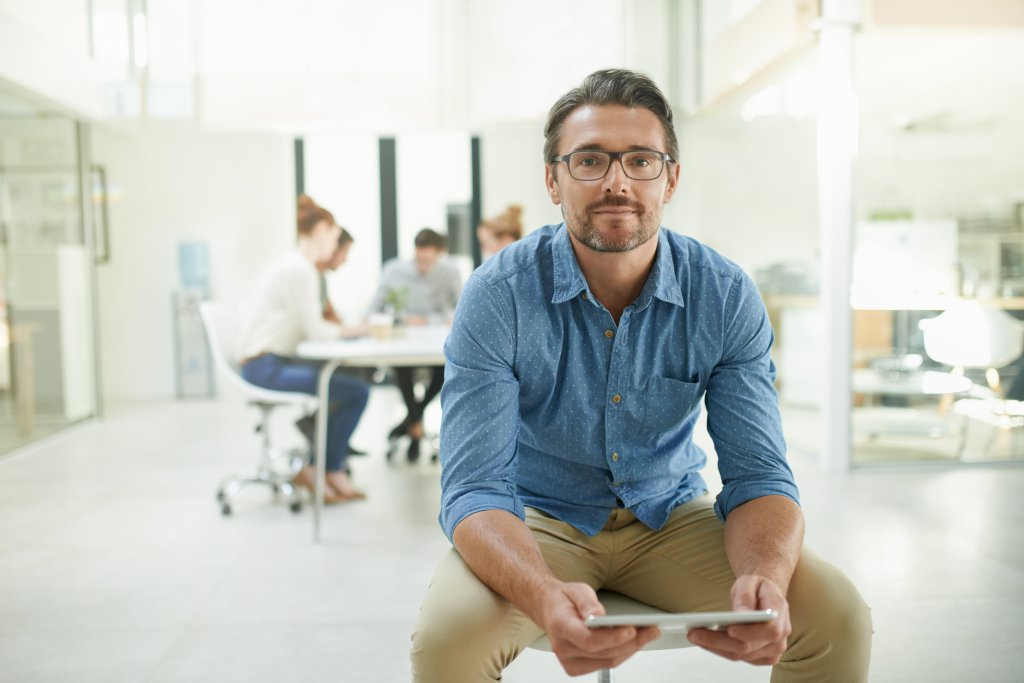 Executive liability
Our insurance covers you when your liability is incurred. Your only concern remains the good health and growth of your company.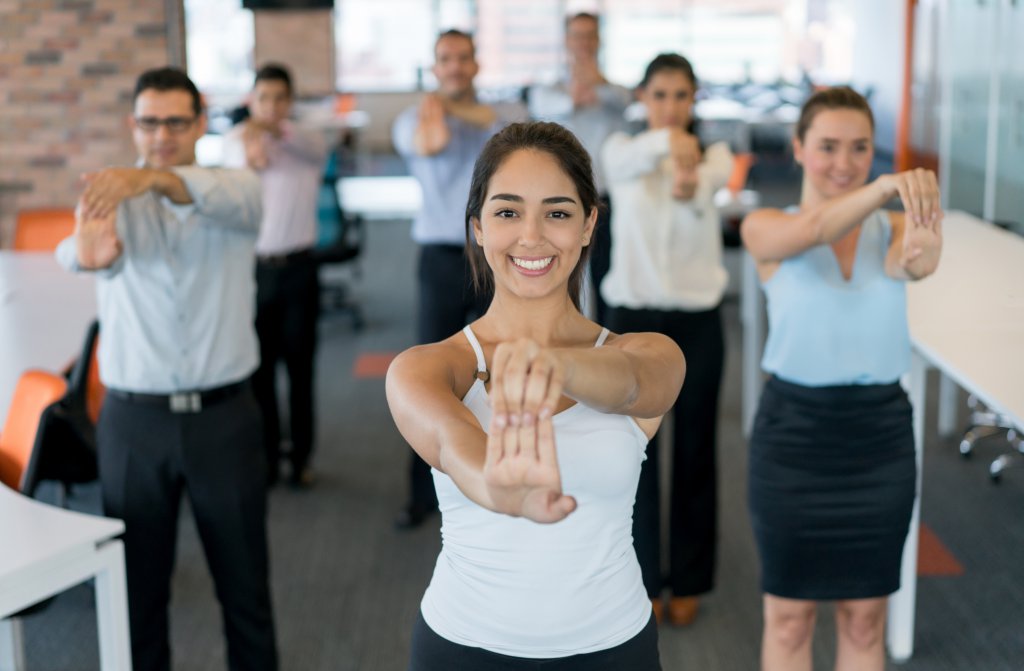 Employee life and health
Ensuring the good health and future of your employees also means ensuring that of your large company. A sustainable company is one that also protects its human capital.
TAILOR-MADE SUPPORT
With experienced advisors to meet each of your needs
Because each company is unique, its needs are too. And each entrepreneur deserves tailor-made support, adapted to their situation. At Foyer Assurances, we have employees specialising in each area of activity to analyse your project and advise you on an insurance plan that suits you perfectly.
Are you aiming to achieve perfection in your business? So are we.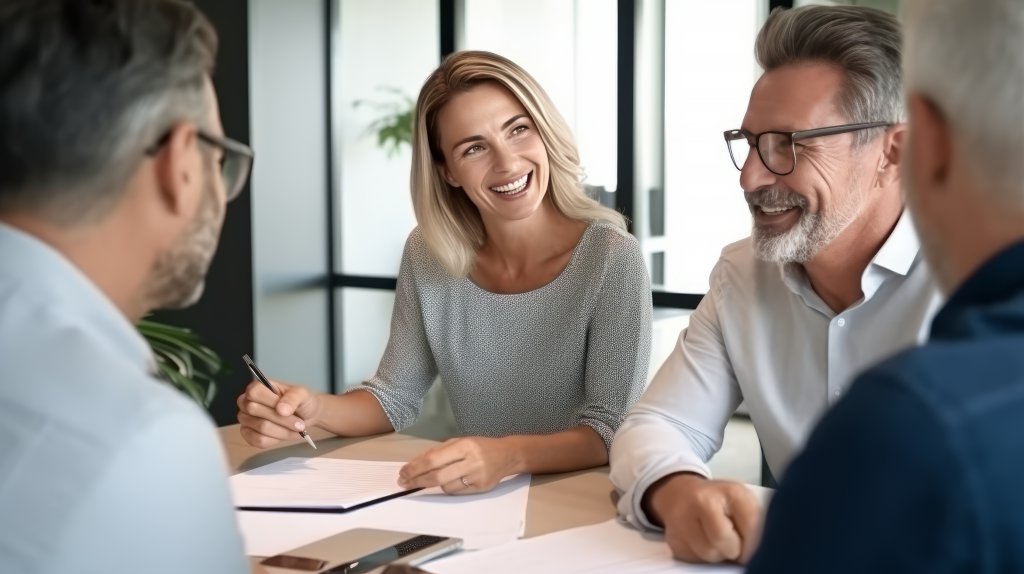 ---
Why choose Foyer Assurances?
We protect your property
With Foyer Assurances, all or part of your assets can be covered by insurance specifically designed for large organisations.
We offer solutions that meet your needs
Our Large Corporate insurance products are tailor-made to take into account the unique features and specific needs of each company.
We adapt to your needs
With exclusive cover, high maximum payouts and personalised assistance, your business will be insured exactly as it should be.
One question, one answer
Choose the quick way. Ask us anything about your insurance plans, and we will respond as soon as possible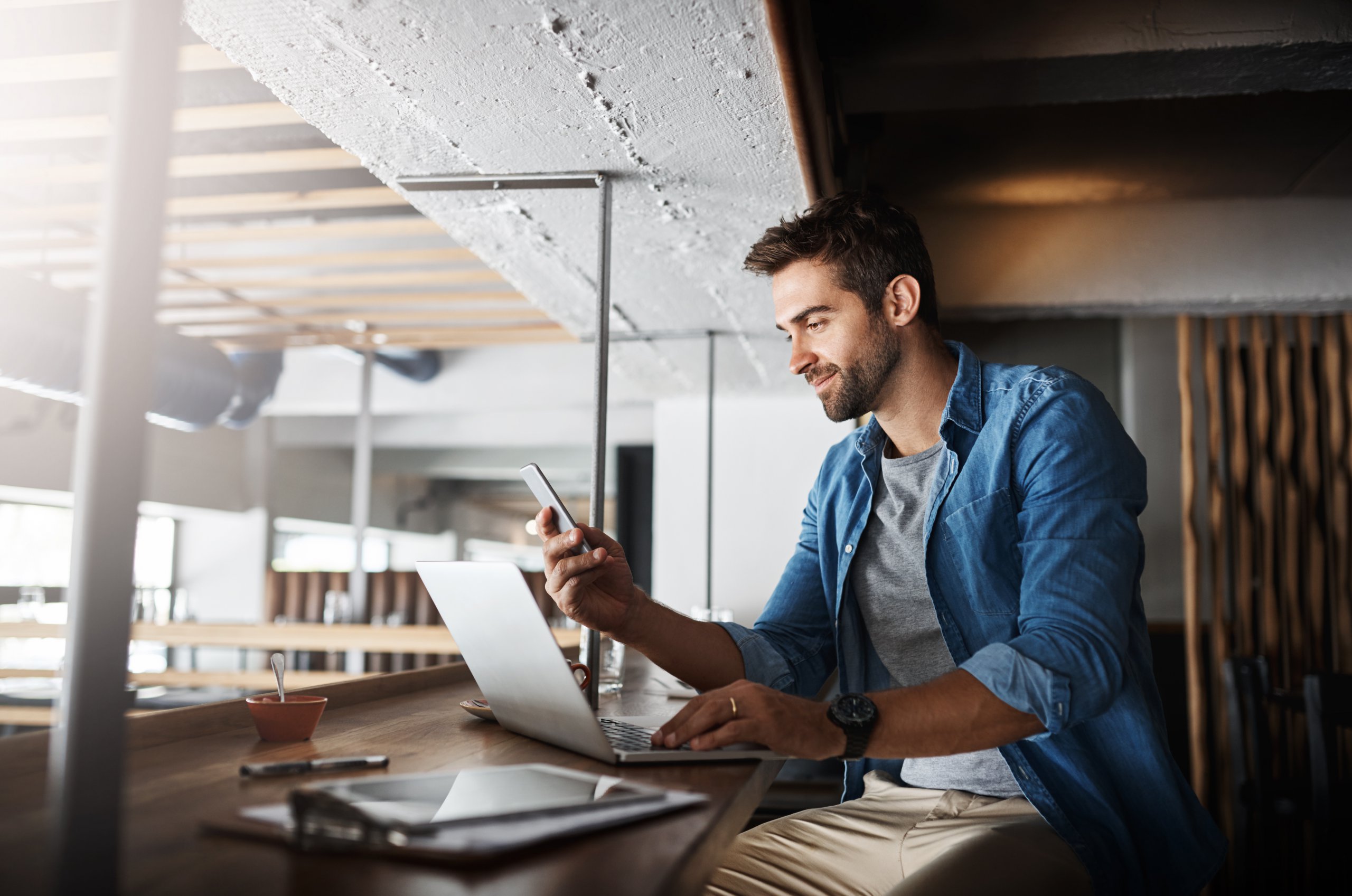 Specific guarantees for professionals according to their needs