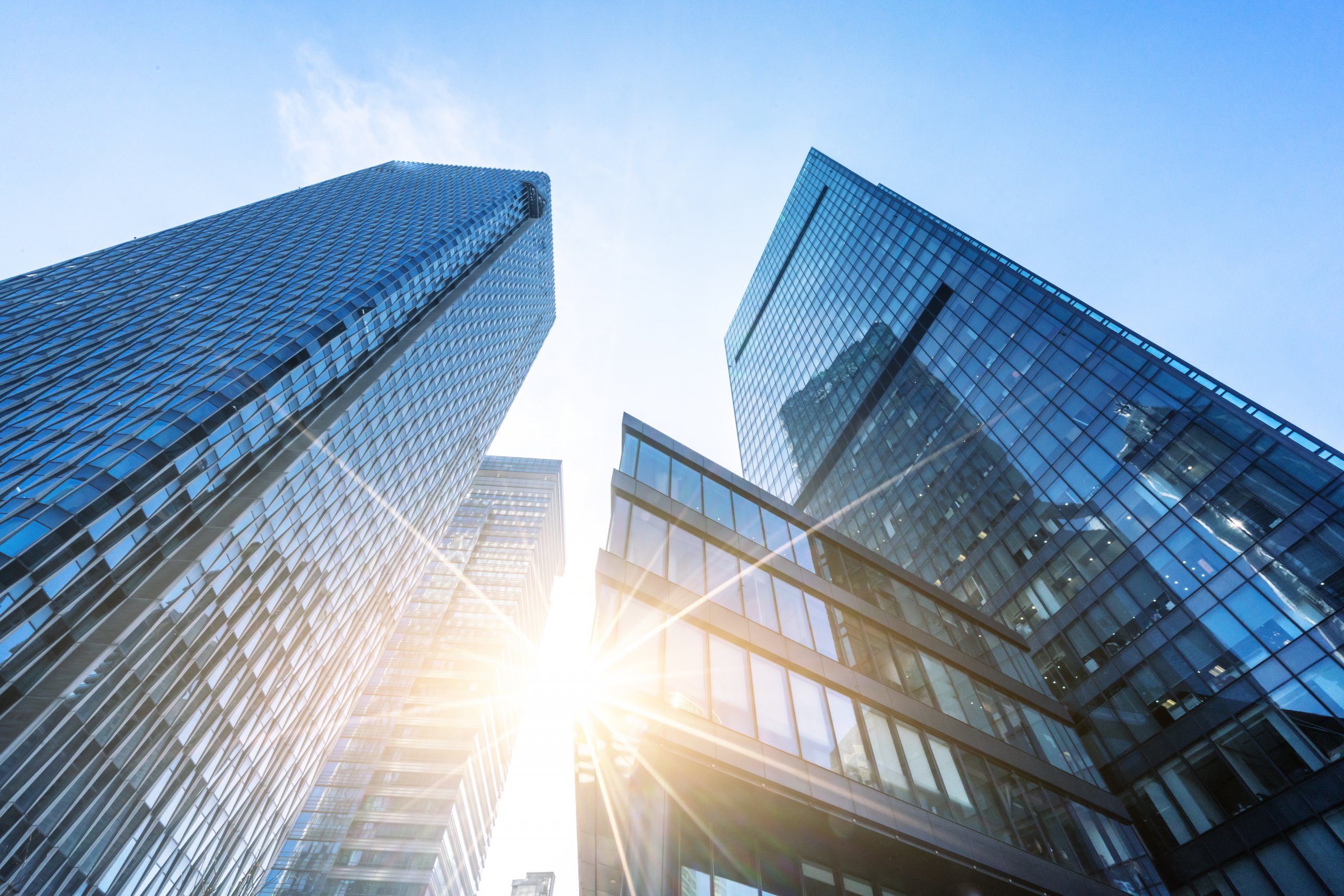 GROUP INSURANCE: LIFE AND HEALTH
Insure your employees
Group life and health insurance for all your employees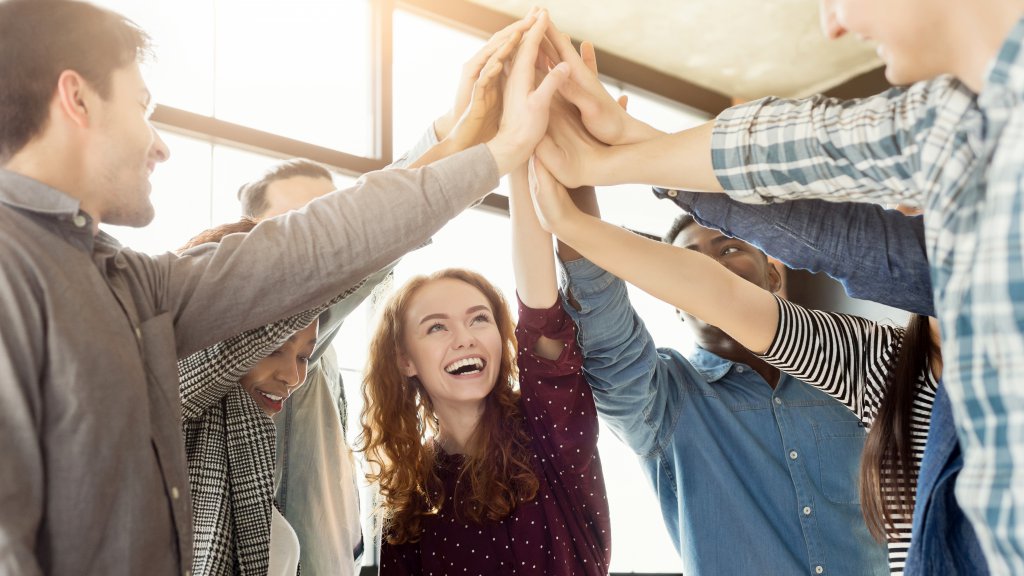 ---
Employee retention
Make your salary package more attractive
Tax benefits
Tax-deductible premium or financing
Tailor-made insurance plans
Solutions tailored to meet the needs of the company and your employees
Insure your most valuable capital: your people
Attractive benefits for your employees
Foyer provides advice and guidance in building your group insurance programme. Our supplementary pension, income protection and health solutions can be adapted to your salary policy, your needs and those of your employees. Group insurance gives you an additional edge in your recruitment strategy by increasing the attractiveness of your company and the satisfaction of your staff.
Our products
Everything your employees need can be found here,
Our specialists are on hand to identify your needs and expectations and offer you a tailor-made solution.
---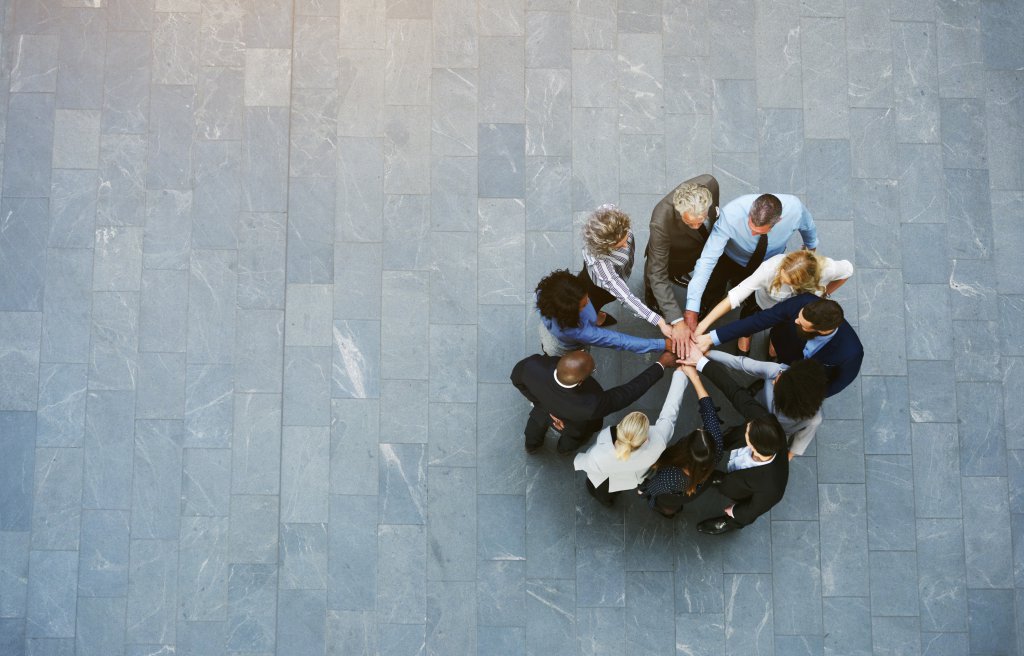 THE FUTURE IS ALMOST HERE
Insure the future of your employees and their families
As a company director, you are aware of the investment required to recruit competent employees.
You also know how important it is to be able to count on well-motivated employees!
Stack the odds in your favour to retain your staff
WHAT IS COVERED
advantis and medicis group plans can cover
Additional retirement savings
Accident, disablement and death cover
Employee healthcare costs
Health cover can potentially be extended to family members
Insure their health, plan for retirement and cover themselves in the event of accidents: Foyer builds custom solutions that meet all these requirements.
One question, one answer
Choose the quick way. Ask us anything about your insurance plans, and we will respond as soon as possible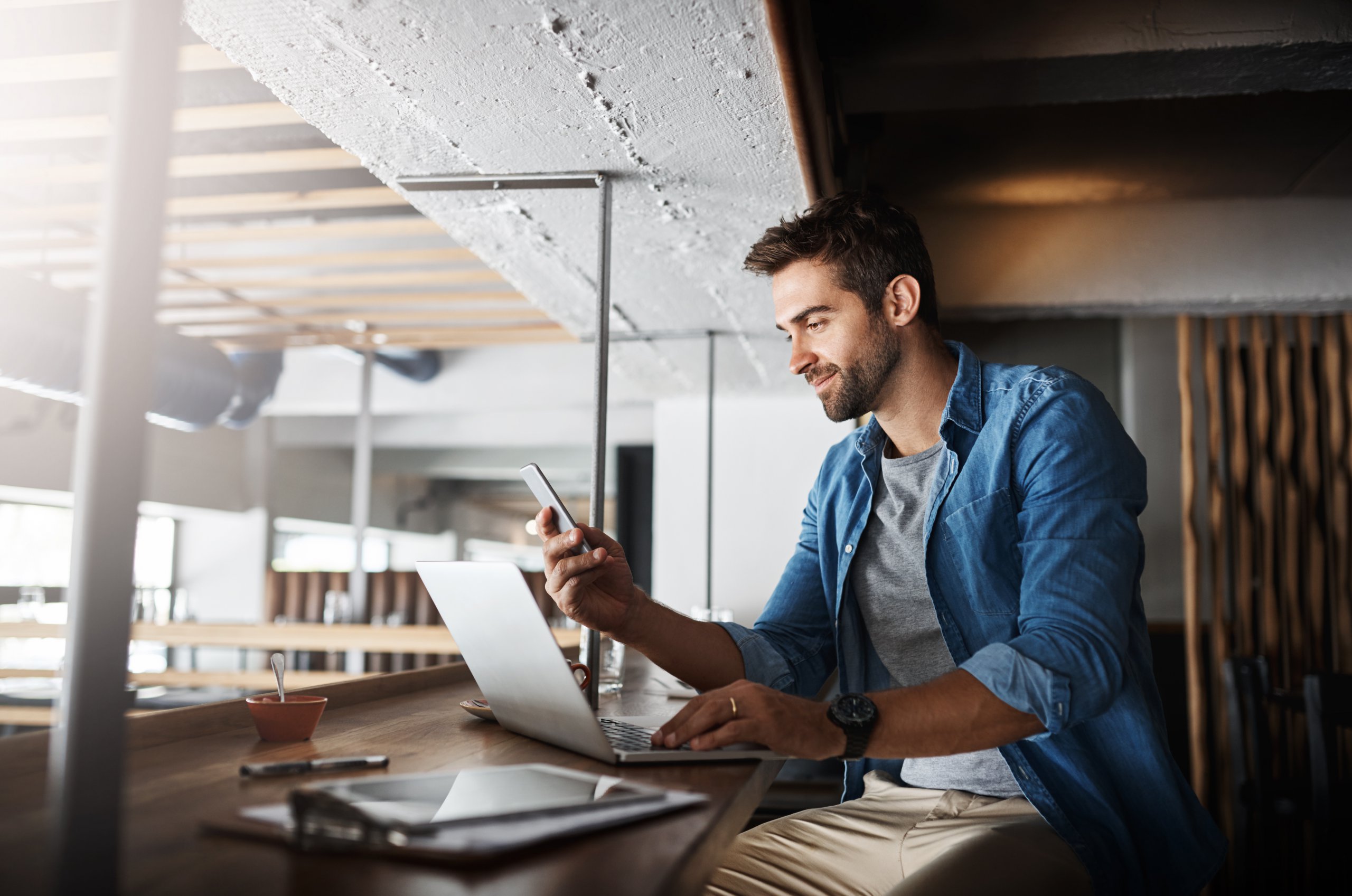 Specific cover for professionals according to their needs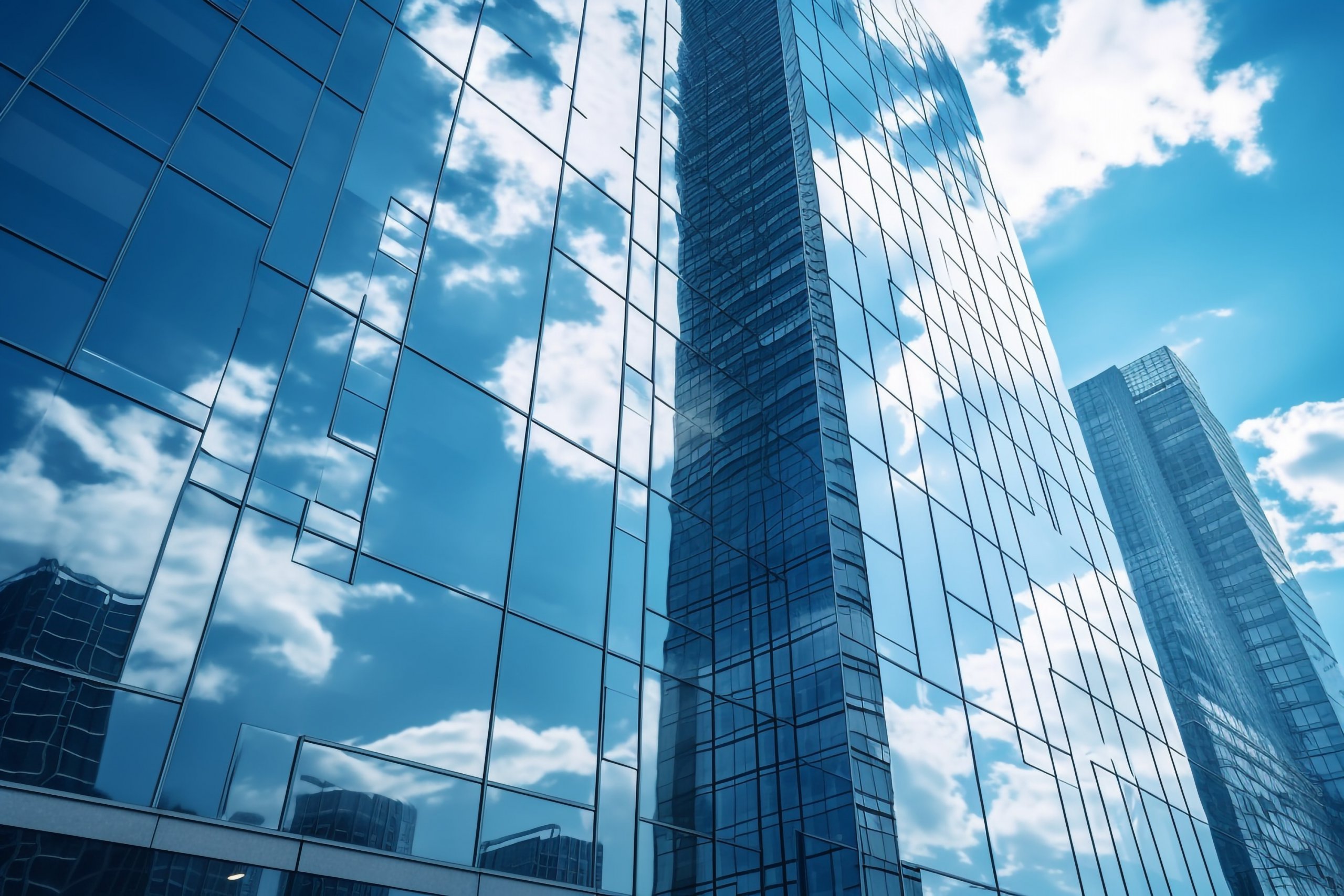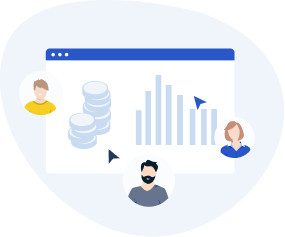 Online consultation and management of your supplementary pension scheme
Actively involve your employees
Through e-advantis, directors and employees each have online access to their supplementary pension plans. Employees can view their information, download their certificates and manage their investments, while directors can consult the benefits by member category and by cover taken out.