E-ADVANTIS
Online consultation of your supplementary pension plan
Different access for employers and employees
---
Log in to your area
E-ADVANTIS ACCESS
---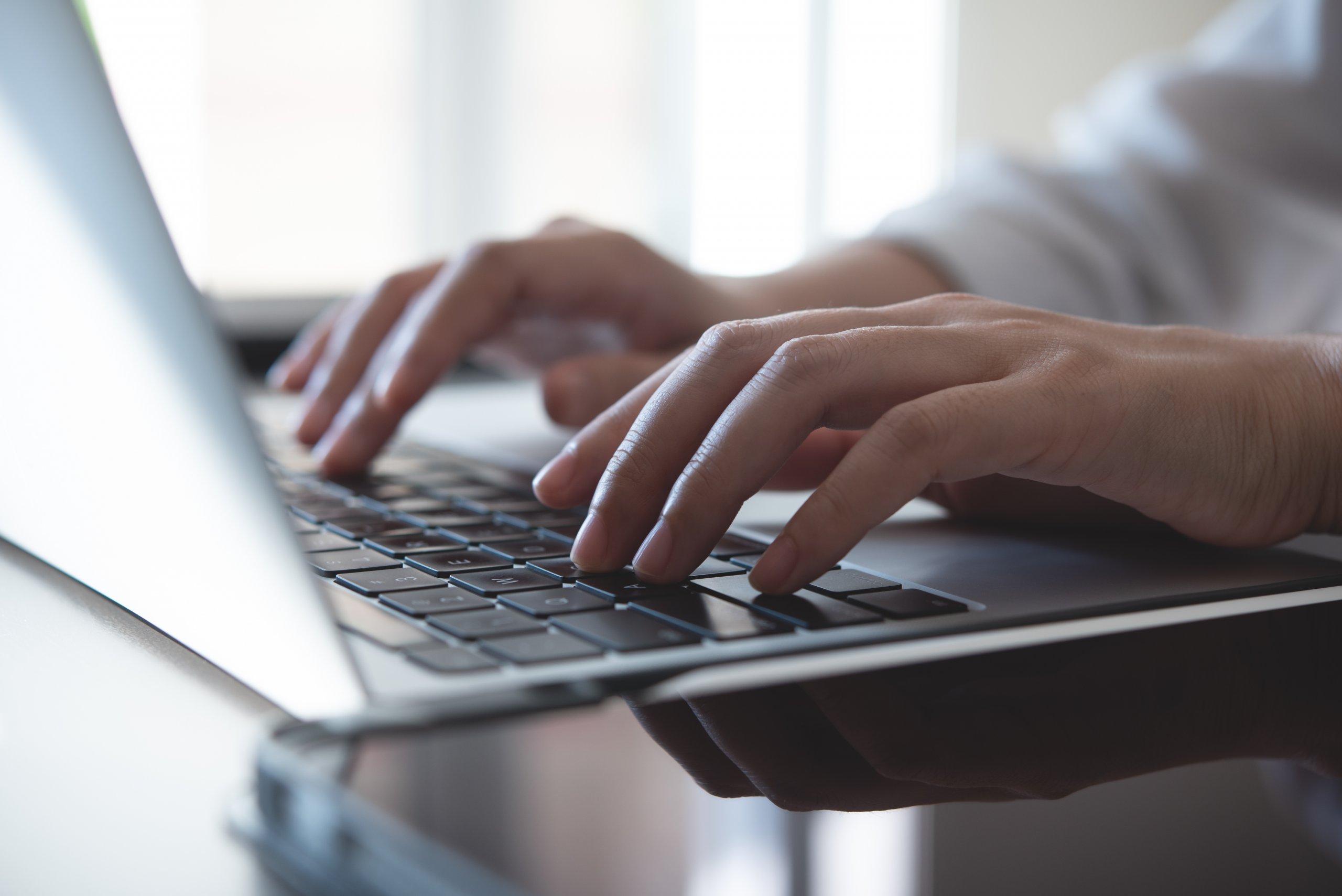 Dual interface
One interface for employees and one for the employer
Employee access
Possibility of viewing benefits and taking action online.
Employer access
Manage your supplementary pension plan online
Your supplementary pension plan online
Offer personalised access to your employees with e-advantis
Your employees can access their supplementary pension scheme online thanks to e-advantis. All the information on the pension plan and the amount of premiums and benefits are brought together on the online platform. Employees can also easily consult the specifics of their pension plan and download their documents.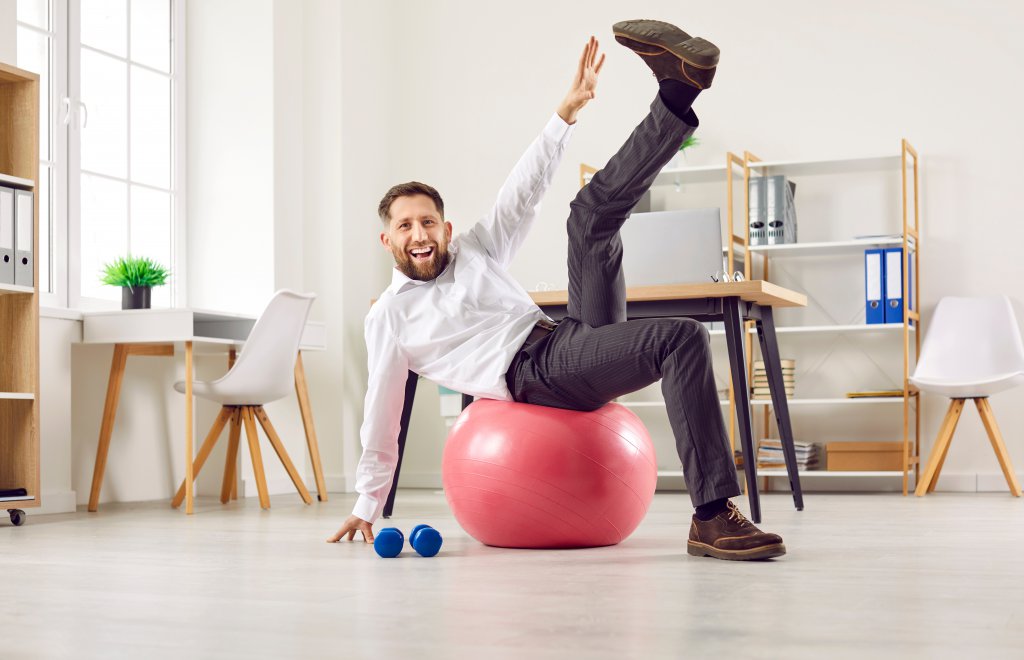 MANAGEMENT AND CONSULTATION
Reduce your workload
Administrating a supplementary pension plan can prove time consuming without the appropriate tools. Our e-advantis online management tool makes it easy for you to manage your business. Easy access to the online platform to view plan documents and download documents when you need them.
ACTIONS AND INFORMATION AVAILABLE ONLINE
With the e-advantis online tool, Foyer meets employees' need for transparency without increasing managers' workloads.
One type of access for all employees and another for management to view, amend and download contracts and essential information.

For senior management
Company information
List of employee members
View contracts and endorsements.
Download certificates individually or in bulk

For employees
View their entitlements
Manage their investments
Change their beneficiaries
Adjust the amount of your contributions
Download your documents
One question, one answer
Choose the quick way. Ask us anything about your insurance plans,
and we will respond as soon as possible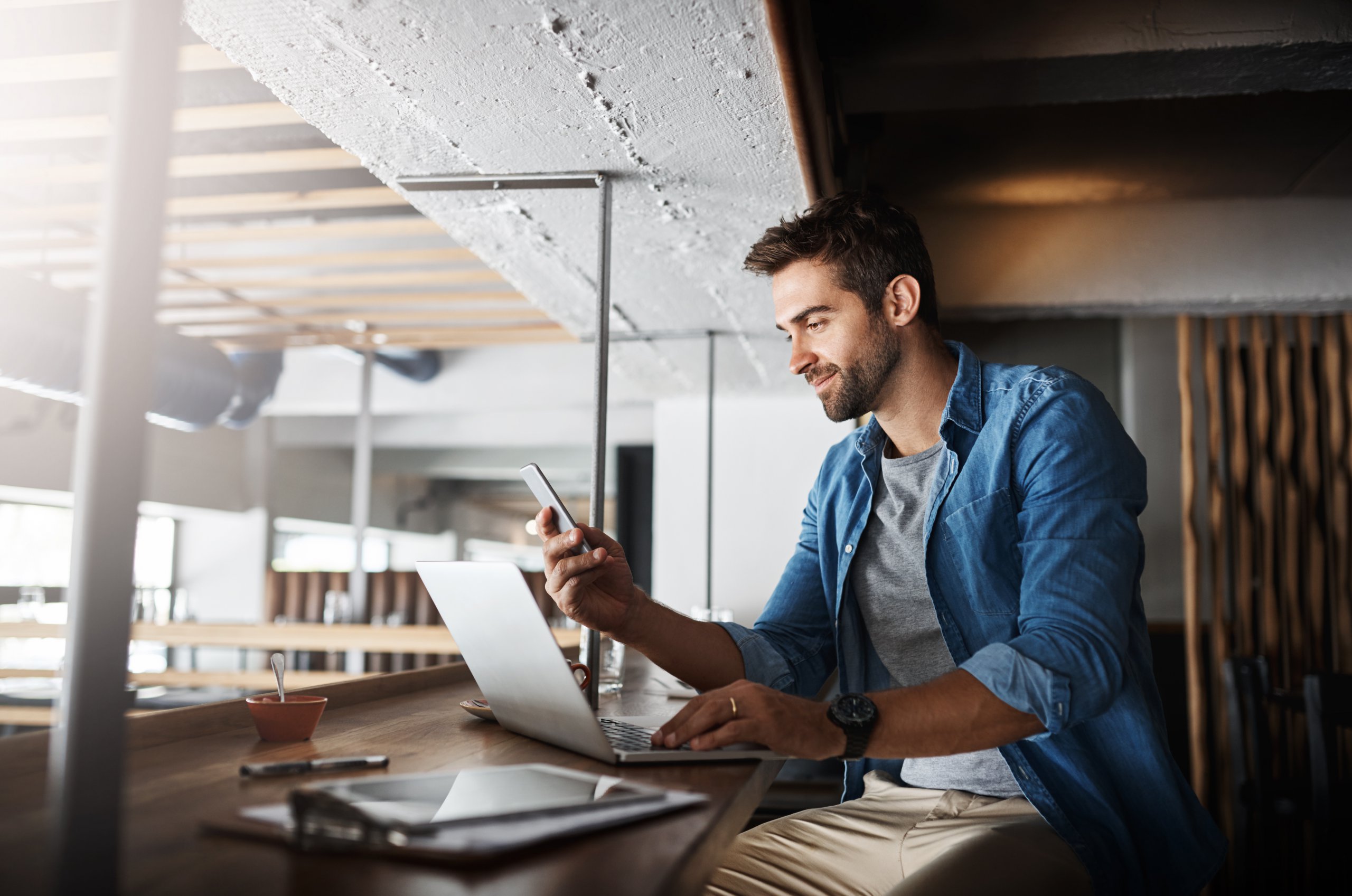 Specific guarantees for professionals according to their needs