MOTOR FLEET INSURANCE
Protecting your business vehicles
Manage your vehicle fleet more easily
---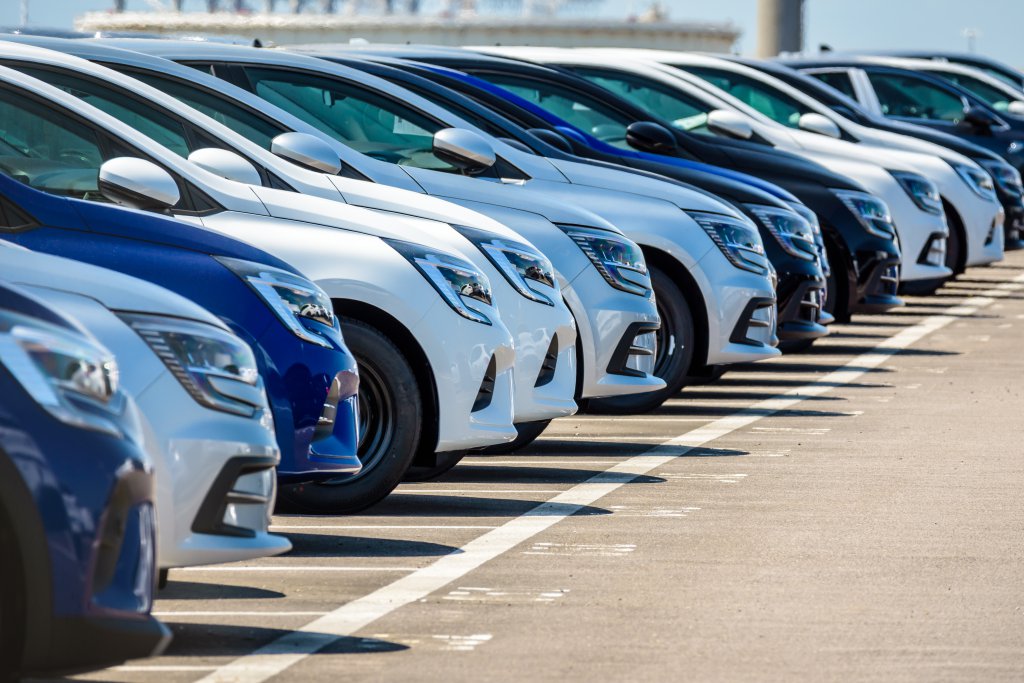 ---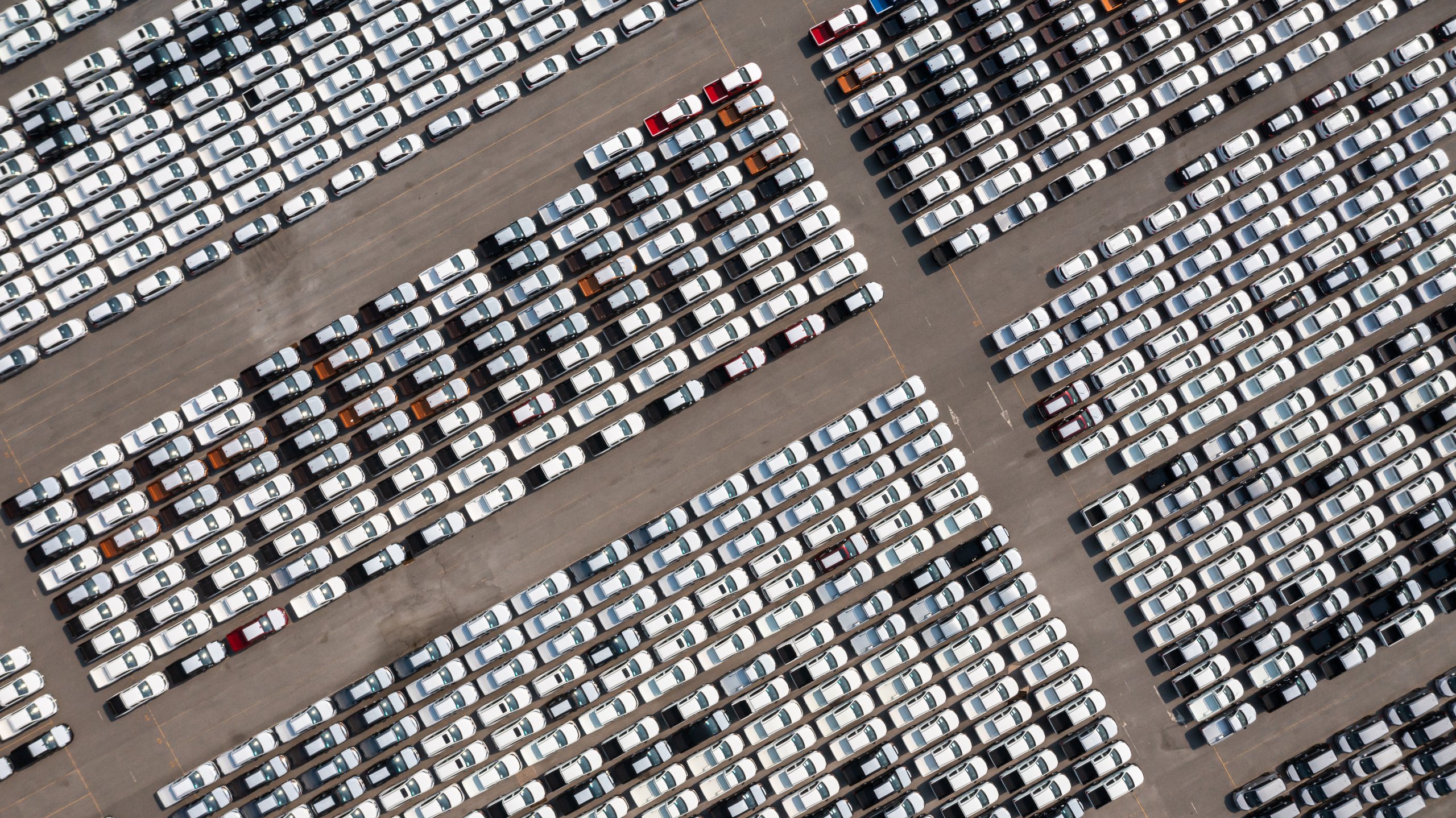 Price benefits
Pay the same rate for all vehicles.
Personalised management
A dedicated manager assigned to take charge of your policy and claims.
Connected services
Printing of green cards (international insurance certificates) by the e-card system.
Ensure your mobility
Insure your company's vehicles and mobility
Cars, utility vehicles and lorries can be essential to your company's day-to-day operations. Foyer's approach is to exceed expectations and offer much more than just essential cover. We offer you mobility!
Fleet and business vehicles insurance
Simplified management of your vehicle fleet
Whether for a fleet of cars, lorries or trailers, we make a single policy, tailor-made for you, so that all of your vehicles and all risks associated with your mobility are covered. You are charged just one premium, to be paid monthly.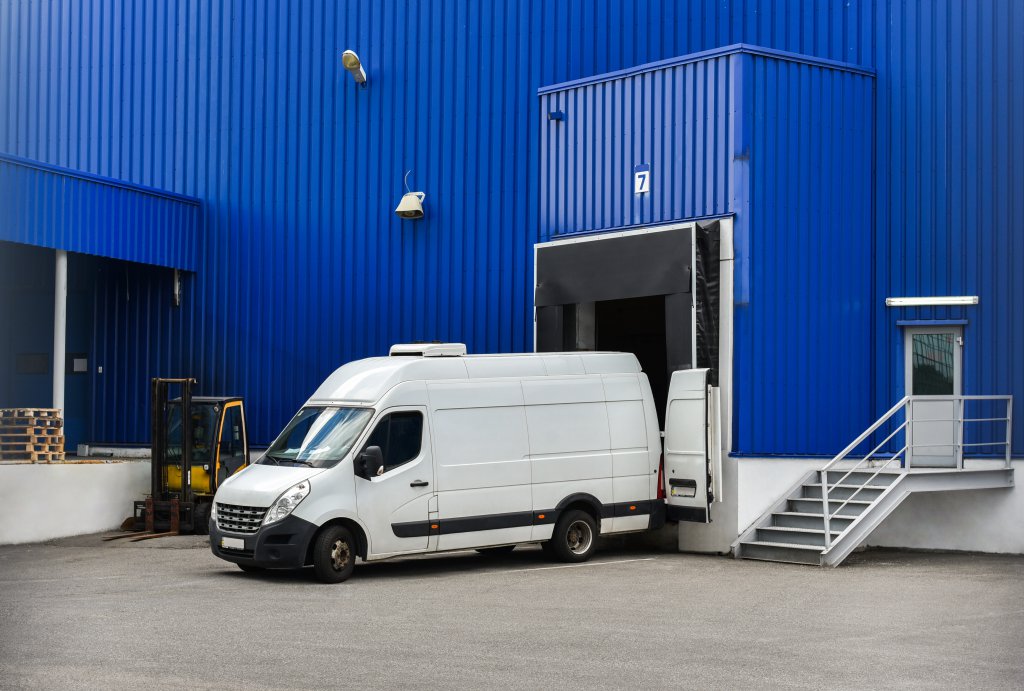 YOUR MOBILITY COMES FIRST
Always get where you're going
In the event of an incident, a specialised team supports the vehicle's driver and passengers, taking charge of the vehicle (towing, repairs, daily allowance while off the road, etc.) and with 24/7 assistance (repatriation, continuation of the trip, accommodation, etc.).
MAKE SAVINGS
Your loyalty and your prudence are rewarded
Receive a discount based on the number of vehicles insured.
Has your fleet had few claims? Receive a premium refund.
Get the same price for all vehicles of the same type thanks to no-bonus management.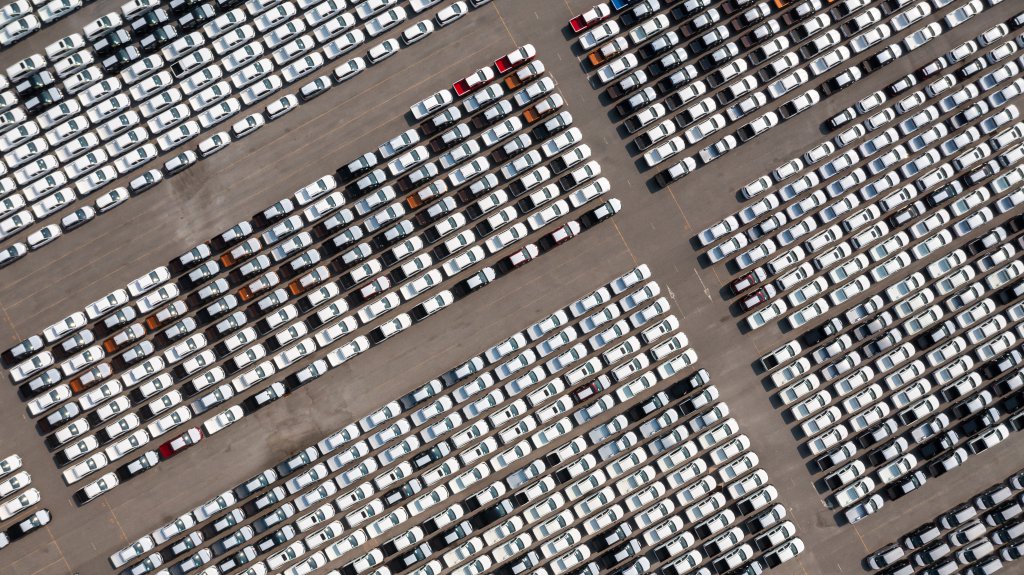 WHAT IS COVERED
Fleet insurance can cover:
Third-party liability
Damage to vehicles
Fire and glass damage insurance
Protection of persons
Theft and vandalism
Legal protection
Towing costs
Collision with an animal
Damage from natural causes
Luggage
Each fleet has its own specific risks, whether it's made up of cars for sales teams, shuttles for staff, vans for installers or trucks for transporting goods.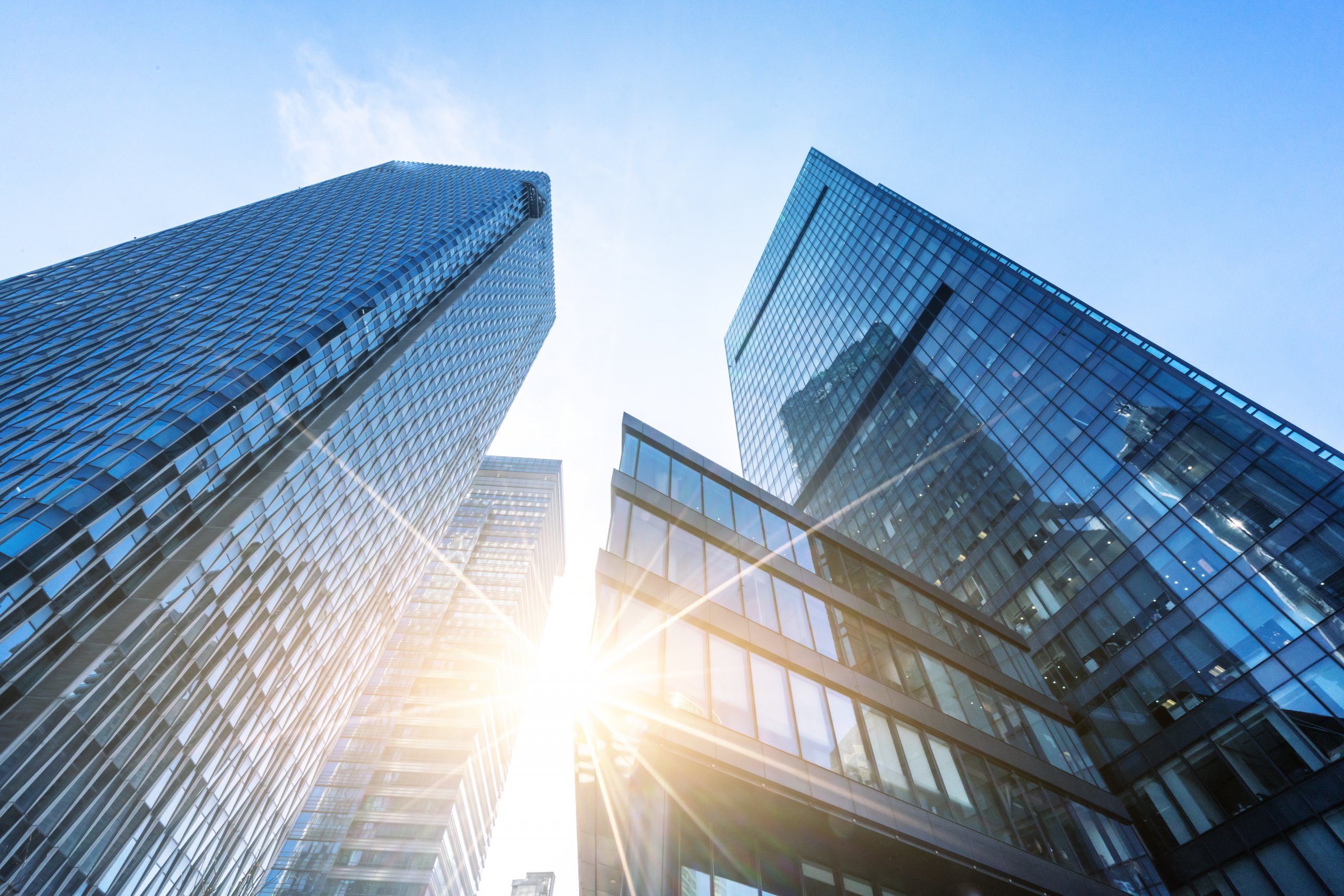 Large businesses
Is this insurance for you?
We design specific insurance products for each type of business. They are designed to serve the interests of large companies and industries. The criterion we use is:
One question, one answer
Choose the quick way. Ask us anything about your insurance plans, and we will respond as soon as possible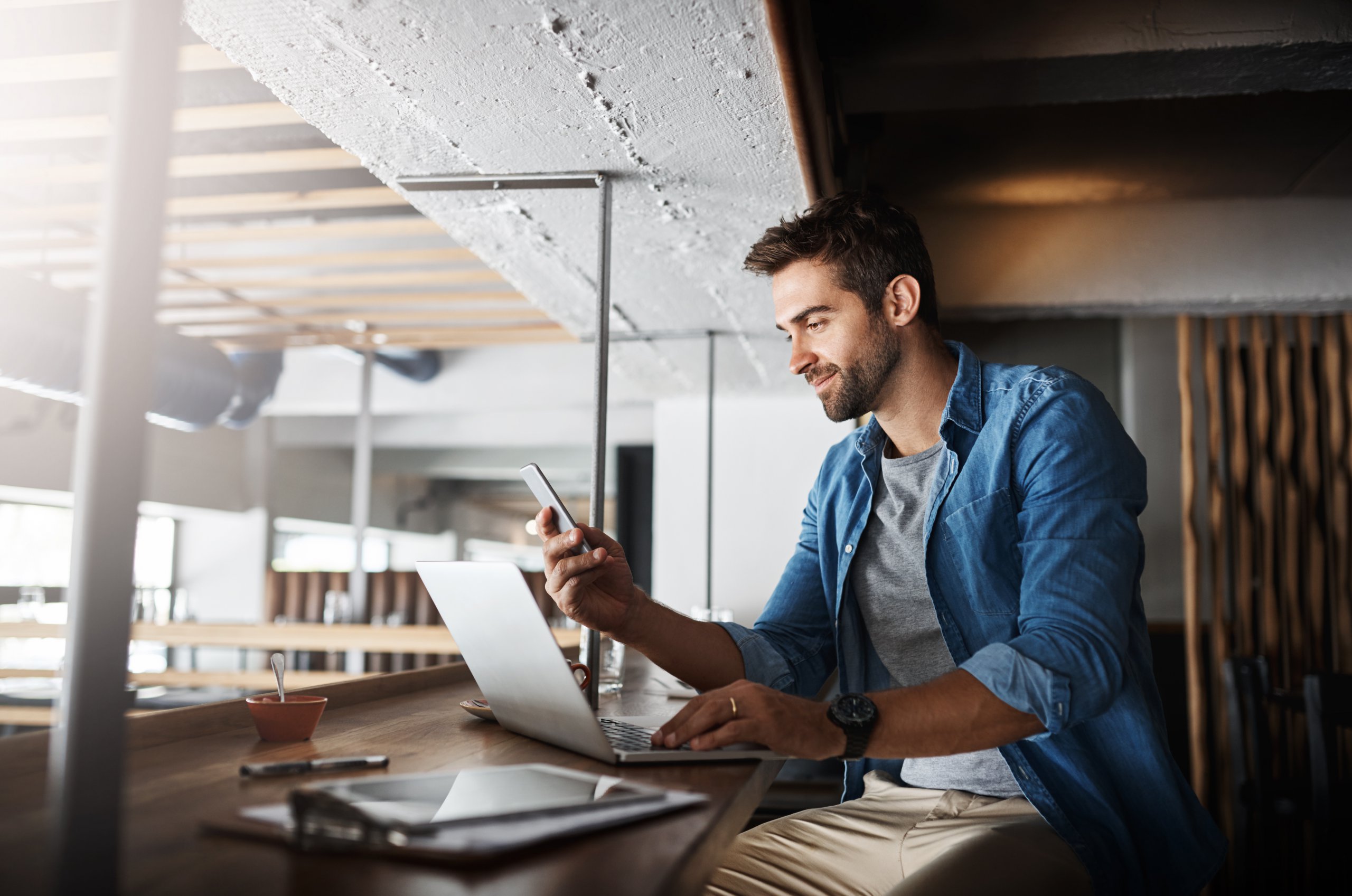 Specific guarantees for professionals according to their needs