CORPORATE CIVIL LIABILITY INSURANCE
To make errors is human. This should not hinder your SME.
Corporate civil liability covers damage caused to third parties in the course of your business activity.
---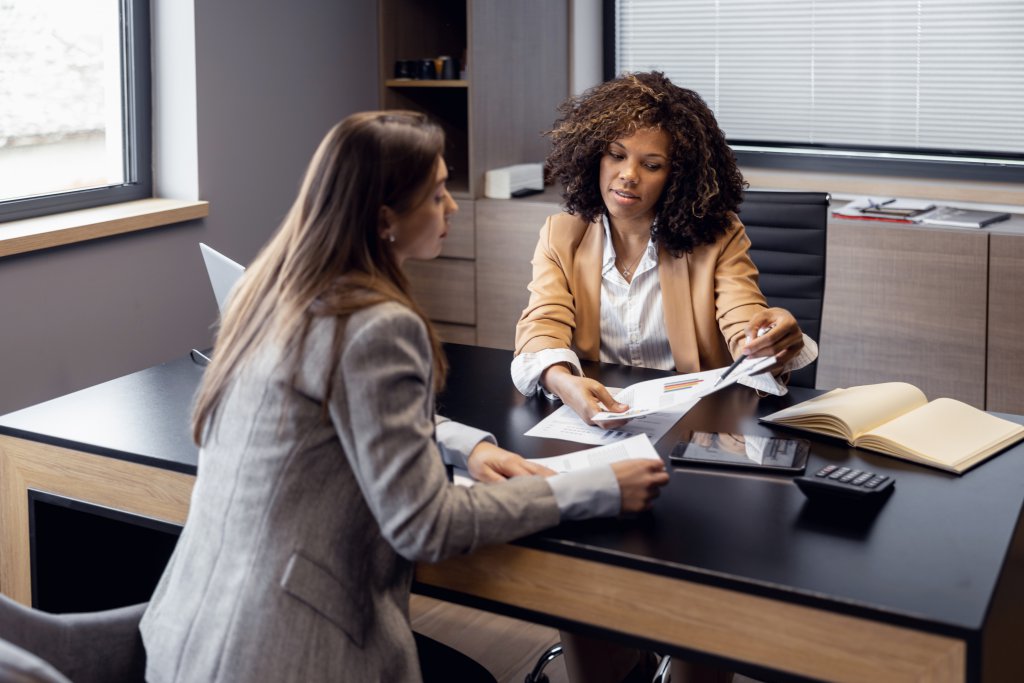 ---
FULL COVERAGE
All forms of material, intangible and physical injury are covered
TAILORED POLICY
Unique solutions for your SME
EXPERT ADVICE
Specialists dedicated to listening to you
Corporate civil liability
Civil liability insurance is a protection net against financial risks
An oversight, error, fault, etc. No matter the size or activity of your company, there is a risk that you or one of your employees may be held liable for damages or losses suffered by a customer, supplier or third party. The Corporate Liability cover compensates them in your place and preserves the financial viability of your company.
Professional and operational: two categories of civil liability insurance
At Foyer, you need only one policy to cover two types of civil liability!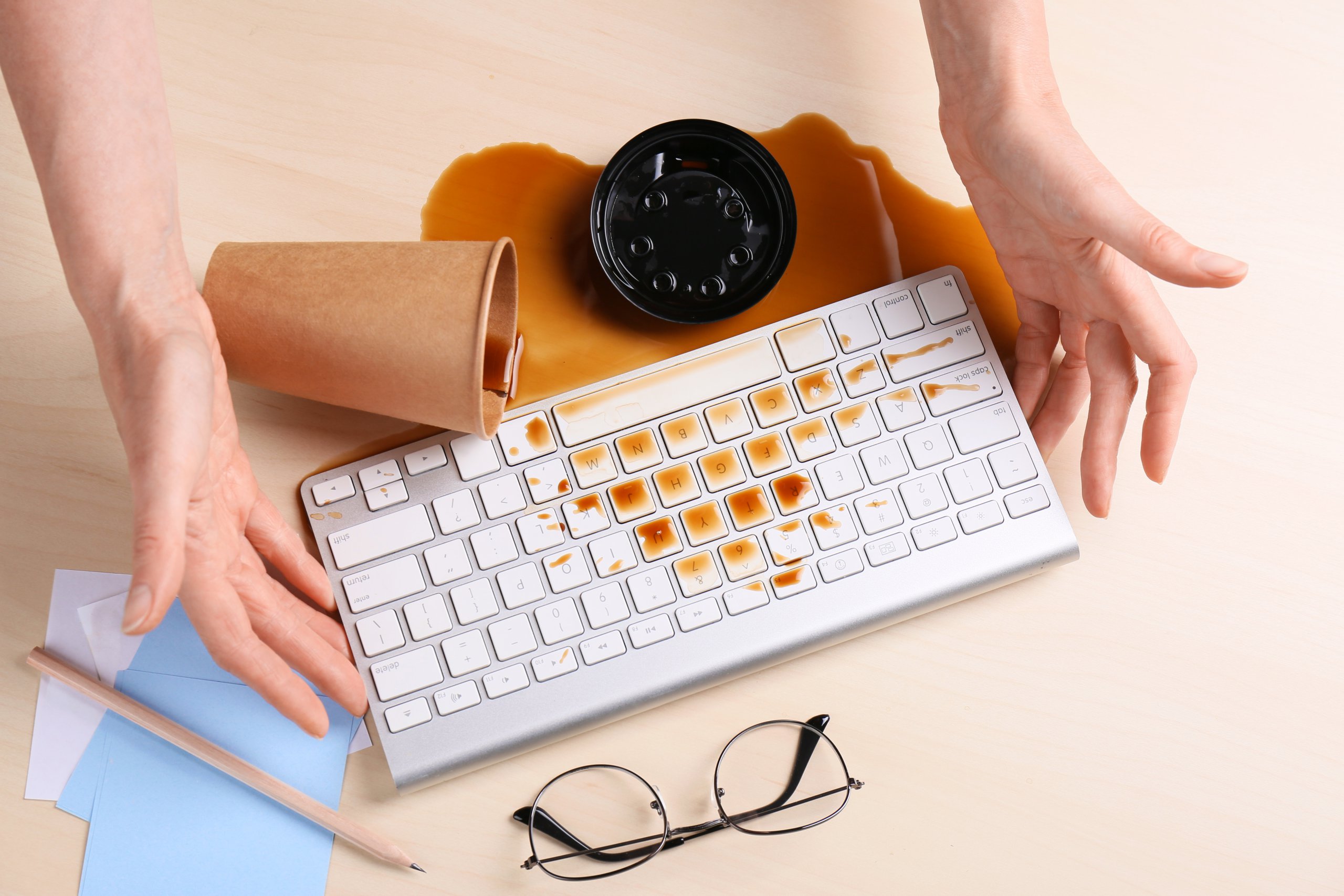 CASE STUDY
A customer slips and falls on your premises, you spill coffee on their computer, a piece of the false ceiling falls and injures one of your guests, etc. All these situations involve your operational civil liability.
General liability insurance also known as "Operational Civil Liability"
Non-contractual damages that may incur your liability in the course of your professional activity are covered by operational civil liability insurance.
---
Professional civil liability insurance
This insurance covers damages that arise as a result of an error, negligence or fault during the performance of a service.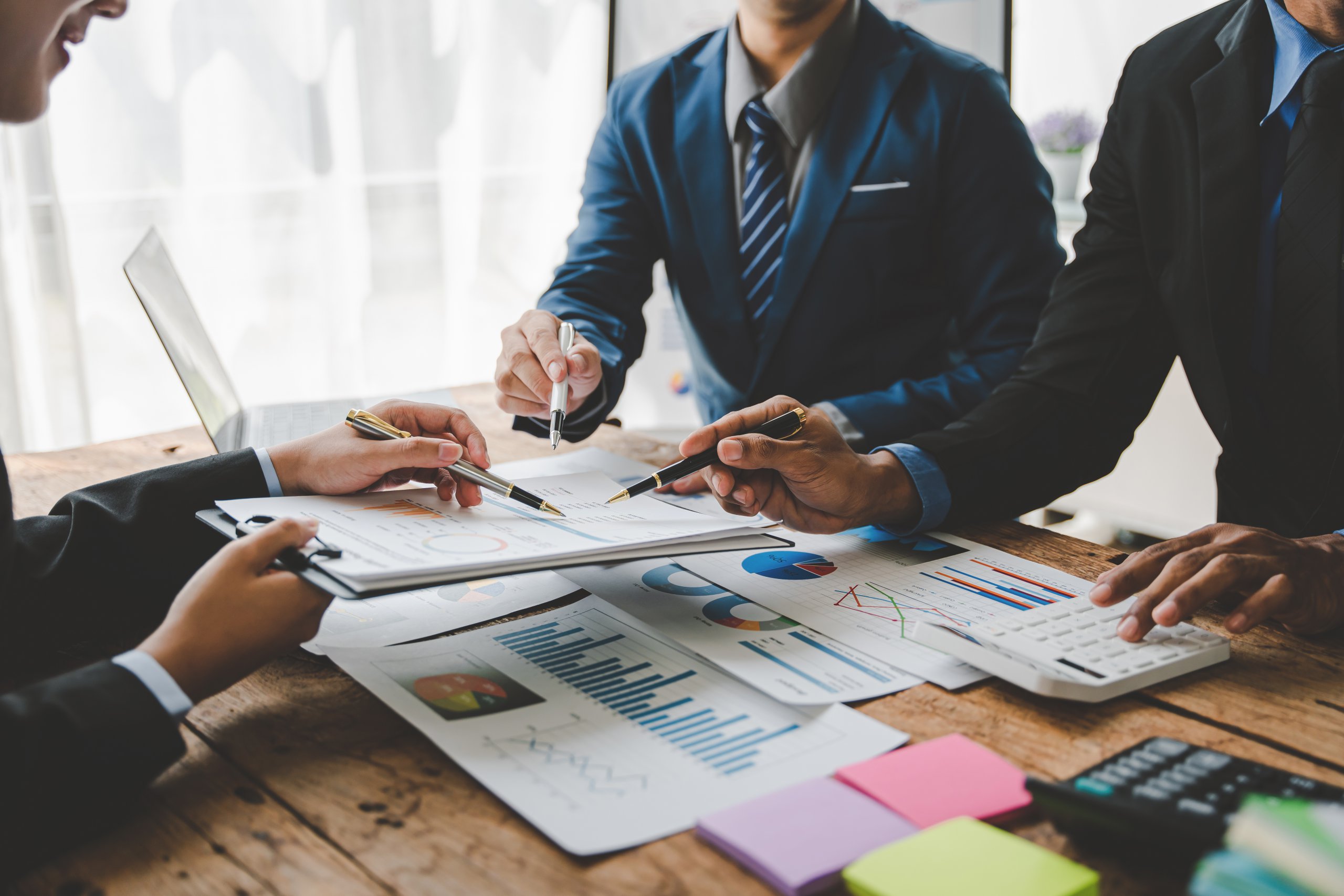 Case study
As a consultant, you have provided strategic advice that generates a financial loss for your client.
---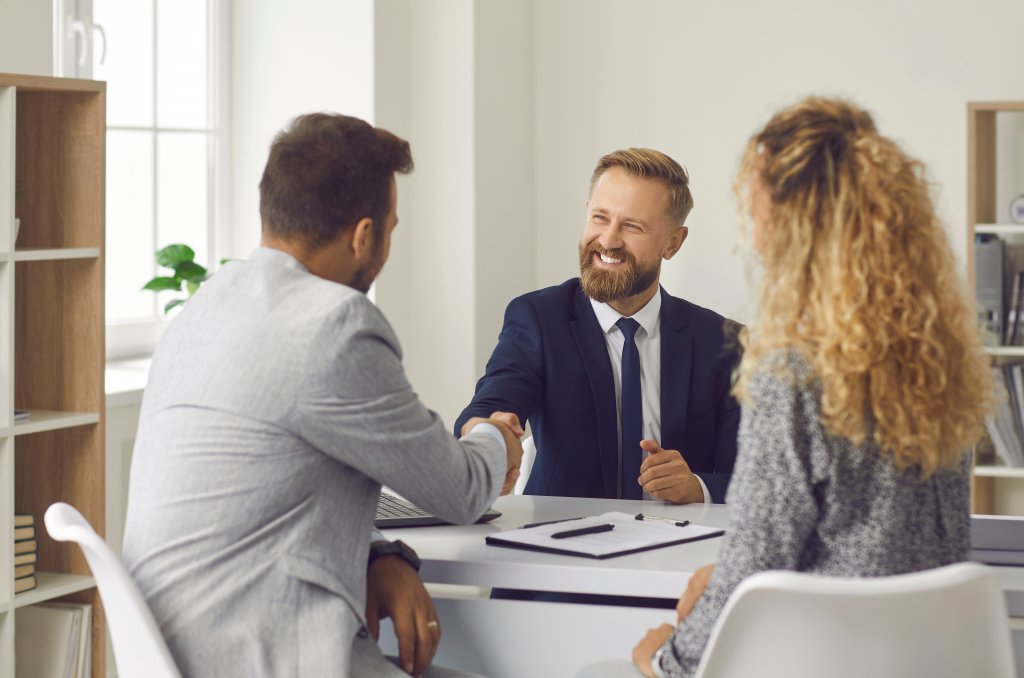 PROTECTING YOUR COMPANY'S REPUTATION AND FINANCES
Risks for SMEs are not just financial
Civil liability is mandatory for certain "regulated" professions: lawyer, architect, real estate agent or travel agent. For all other intellectual professions, it is more than recommended.
Whatever your sector of activity, as a professional, you need to have freedom of action; you must be able to advise without fear of unintentional consequences (omission, error, fault, etc.). With our insurance, you and your employees can run your business calmly.
Assess your needs in just a few clicks
Find out about the cover adapted to your activity
Our experts save you time by working with you to assess the most useful types of insurance for the continuity of your business. Ask them for an assessment of your insurance needs.