Buildings, commercial property and financial loss insurance
Protect the core of your business
Repair, reconstruction or replacement of your buildings, equipment and goods.
---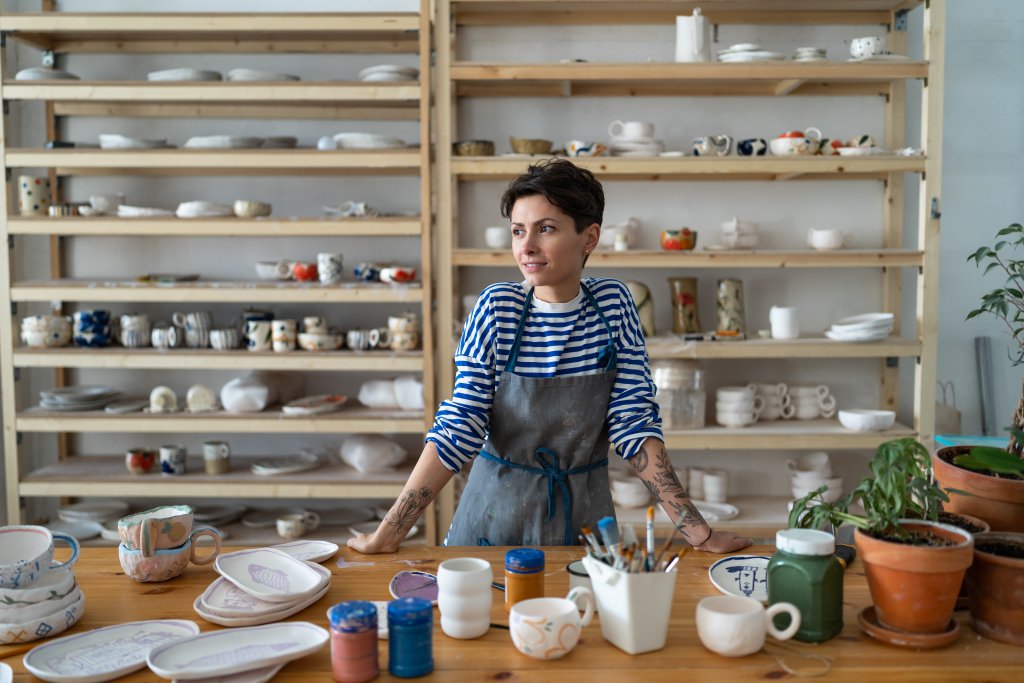 ---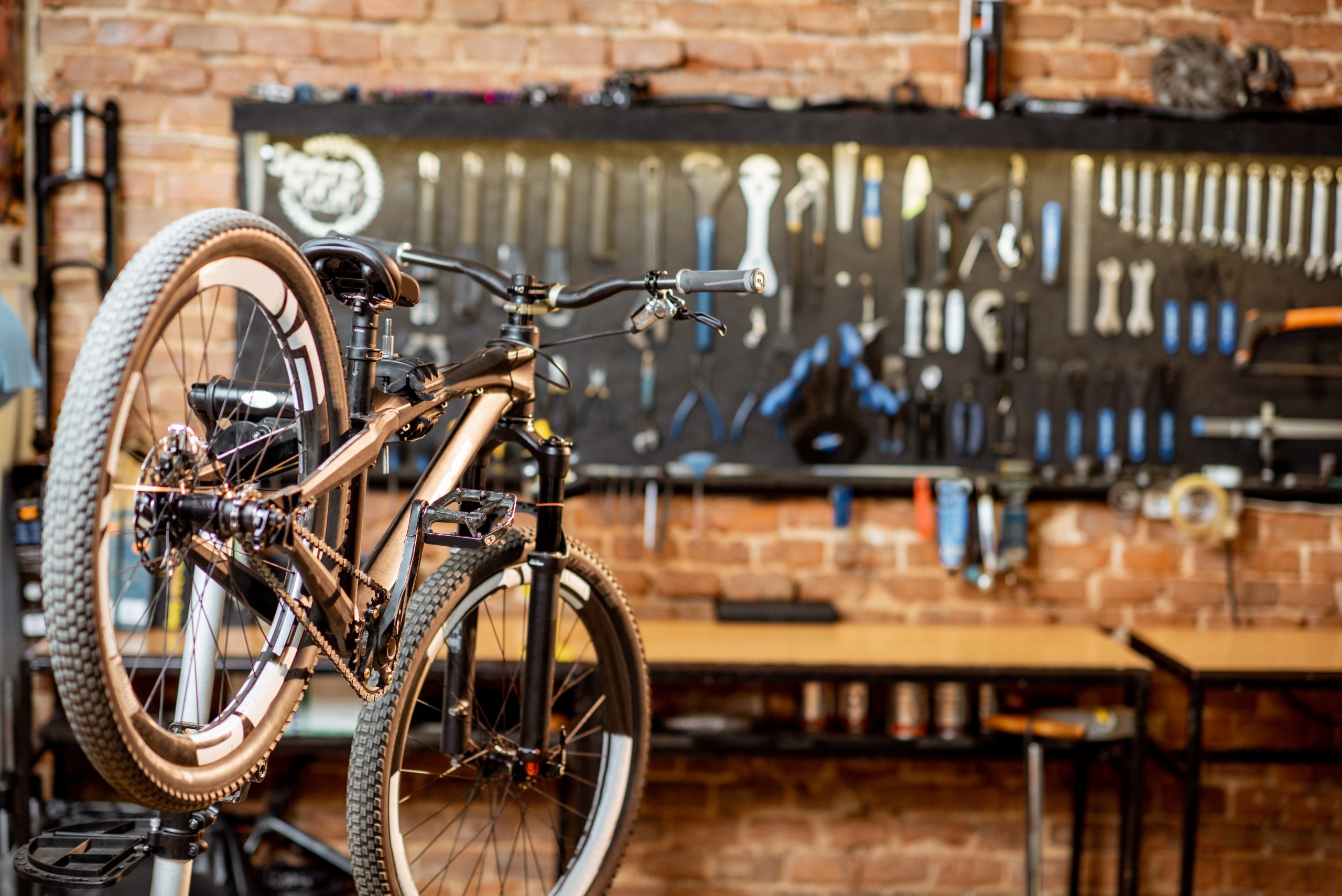 Global protection
Cover to deal with all kinds of unforeseen events
Business interruption
Compensation for financial impact, including loss of gross margin
Extended cover
Protection of your equipment and goods, wherever you operate
Property and buildings insurance
Insurance that's tailored to your exact size
As every professional is different and every company has its own constraints, our solutions adapt. The risks encountered in a warehouse are quite different from those that your employees may encounter in an office or a canteen. Taking into account your assets, and the use you make of them, we offer fire insurance that corresponds exactly to what you need.
Foyer's "all-in-one" policy protects your premises, property, professional equipment and even your stock. As no-one is immune from a loss, your SME cannot do without first-rate multi-risk insurance.
What is covered
Multi-risk pro insurance can cover
Fire, smoke, lightning, explosion
Water damage
Climate events (floods, hail, snow, storm, etc.)
Glass breakage
Attacks and acts of vandalism
Theft
Additional cover
Office and electronic equipment
Machine breakdowns
Third-party liability and standard legal cover
Key company personnel accident
Transport of equipment and goods
Business interruption
Loss of market value of the business
A bridge between before and after
We enable you to relaunch your business
Business interruption cover provides compensation for lost income in the event of a claim. It can also be adapted to your needs by covering the temporary rental of new premises or equipment to help you get on with your business as quickly as possible.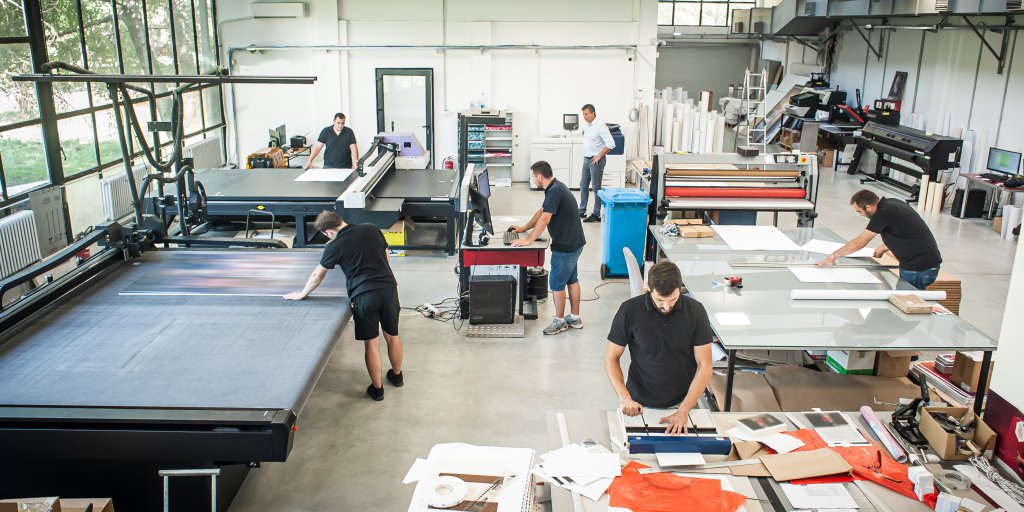 ---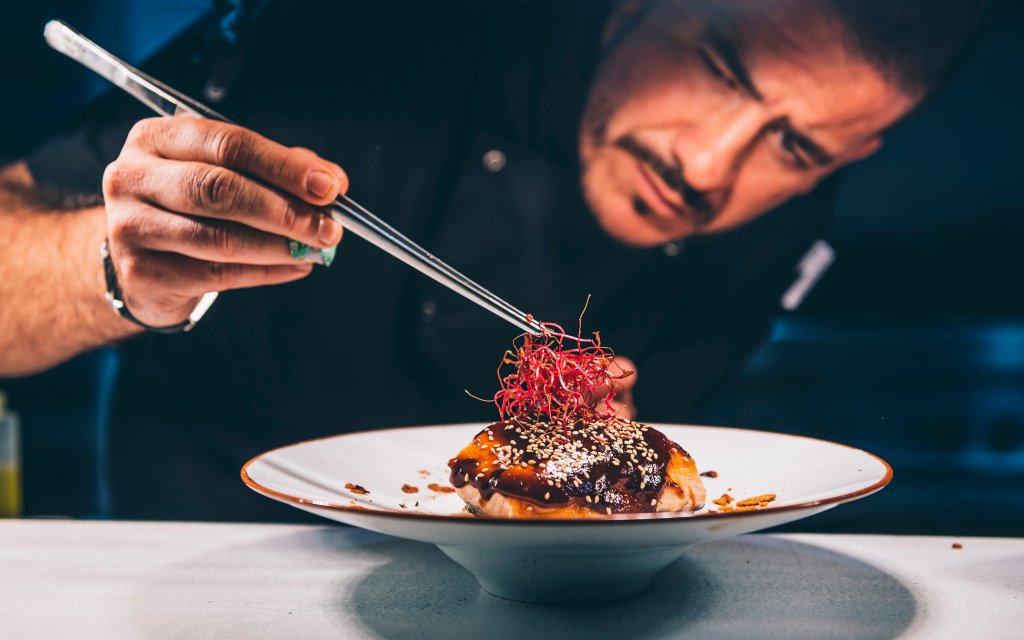 Your business must keep running
Key company personal accident cover
A well-known chef, a lawyer-partner… certain people are essential to the proper functioning of your company. Foyer also allows you to insure a key employee in the event of an accident, as a result, protecting your future income by ensuring that your company's activity resumes as quickly as possible.
Assess your needs in just a few clicks
Find out about the cover adapted to your activity
Our experts save you time by working with you to assess the most useful types of insurance for the continuity of your business. Ask them for an assessment of your insurance needs.