CYBER RISK INSURANCE
Insure yourself against cyber-attacks
Protect your company and customer data
---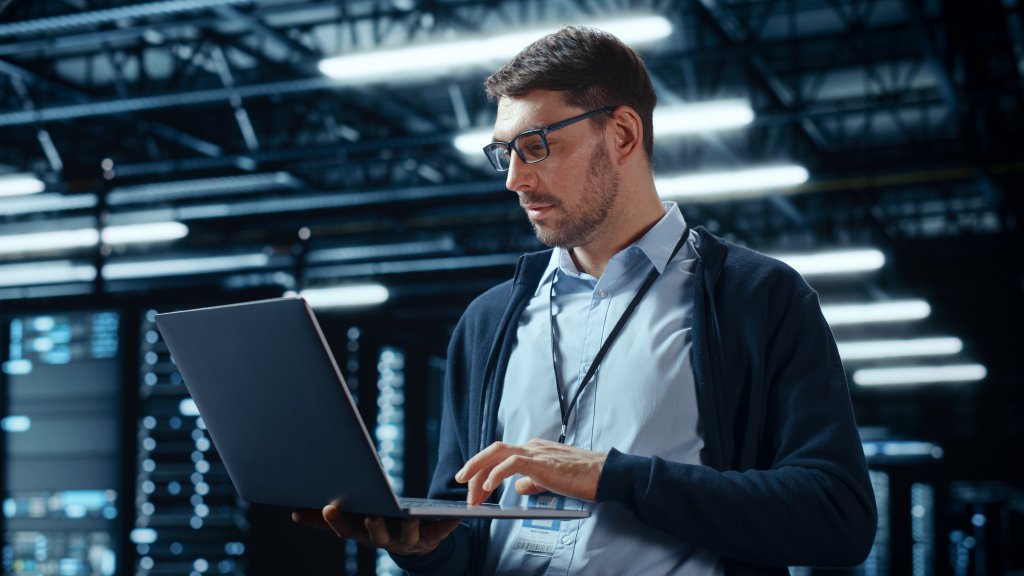 ---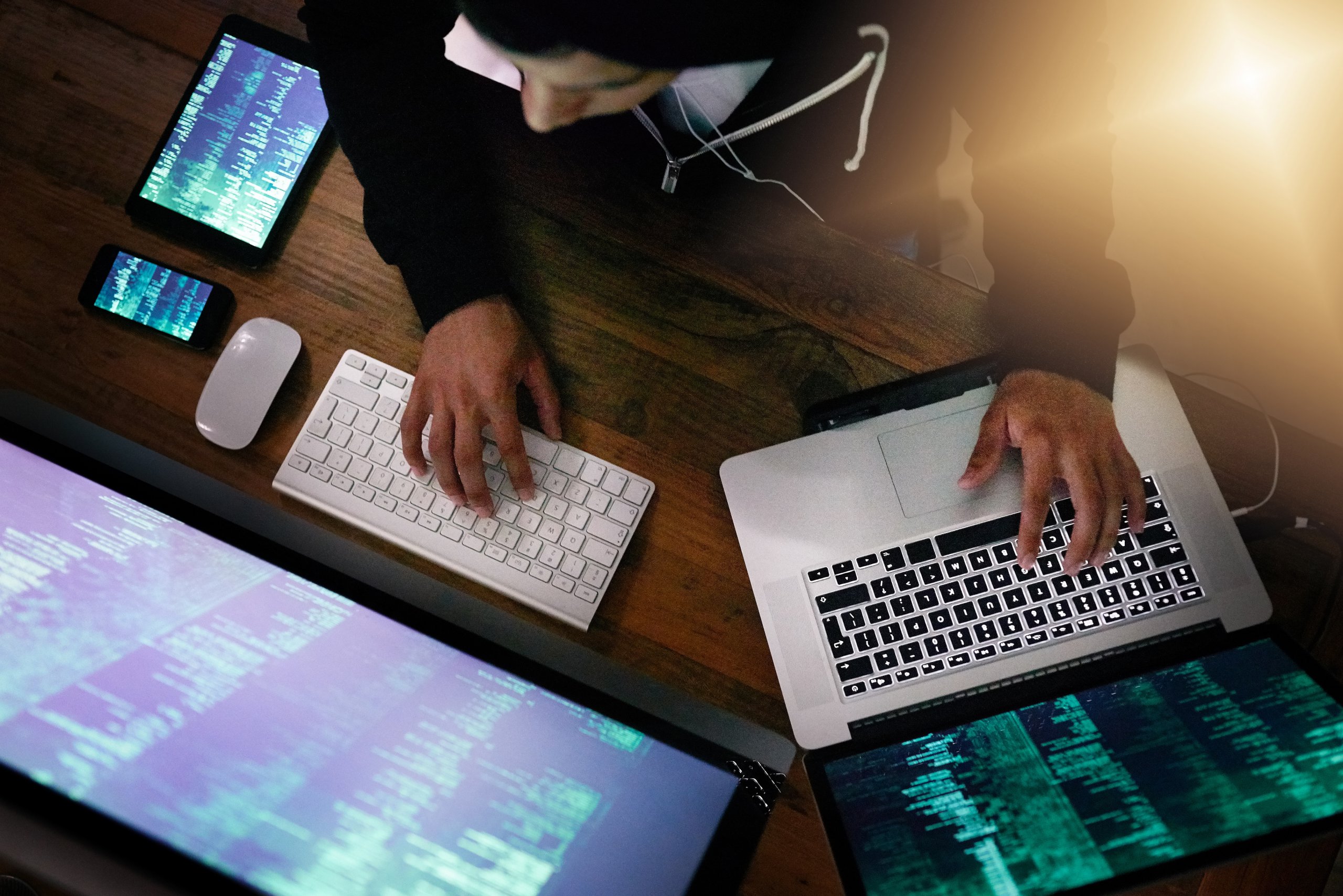 CRISIS MANAGEMENT
A team of experts assists you on the actions and statements to be carried out
REMOVING VIRUSES
Identifying the nature of the problem, repairing your computer system and restoring your data
PROTECTING YOUR CYBER LIABILITY
Limiting the negative impacts on your reputation and preserving your customers' trust
PROFESSIONAL CYBER INSURANCE
Do not fall prey to a cyber criminal
Cyber attacks do not concern only large groups. Small and medium-sized enterprises are the preferred targets of hackers, who know that they are more vulnerable. The techniques used are multiple (phishing, ransomware, theft of customer data, etc.) and require a quick response.
Foyer guarantees assistance 24 hours a day and 7 days a week by a team of IT security professionals,
ensuring that your SME does not become another victim of cybercrime.
WHAT IS COVERED
Professional cyber IT risk insurance can cover:
Costs to investigate and resolve the threat
Ensuing gross margin lost
Data access or reconstitution fees
Investigation costs charged by the Commission Nationale pour la Protection des Données (CNPD)
Legal defence costs
Complaints from injured third parties
Image repair costs
Non-contractual civil liability claims
Civil liability claims related to content on the website
A cyber attack can have major financial implications for an SME.
To be totally serene and prepared for any event that arises, you can activate optional coverage for business interruption. You will be compensated for the loss of earnings as a result of a cyber-attack, data theft or external fraud.
---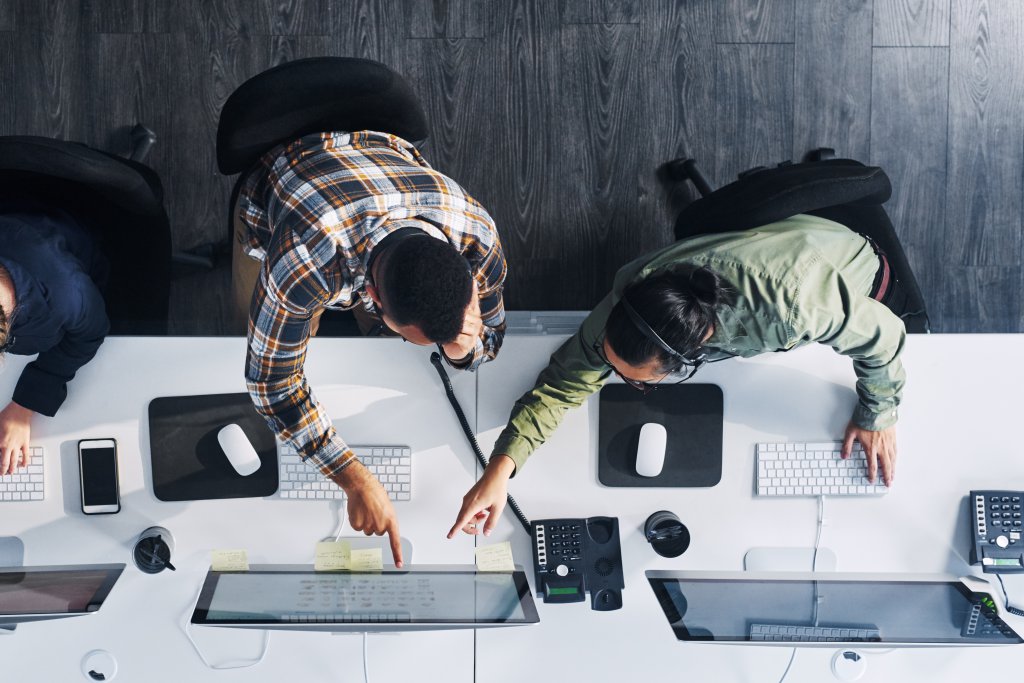 PROACTIVE RESPONSE
Benefit from a crisis unit in the event of a cyber-attack
Report, identification of the nature and origin of the attack, security of the IT network, data restoration, image management, etc. Our teams of IT security experts, lawyers and crisis communications specialists take charge of all the issues that your company may face in the event of an attack. We also support you in the process of informing the victims.
Assess your needs in just a few clicks
Find out about the cover adapted to your activity
Our experts save you time by working with you to assess the most useful types of insurance for the continuity of your business. Ask them for an assessment of your insurance needs.