BUILDINGS AND CONTENTS INSURANCE
Protected against current and future risks
Protect your equipment, property and buildings with tailor-made cover
---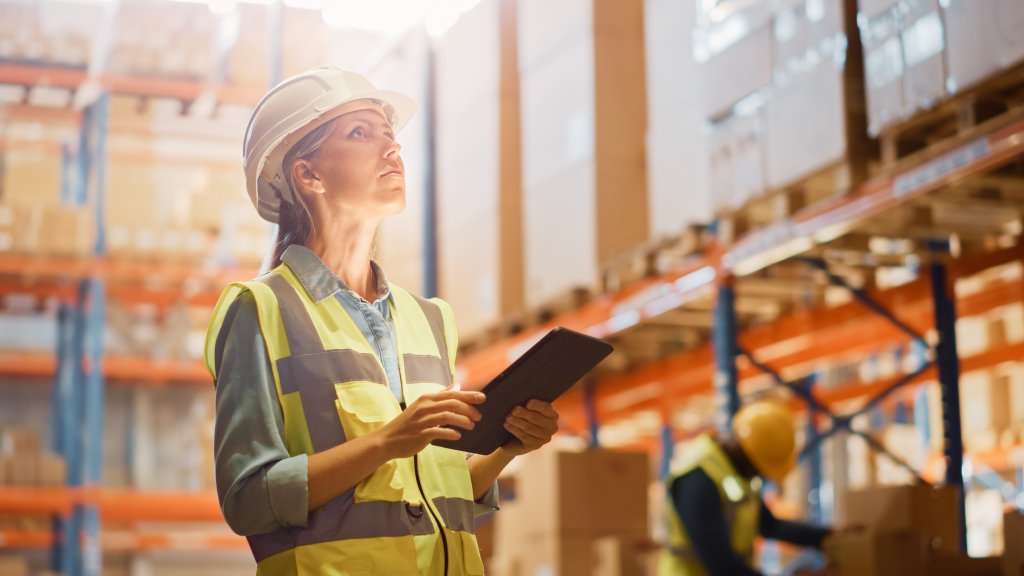 ---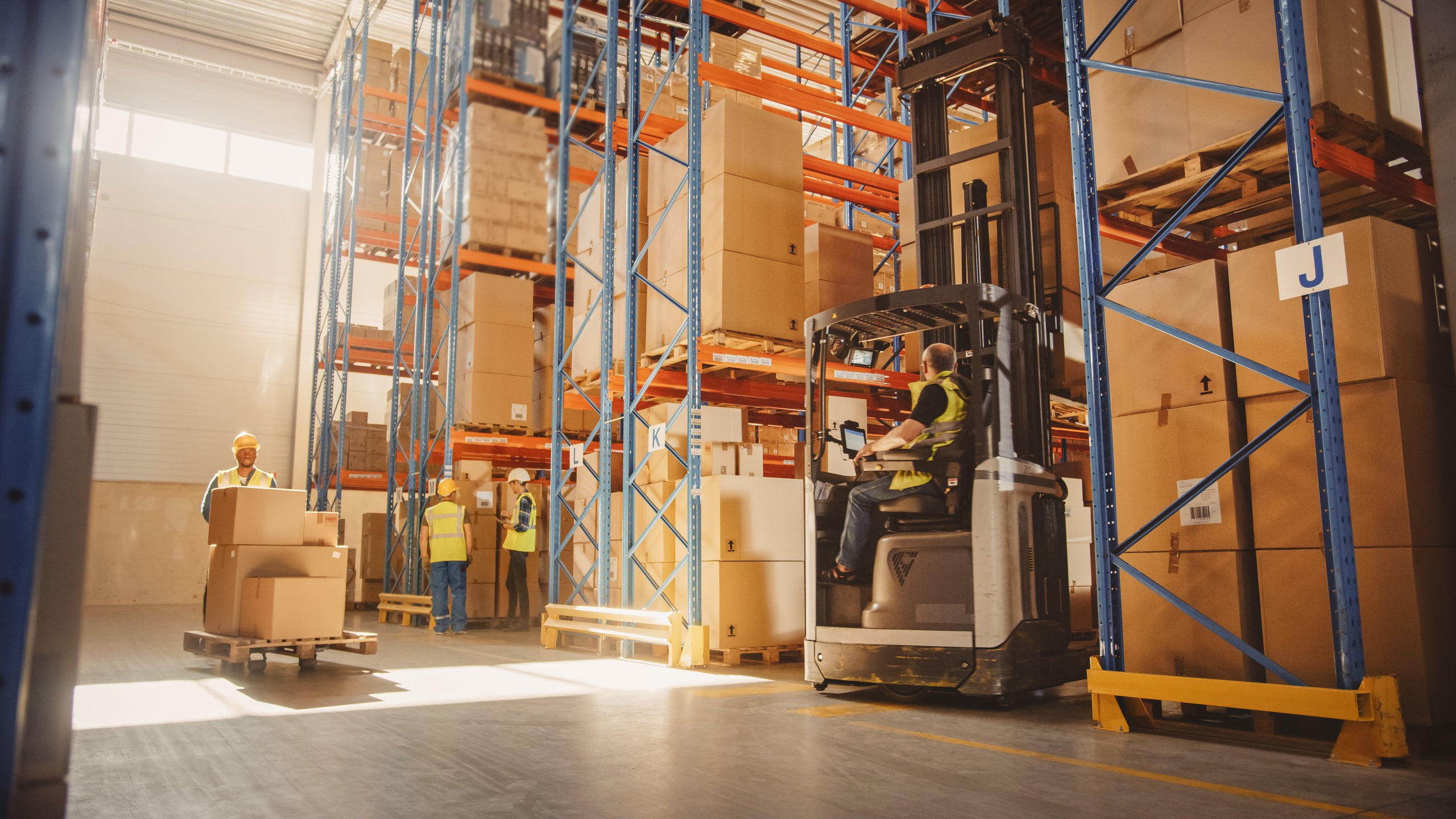 Extended protection
Cover for a multitude of unforeseen events.
Business interruption
Compensation for lost revenue and additional costs.
Risk assessment
Risk assessment and professional advice.
Protect the heart of your business
Insure your buildings and their contents to ensure your business continues
Building up property and manufacturing infrastructures takes not only time, but also a great deal of money. Damage, malfunctions, breakdowns or losses affecting property and equipment can potentially result in financial disaster. Our Buildings and Contents insurance not only covers you, but also allows you to resume business operations as soon as possible.
Our products
All your buildings and contents insurance are here
Your risk manager examines a tailor-made solution with you, suited to your day-to-day requirements and specific risks.
---
Fire insurance
In the event of fire, storm or flood.
Miscellaneous risks
Comprehensive construction site insurance, ten-year and two-year warranty liability, site plant, assembly/disassembly.
All risks with exceptions
Everything is covered, except for some specific exclusions from cover.
Loss of business
Insures your gross margin for the duration of the claim.
Comprehensive IT risks
Insures against breakage, breakdowns, theft and accidents.
Equipment failure
Don't let equipment failure interrupt your business.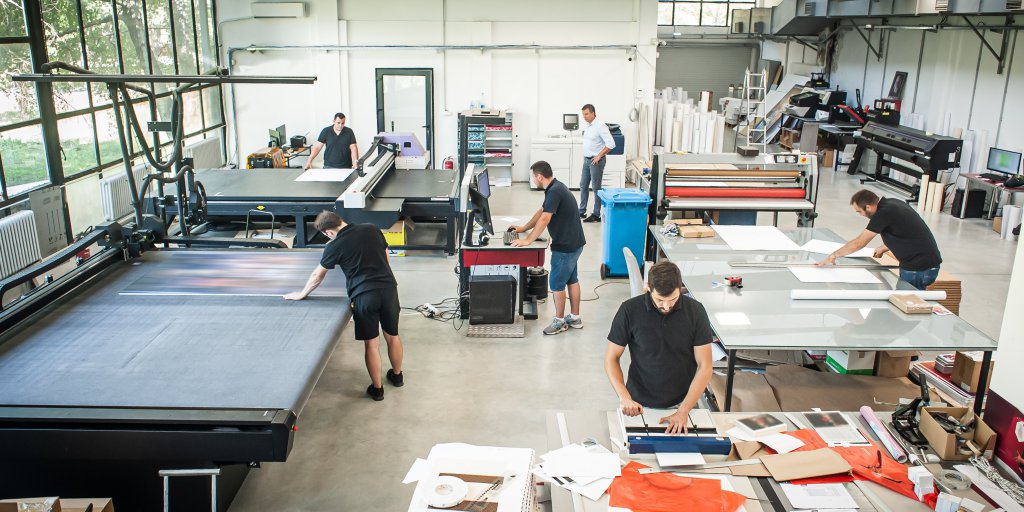 YOUR BUSINESS MUST KEEP RUNNING
We cover you where and when it matters most
Our insurance covers not only your buildings (offices, retail, commercial premises, industrial buildings, warehouses, etc.) and their contents (equipment, tools, goods, etc.), but also loss of revenue. The continuity of your business is protected whatever happens.
WHAT IS COVERED
Buildings and Contents insurance can cover:
Fire
Explosion
Storm damage
Water damage
Electrical damage
Glass breakage
Water damage, fire, a power surge, theft and machine failure can all happen quickly! Foyer offers you solutions to deal with these situations and supports you when disaster strikes.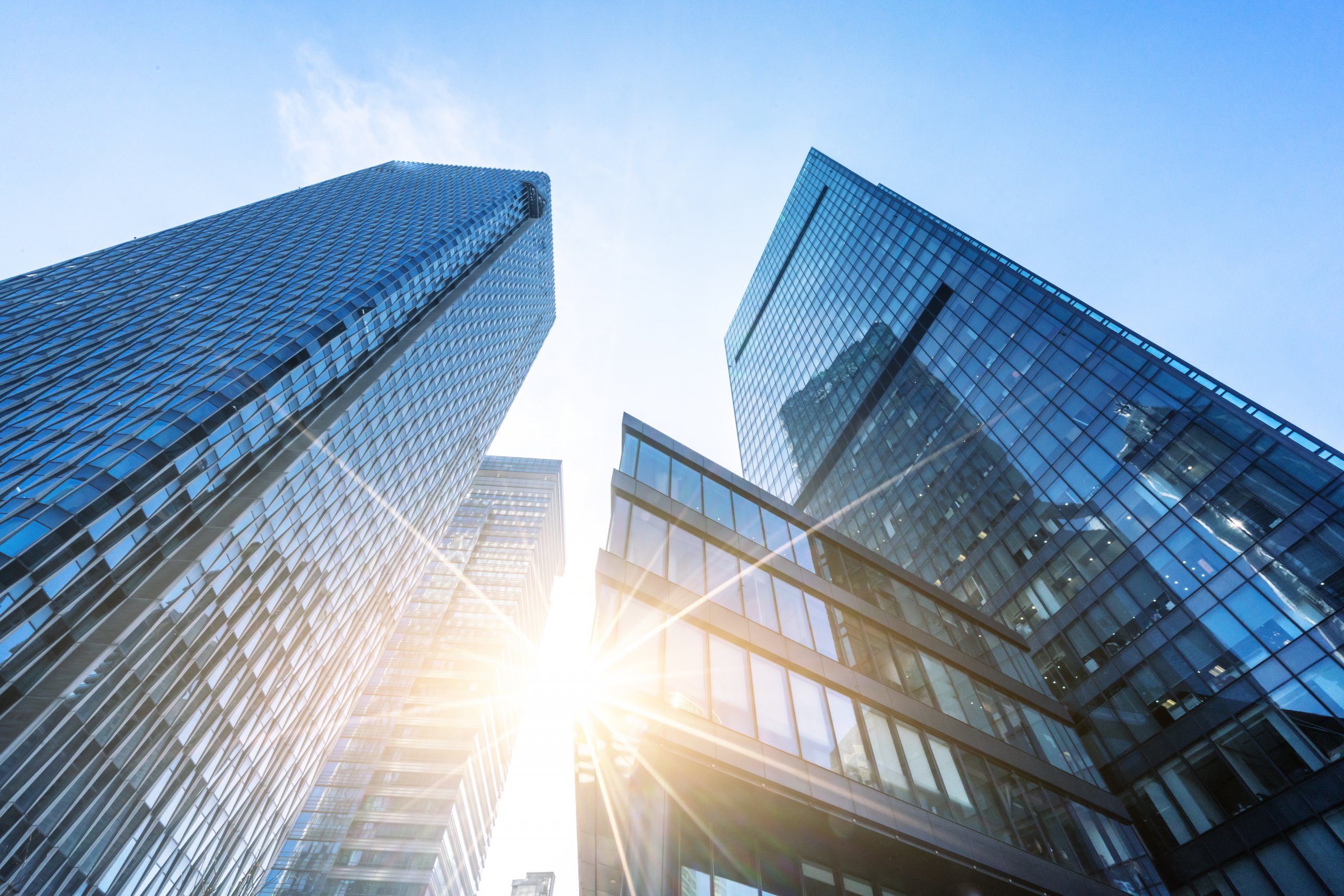 LARGE BUSINESSES
Is this insurance for you?
We design specific insurance products for each type of business. They are designed to serve the interests of large companies and industries. The criterion we use is:
One question, one answer 
Choose the quick way. Ask us anything about your insurance plans, and we will respond as soon as possible.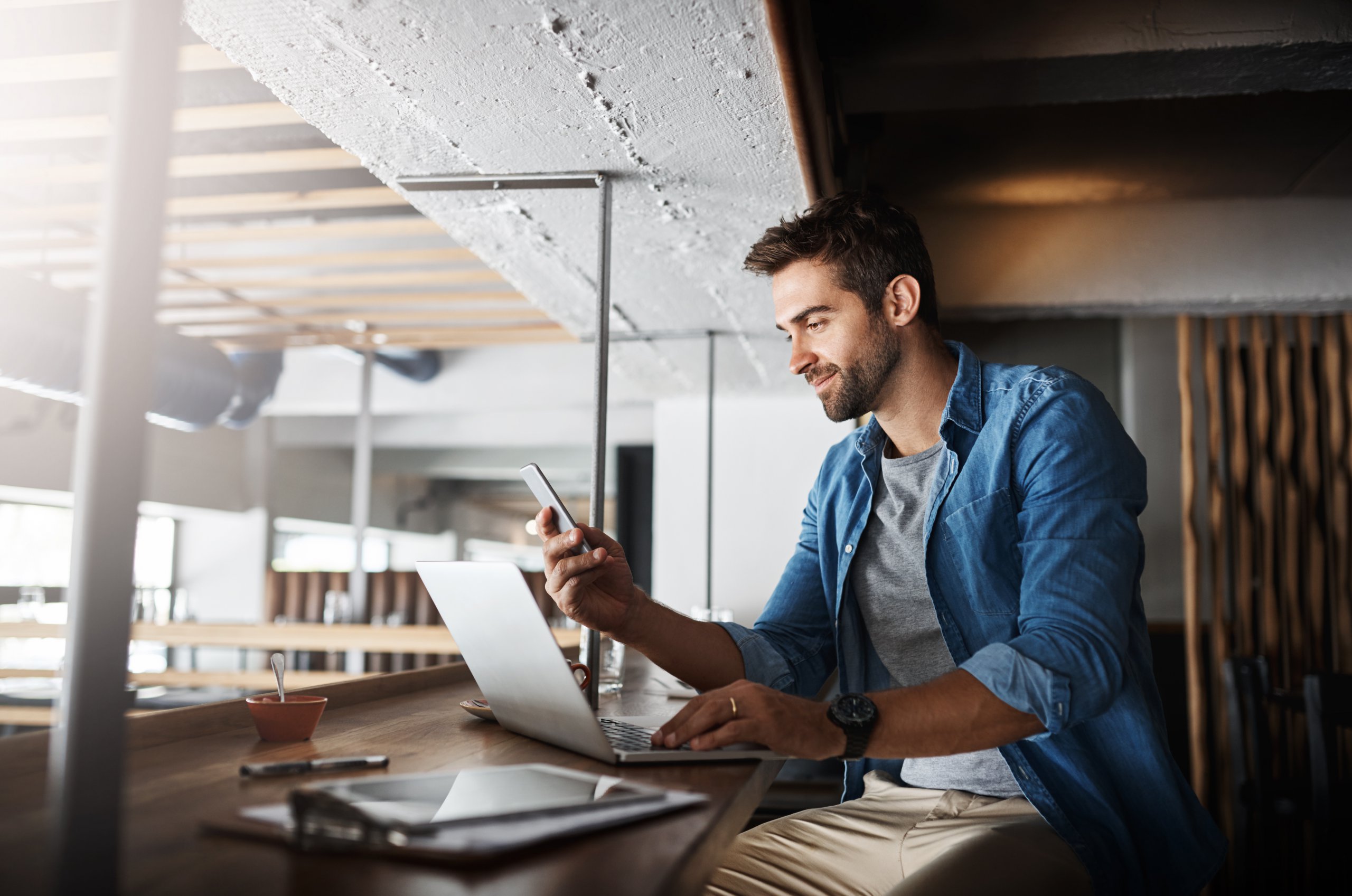 Specific guarantees for professionals according to their needs