Service providers and advisory professionals
Foyer takes into account the specific nature of your business
Tailored protection is always more relevant. To better meet your needs, we have developed an insurance offer for those who work in consulting, IT, advertising, training or personal services.
---
Insurance tailored to your profession
Easily match your professional liability with your multi-risk insurance.
Professional Liability adapted to the service and advisory professions
Avoid financial consequences and protect your reputation
No one is immune to the risk of error or bad luck. There are many ways to cause damage to third parties, all of which may be unintentional and unpredictable: disclosure of sensitive data, damage to image rights, or simple customer dissatisfaction. Your professional liability insurance covers damage caused to your customers or third parties and protects you financially.
Multi-risk for premises and content
Place your equipment under protection
Foyer's multi-risk insurance covers your office as well as all of its assets (furniture, IT equipment, materials, archives, etc.). You are financially protected against their loss or deterioration. The insurance takes into account the risks of fire, explosion, breakage of windows, water damage, storms, floods and electrical damage.
Benefits specifically designed for the service and advisory professions
Protection of your computer equipment
We cover the damage, deterioration or destruction of your professional computer equipment on your premises. Your laptops are covered everywhere, including when you are travelling.
The guarantee of financial tranquillity
We will provide you with compensation in the event of interruption or temporary reduction of your activity. Optionally, you can cover up to the amount of the loss of market value of your business.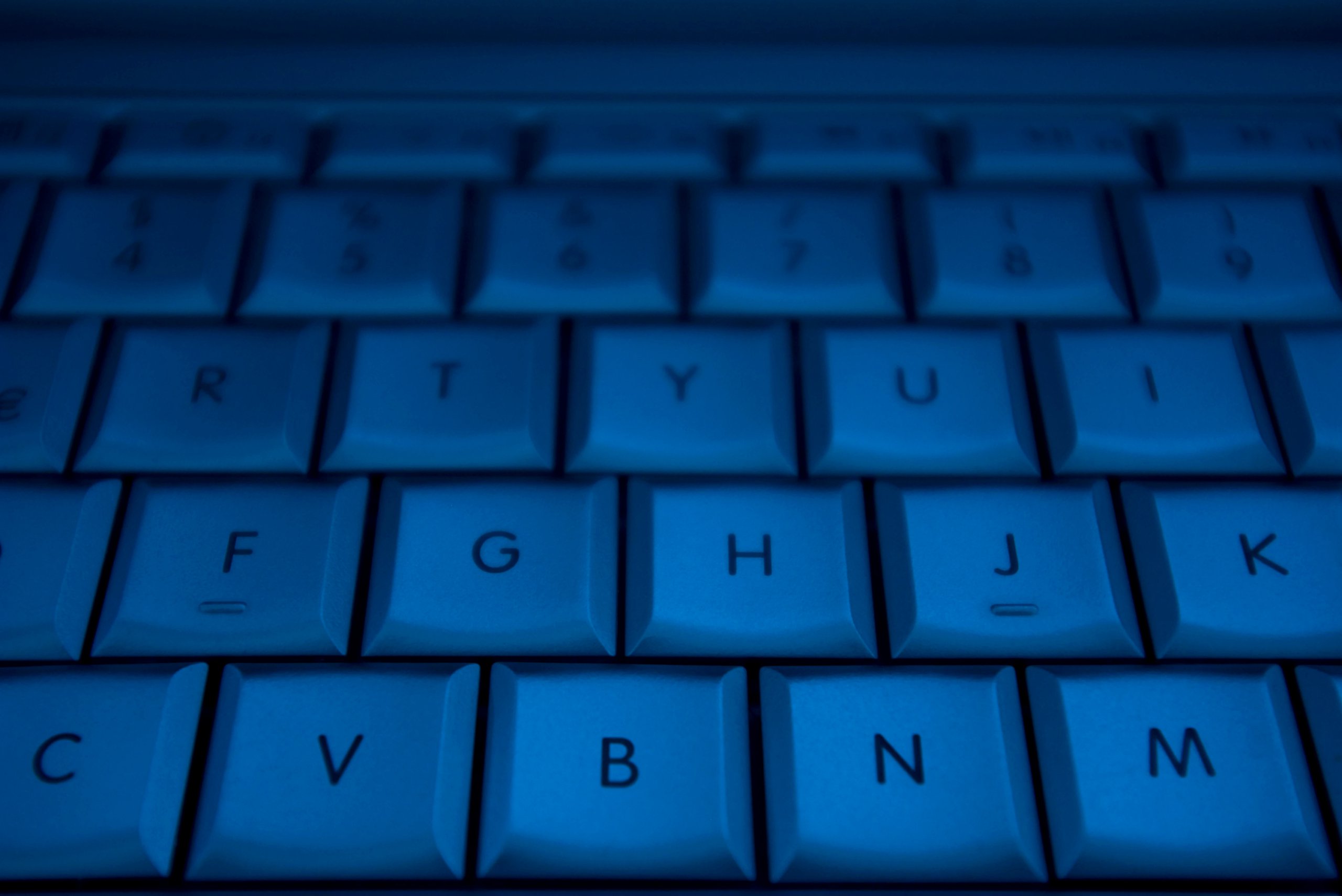 3 things to know about your insurance
01
3 things to know about your insurance
Your professional liability insurance also protects you when you are travelling, working from home or in a co-working establishment.
02
Group your insurance into a single policy
Multi-risk professional insurance allows you to combine several covers, such as property insurance and operational civil liability, into a single policy.
03
Gain your partners' trust
Some contracts require an insurance certificate. Your Professional Liability Manager strengthens your credibility and reassures your customers.
Additional guarantees for extended protection
---
Retirement savings plan
Build up your supplementary pension by making tax savings.
Cyber Risk
If you use computer technology, you are exposed to a risk of cyber-attack, viruses, and manipulation errors. Protect your customers and your company from data loss.
Loss of Income cover
Maintain your capital and lifestyle in the event of a business interruption. You and your loved ones also benefit from a cover in the event of death or disability.
Case study
One of your employees accidentally activates the automatic fire extinguishing system and causes water damage in the server room. All data is corrupted. Fortunately, your Foyer contract covers the cost of repairing servers and the compensation paid to your customers.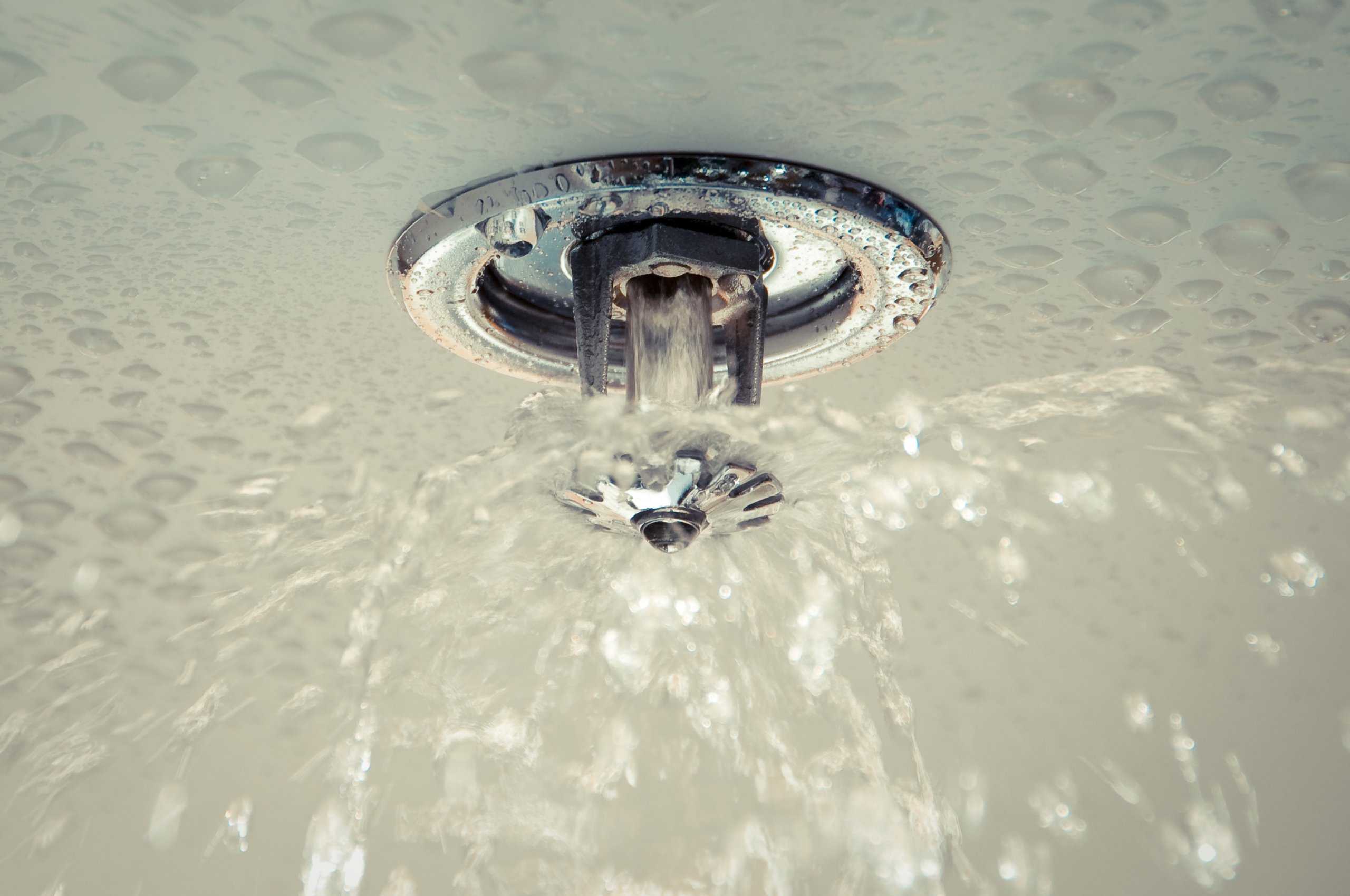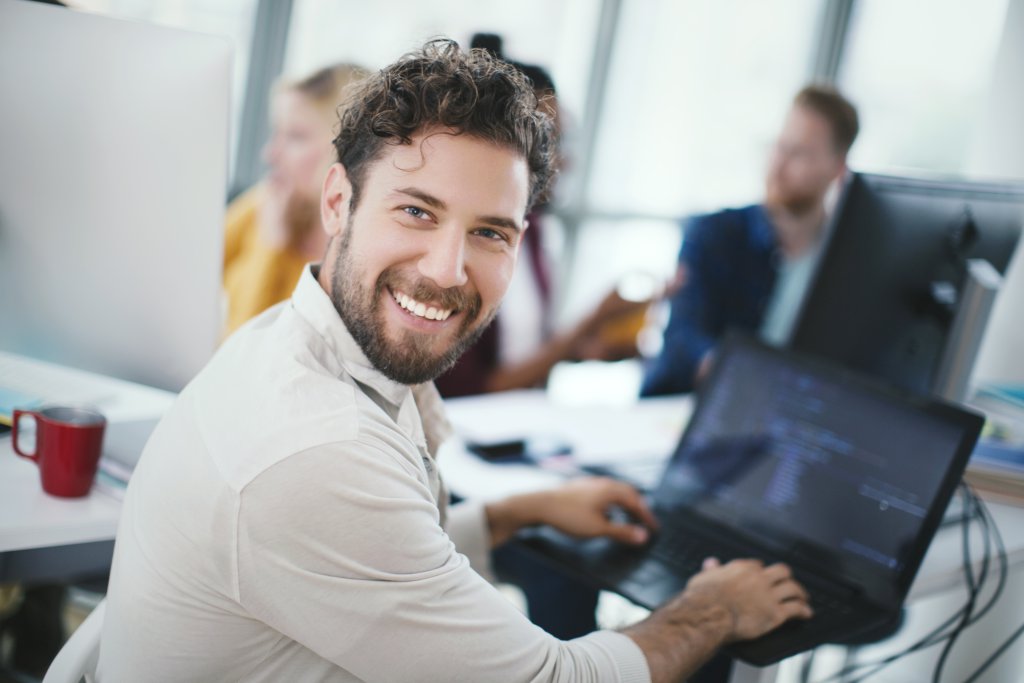 Testimonials
Kevin – Web developer
I always get a fantastic response from my agent, who is professional, human and listens to me on a personal level. I've been recommending Foyer for years to everyone I know, they are very professional people.
Assess your needs in just a few clicks
Find out about the cover adapted to your activity
Our experts save you time by working with you to assess the most useful types of insurance for the continuity of your business. Ask them for an assessment of your insurance needs.
---
Why Foyer?
Our professional insurance policies are specially designed to meet the specific needs of SMEs and independents, with a business-oriented approach: flexible coverage exists to cover the specific risks of many professions. With Foyer, entrepreneurs can count on the quality of service and advice of one of the leading insurance companies. In both good and bad times.
Expertise
A large network of professional agents for a high quality service
Trust
More than 9,000 professionals are insured in the Luxembourg market.
Proximity
Listen to you and be at your service wherever you are