Agricultural activity
Types of insurance designed for agricultural professions
Whether you are a grain producer, wine grower or farmer, working in small or large farms, our insurance has been designed to meet the realities of your business.
---
Insurance tailored to your profession
Each area of activity presents its own risks. We support every agricultural worker with tailor-made protection.

Civil liability insurance
Financial protection in the event of damage to a third party
Accidents happen quickly, are not always your fault, are rarely predictable and sometimes have serious consequences. Your Civil Liability insurance allows you to avoid suffering the financial consequences of an accident caused to a third party in connection with your activity, whether caused by a worker or animal.

Professional property and goods insurance
Solutions for your entire operation
Our insurance has been designed for farmers and to protect their operations against most types of damage (fire, storm, electrical damage, theft, etc.). It offers comprehensive coverage of buildings, agricultural equipment, harvests, livestock and production equipment.
Speziell auf Landwirte abgestimmte Vorteile
Never miss a market, trade fair or agricultural fair. The extension of coverage covers your civil liability in all places.
Protection of your specific assets
We protect your equipment and production machines, milking robots, tools, handling equipment, tractors, etc.
Deckung Protecting your private life with civil liability insurance Privathaftpflicht
In the course of your business, it is often difficult to separate private and professional life; with civil liability insurance, you are protected in any case.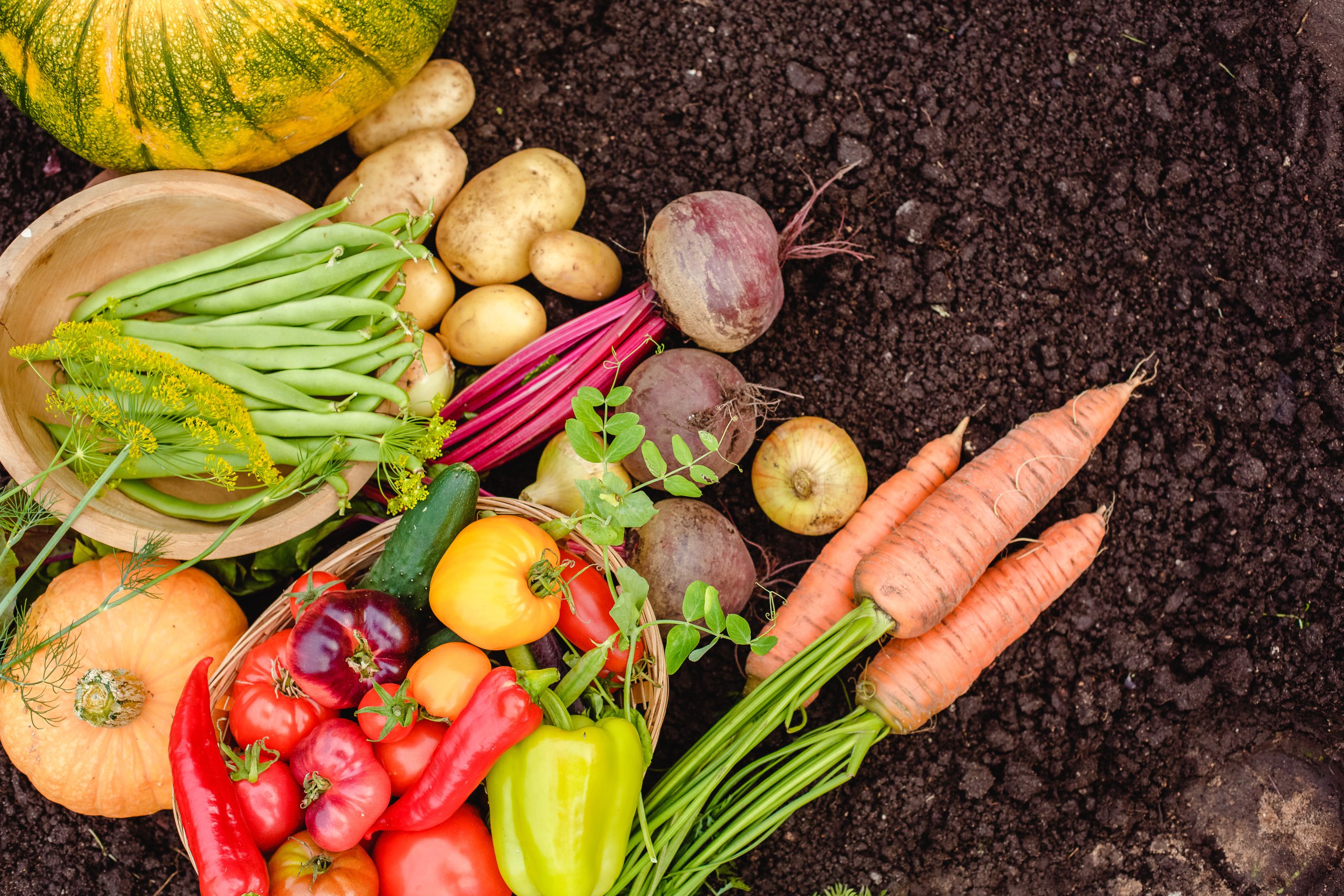 3 things to know about your insurance
01
« Accidental environmental damage »
Your civil liability insurance covers accidental pollution when your activities cause damage to third parties.
02
Protection of your crops
Your fire insurance allows you to protect the standing or stored crops on your fields.
03
Damage caused by your animals to third parties
Liability insurance covers damages caused by your animals and their consequences. For example, the escape of a breeder which may lead to involuntary harm.
Additional guarantees for extended protection
---
Loss of income cover
Maintain your capital and lifestyle in the event of a business interruption. You and your loved ones also benefit from cover in the event of death or disability.
Professional vehicle
Choose professional vehicle insurance with assistance 24 hours a day and 7 days a week, including civil liability, driver protection and vehicle damage.
Case study
The accidental breakdown of a fuel tank leads to the pollution of a watercourse nearby your operation. Consequence: the fishermen's association requests compensation, including for restocking costs. Fortunately, your Civil Liability covers this type of accident. Foyer covers not only the damages claimed, but also your possible legal costs.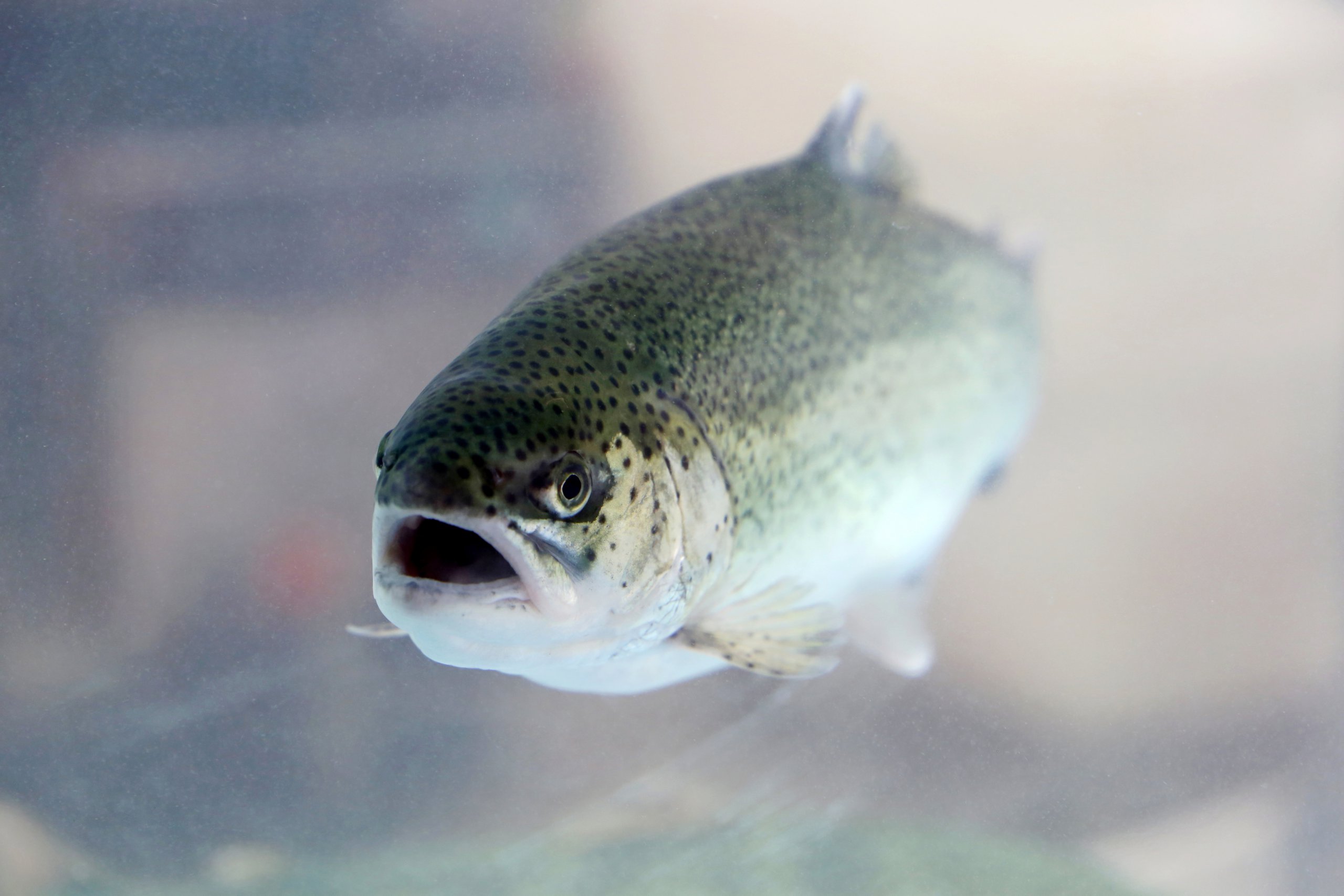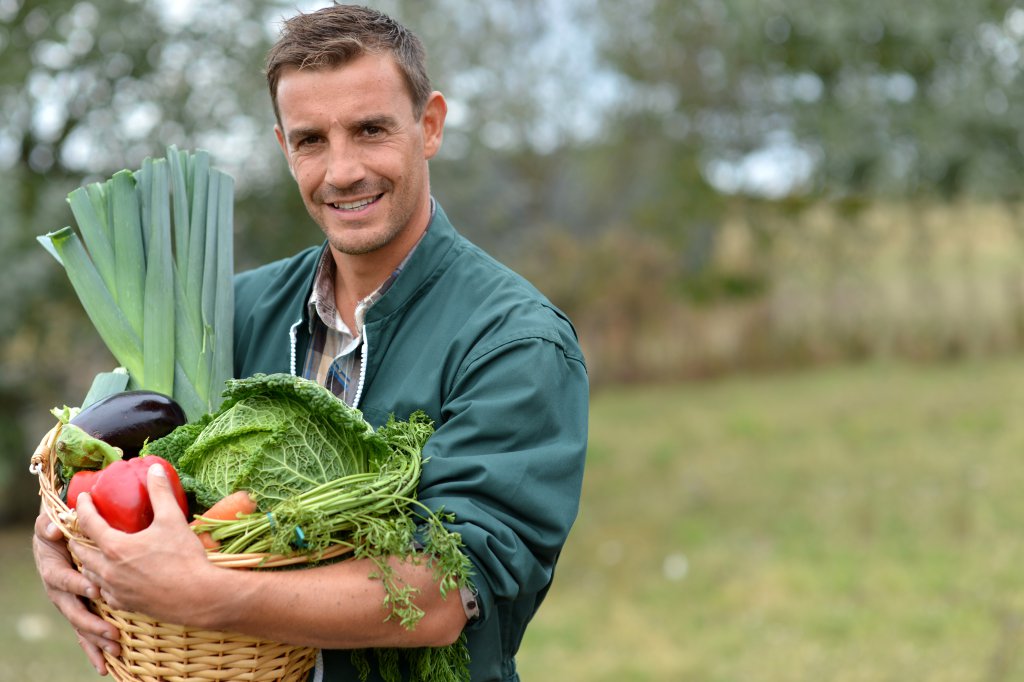 Testimonials
Pierre – Market gardener
Settling the claim was complicated, but it wasn't Foyer's fault.
However, after calling their complaints department directly and describing the situation, I was helped in a very professional and friendly way, and the situation was resolved. So I remain a very satisfied customer and can recommend them with complete confidence.

Assess your needs in just a few clicks
Find out about the cover adapted to your activity
Our experts save you time by working with you to assess the most useful types of insurance for the continuity of your business. Ask them for an assessment of your insurance needs.
---
Why Foyer?
Our professional insurance policies are specially designed to meet the specific needs of SMEs and independents, with a business-oriented approach: flexible coverage exists to cover the specific risks of many professions. With Foyer, entrepreneurs can count on the quality of service and advice of one of the leading insurance companies. In both good and bad times.
Expertise
A large network of professional agents for a high quality service
Trust
More than 9,000 professionals are insured in the Luxembourg market.
Proximity
Listen to you and be at your service wherever you are