Medical and paramedical professionals
Full insurance for healthcare professionals
Physiotherapist, doctor, psychologist, dentist, nurse or veterinarian: choose a cover adapted to your profession. Foyer offers insurance dedicated to your firm and your professional civil liability.
---
Insurance tailored to your profession
Professional civil liability for your financial serenity and a multi-risk approach that covers your equipment and your business.
Professional liability adapted to the health professions
Take care of your patients; we take care of the rest
There is also the risk of error among medical and paramedical professions, with sometimes dramatic consequences and major damages involved. An inaccurate diagnosis, a prescription error or simply a patient who falls as they're leaving your office… Our Professional Liability cover protects you and compensates you for damage caused to a third party as a result of your activity.
Your business's multi-risk insurance policy
Insure your office and medical equipment
Multi-risk insurance for medical and paramedical professions covers theft and damage that may occur at your office, equipment and pharmacy. The insurance takes into account the risks of fire, explosion, glass breakage, water damage, storm, flood and electrical damage.
Benefits specifically designed for healthcare practitioners
A "machine breakdown" cover
In addition to essential protections such as fire, the "machine breakdown" cover covers damage and malfunctions related to external incidents (shock, fall, blow, etc.).
Protection of your computer equipment
We cover the damage, deterioration or destruction of your professional computer equipment on your premises. Your laptops are covered anywhere, including when you are travelling or working from home.
The guarantee of financial tranquillity
We will provide you with compensation in the event of interruption or temporary reduction of your activity. Optionally, you can cover up to the amount of the loss of market value of your business.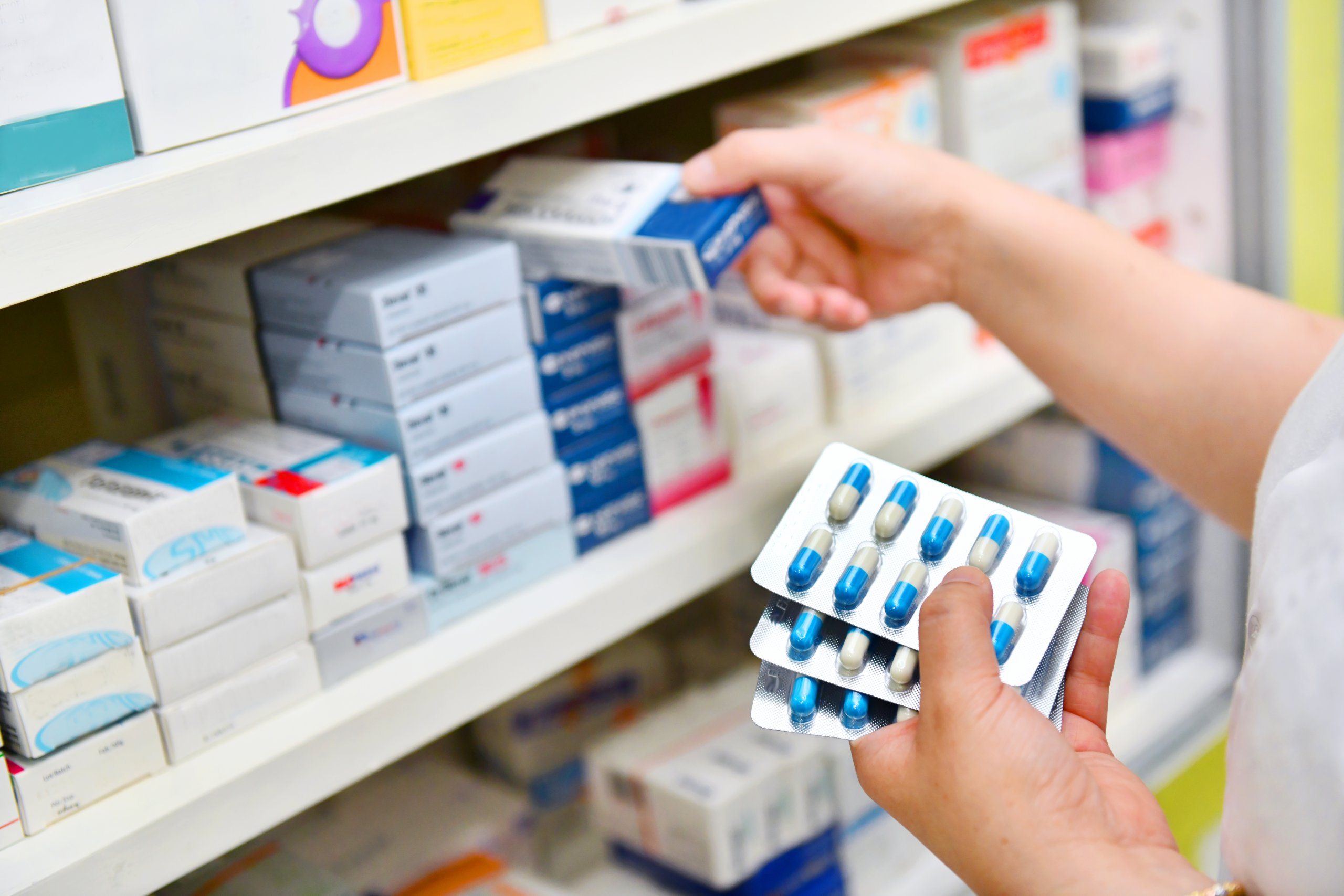 3 things to know about your insurance
01
Financial protection
Professional Liability insurance covers damage suffered by your patients, including when you are declared responsible.
02
Group your insurances into a single policy
Professional multi-risk insurance allows you to include several covers such as property insurance and civil liability into a single policy.
03
Regularly check the value of the contents
The insured value of your medical equipment depends on the estimate communicated to your insurance company. Also consider assessing the value of your furniture and your stock of medications.
Additional guarantees for extended protection
---
Retirement savings plan
Build up your supplementary pension by making tax savings.
Executive liability
Insure your costs of defence, appraisal and image restoration in case of management error, non-compliance with regulations, or prosecution in the case of an employee's non-compliant work contract.
Commercial vehicle
Choose commercial vehicle insurance with assistance 24 hours a day and 7 days a week, including driver's liability and vehicle damage.
Case study
The burglary of offices, particularly dental offices, is a reality. Howevert methods are changing: the amount of damages is on the rise and the perpetrators no longer seek only money, but are directly attacking equipment and medicine. Our multi-risk insurance covers you for the theft of cash and compensates you for any damage suffered.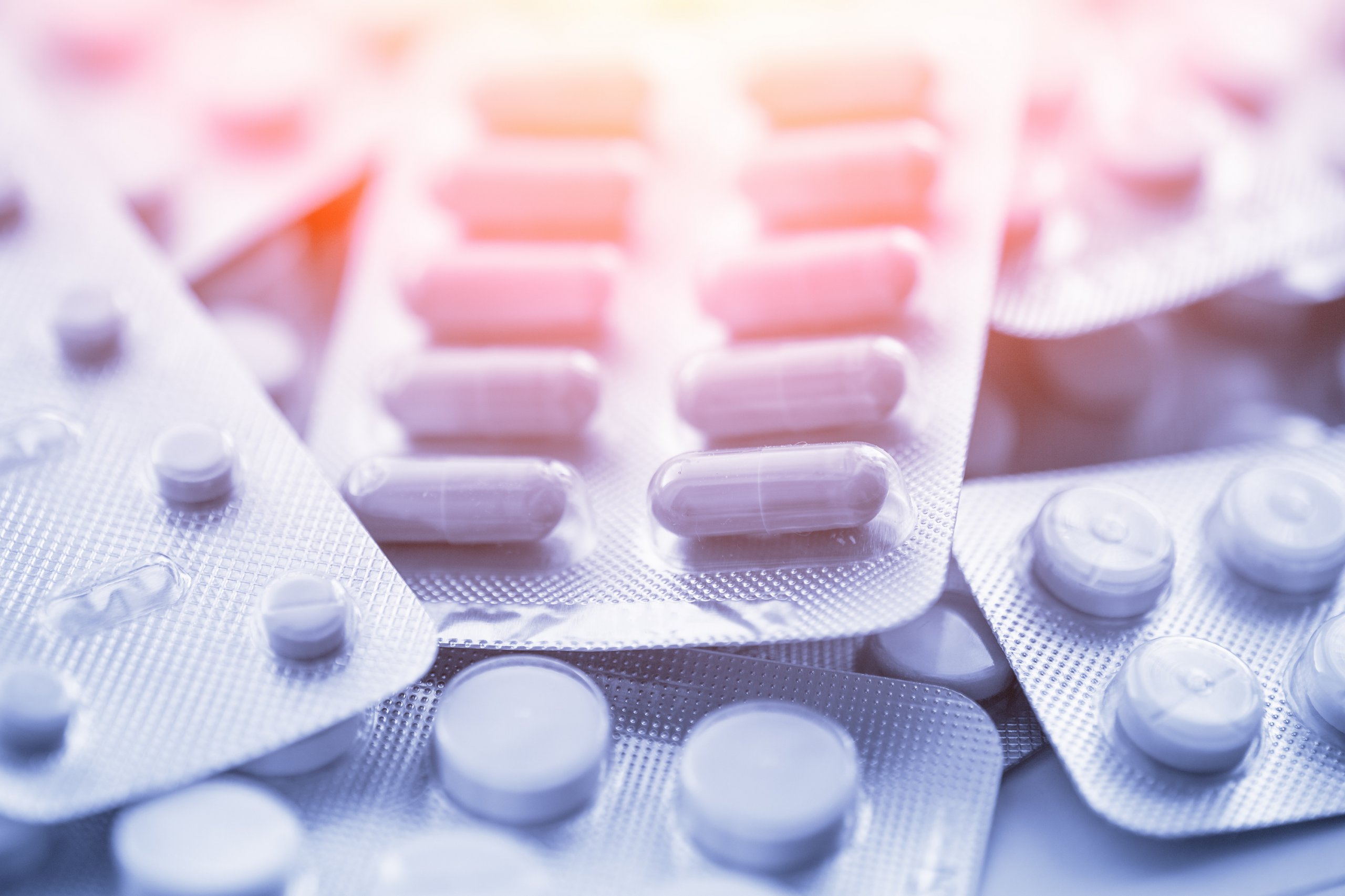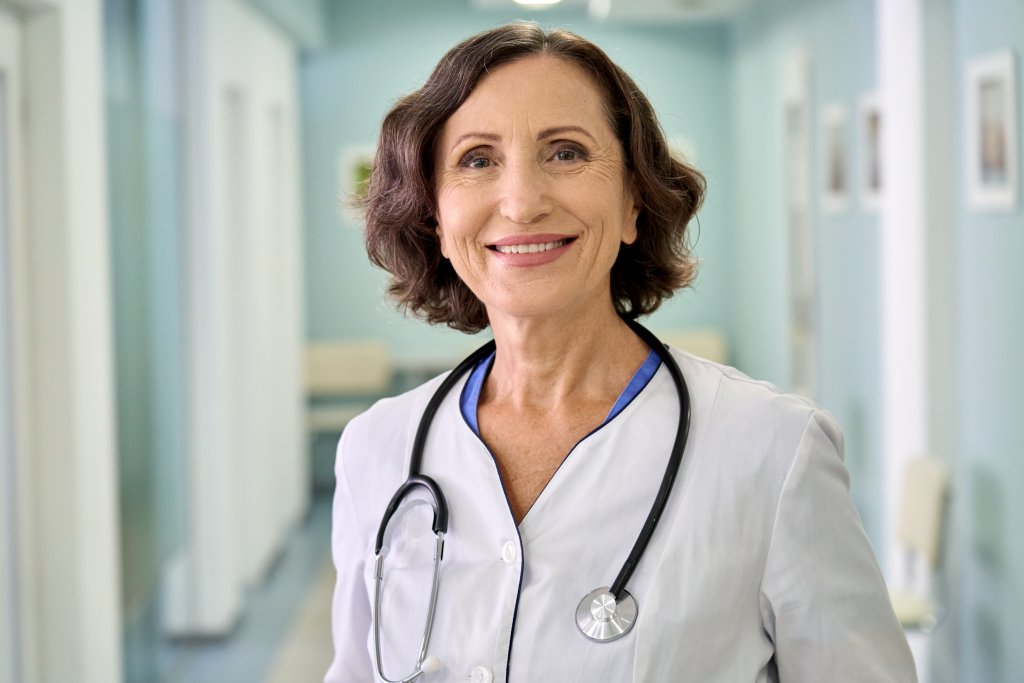 Testimonials
Annick – Dermatologist
Well done and thank you for understanding and responding specifically to my requests rather than giving me ready-made answers. I receive exemplary support from my agency. I'm sure we'll have a great relationship.
Assess your needs in just a few clicks
Find out about the cover adapted to your activity
Our experts save you time by working with you to assess the most useful types of insurance for the continuity of your business. Ask them for an assessment of your insurance needs.
---
Why Foyer?
Our professional insurance policies are specially designed to meet the specific needs of SMEs and independents, with a business-oriented approach: flexible coverage exists to cover the specific risks of many professions. With Foyer, entrepreneurs can count on the quality of service and advice of one of the leading insurance companies. In both good and bad times.
Expertise
A large network of professional agents for a high quality service
Trust
More than 9,000 professionals are insured in the Luxembourg market.
Proximity
Listen to you and be at your service wherever you are