Independent professions
We understand your needs and obligations
There are mandatory, essential and secure insurance offers, depending on whether you are an architect, consultant engineer or real estate agent. We offer the most suitable coverage for regulated professions.
---
Insurance tailored to your profession
Each area of activity presents its own risks. We support the independent and intellectual professions with tailored protection.
Professional liability insurance
Essential and legally mandatory insurance
Professional Liability insurance covers your company against all damages that may be caused to others in the course of your business. It makes sense in many situations: when there is a lack of advice, omission or negligence, or even involuntary injury.
Professional property and goods insurance
The protection of your offices and everything they contain
A fire, water damage, theft: these unforeseen events can greatly affect the functioning and financial security of your professional activity. Our insurance covers you, secures your future and allows you to move forward with peace of mind.
Benefits specifically designed for independent and intellectual professions
Each company has irreplaceable employees. The "Key Person" cover entitles the holder to the payment of a lump sum in the event of the death or permanent disability of the insured party, both in the professional context and in his/her private life.
Computer hardware protection
The damage, deterioration or destruction of your computer equipment in your offices is covered. During business travel, your laptops or those of your employees are covered, absolutely everywhere.
Archives and information media coverage
If an incident destroys your important records and documents, we cover the costs of reconstructing data and replacing equipment.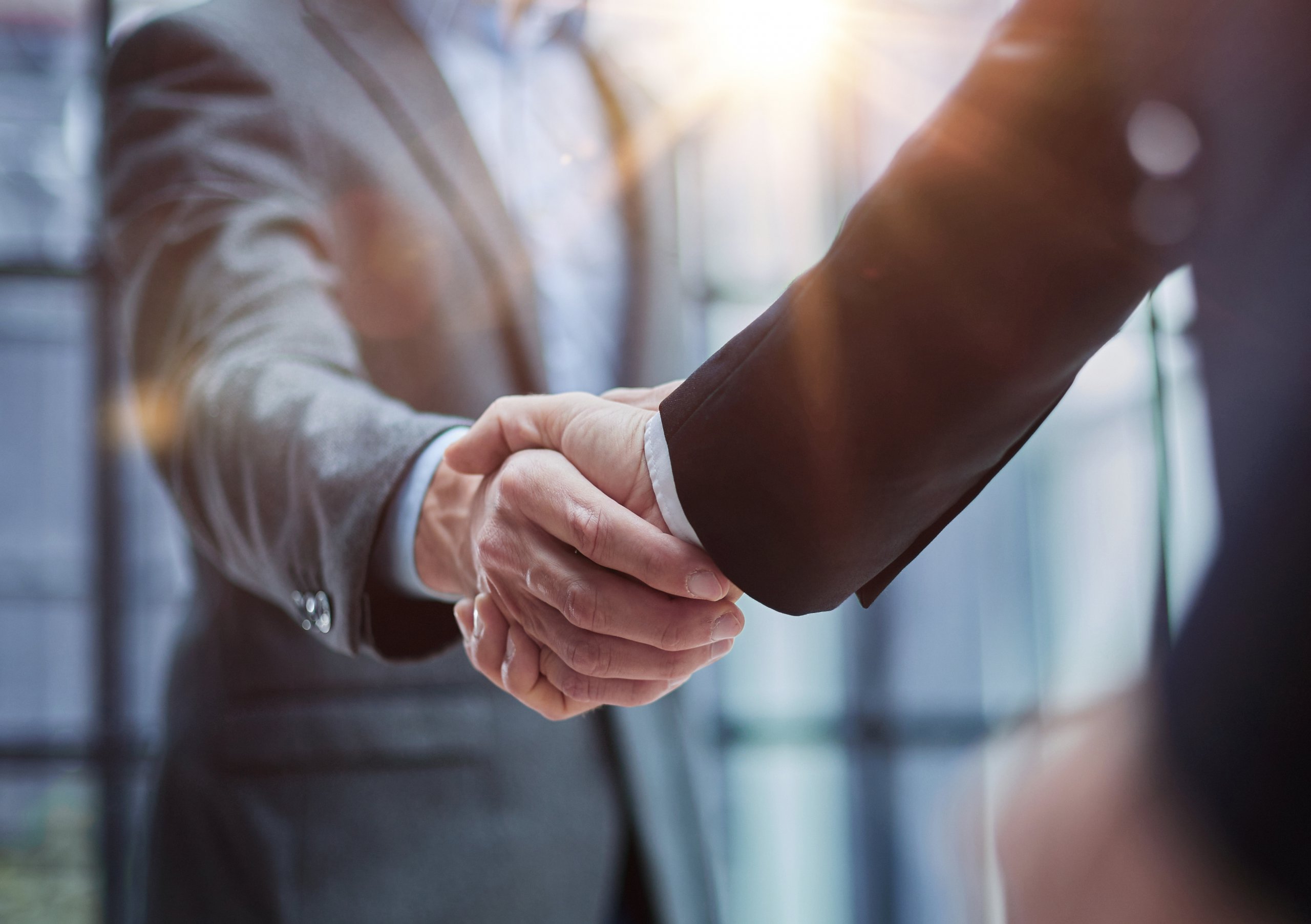 3 things to know about your insurance
01
Know your obligations
Certain regulated independent professions are legally subject to the obligation to insure their professional civil liability.
02
Group your insurance into a single policy
Professional multi-risk insurance allows your company to combine, in a single policy, several covers such as property insurance and civil liability.
03
Compensation in the event of damage
The "Operating Loss" option covers the loss of turnover or a flat-rate compensation, for the duration of the repair work.
Additional covers for extended protection
---
Retirement savings plan
Build up your supplementary pension by making tax savings.
Cyberrisiko
Professional multi-risk insurance allows your company to combine, in a single policy, several covers such as property insurance and civil liability.
Executive liability
Your personal liability may be incurred in the event of a management error, non-compliance with regulations or of an employee's work contract. Executive Civil Liability insurance covers your defence or prosecution expenses in the latter case.
Case study
During summer closures, burglars gain access to your architecture firm, steal IT equipment and damage your premises. Thanks to the professional multi-risk policy taken out, all property and repair costs are reimbursed.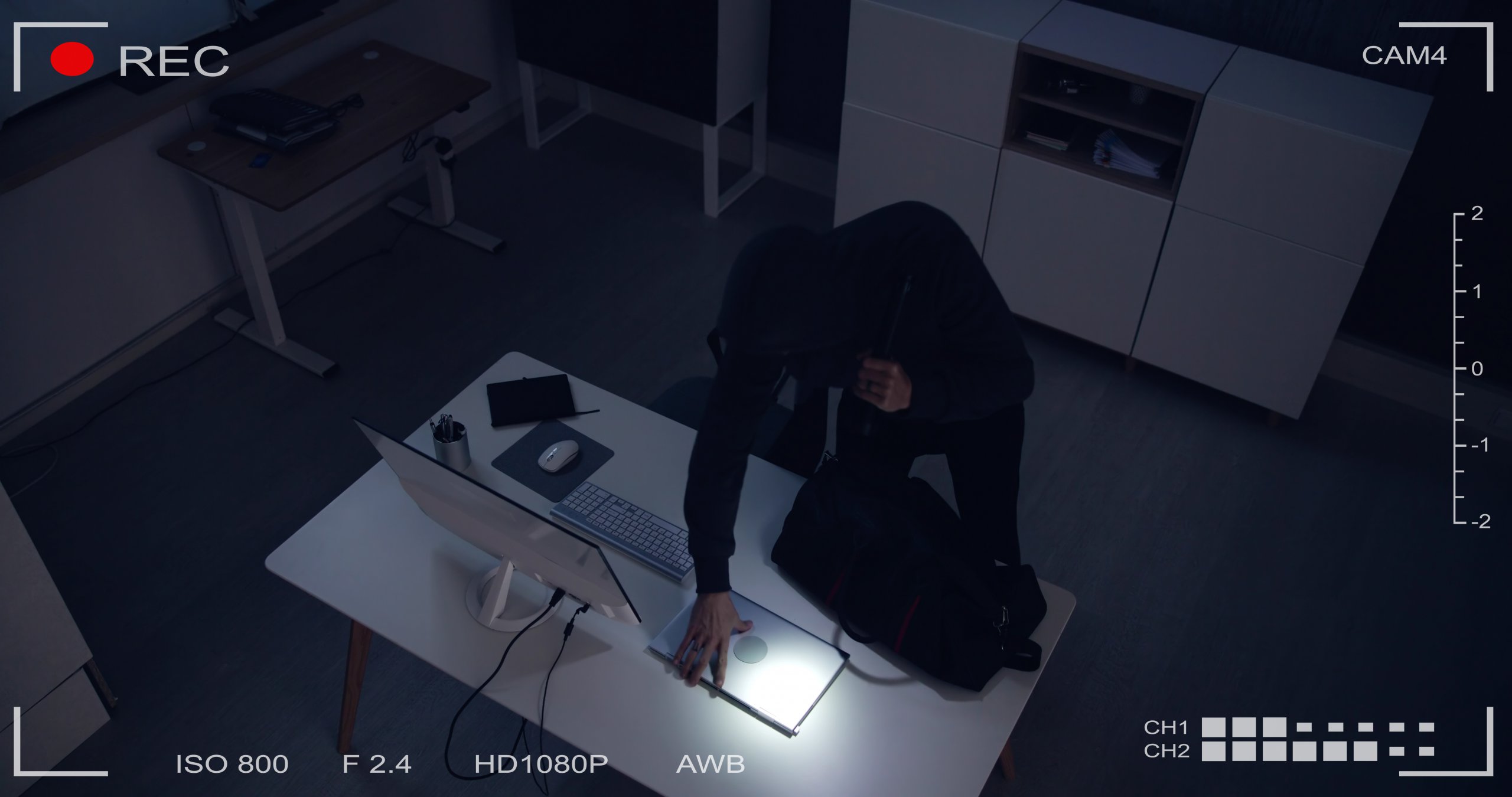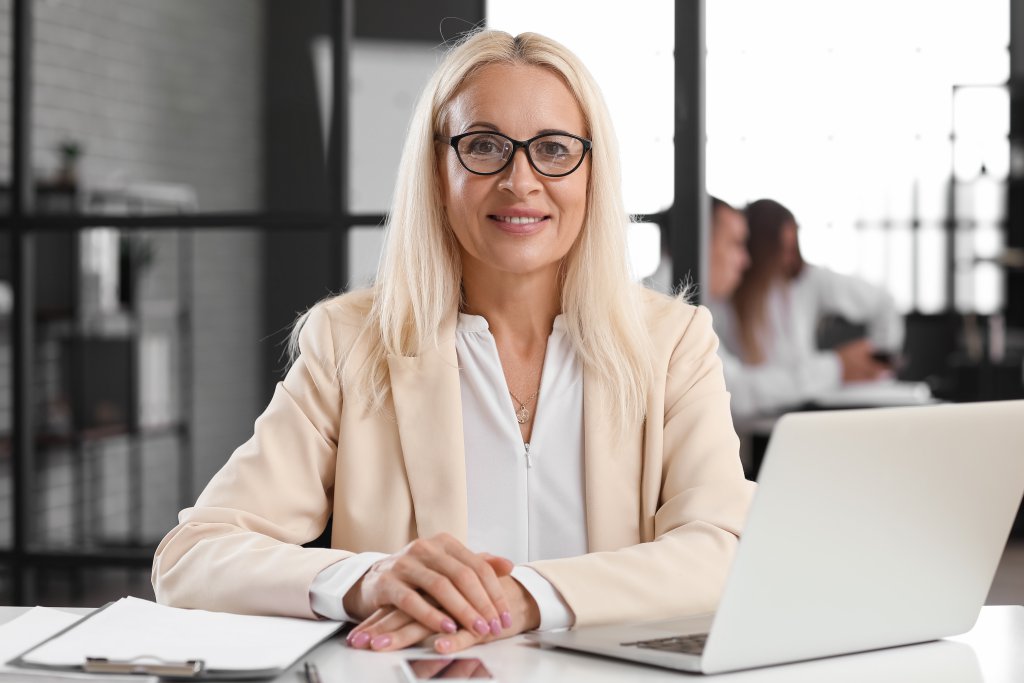 Testimonials
Catherine – Chartered Accountant
The processing of files is always handled on time. I don't have to wait for months to receive responses and avoid having to follow up every week. I have consistently enjoyed prompt responses to my phone calls and emails, as well as well-founded advice and decisions.
Assess your needs in just a few clicks
Find out about the cover adapted to your activity
Our experts save you time by working with you to assess the most useful types of insurance for the continuity of your business. Ask them for an assessment of your insurance needs.
---
Why Foyer?
Our professional insurance policies are specially designed to meet the specific needs of SMEs and independents, with a business-oriented approach: flexible coverage exists to cover the specific risks of many professions. With Foyer, entrepreneurs can count on the quality of service and advice of one of the leading insurance companies. In both good and bad times.
Expertise
A large network of professional agents for a high quality service
Trust
More than 9,000 professionals are insured in the Luxembourg market.
Proximity
Listen to you and be at your service wherever you are