Hotel, catering and food service
Insurance products dedicated to the hotel, catering and food service professions
Foyer offers insurance designed specifically for the food service and accommodation professions. Because these professions have a specific pace of work and their own set of obligations. Whether you are a hotel, restaurant or café owner, we help you guarantee the quality of your service.
---
Insurance tailored to your profession
Each area of activity presents its own risks. We support hotel, catering and food service professionals with tailor-made protection.
Civil liability insurance
Because you are responsible for much more than a trade
The daily lives of hotel, catering and food service professionals involve countless risks. From cooking appliances to food product safety requirements, with hundreds of customers passing through every day…
To make sure that an accident does not result in financial loss, your liability insurance covers damages caused to third parties.
Professional property and goods insurance
Multi-risk for your establishment, goods and equipment
Protect your investments and preserve your business, even in the event of a disaster. Multi-risk insurance covers your building, furniture, goods and equipment (lounge supplies, cold rooms, professional washing machines, etc.). The main causes of damages are covered: fire, water damage, weather events, theft, glass breakage, etc.
Benefits specifically designed for the hotel, catering and food service professions
We insure your goods in the event of accidental damage or disturbance to your production or storage equipment (cold room, refrigerated workshops, quick-freezing tunnels, ovens, rooms for proofing, drying, smoking or ageing, etc.).
Your external fittings are also insured
We reimburse the costs of restoring your outdoor facilities (terraces, barbecue, lamps, etc.) in the event of a weather event.
Financial tranquillity guaranteed
If an incident requires you to temporarily close or reduce the hours of your business, we will provide you with compensation that allows you to maintain a normal financial situation.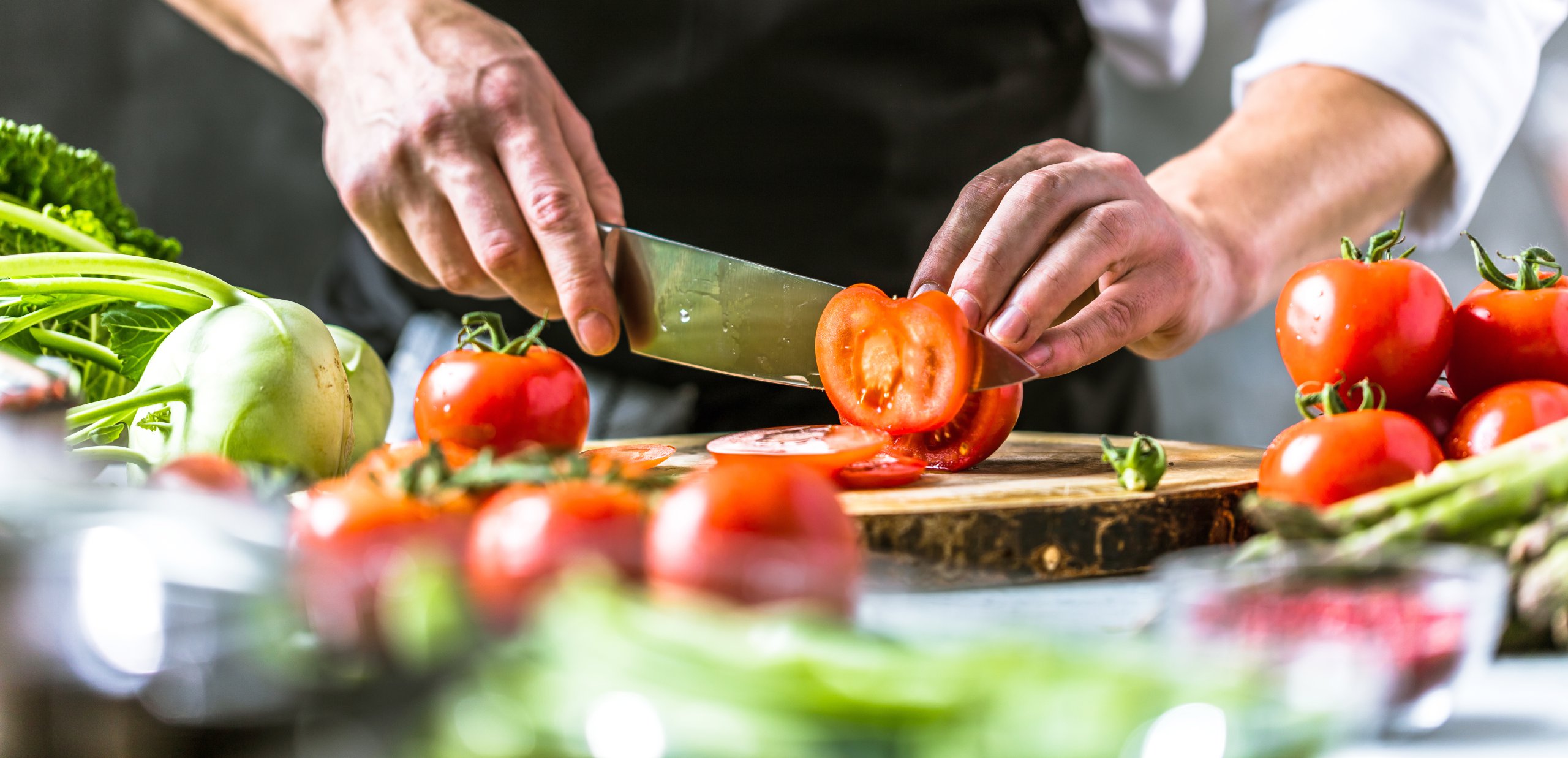 3 things to know about your insurance
01
Automatic protection for a flexible team
Your apprentices, your candidates and your one-off support team are added to your Civil Liability insurance automatically and free of charge.
02
Group your insurance into a single policy
Multi-risk professional insurance allows you to combine several covers, such as property insurance and civil liability, into a single policy.
03
Is your property insured at fair value?
The insured value of your valuable equipment depends on the estimate communicated to your insurance company. Also consider assessing the value of your furniture and goods.
Additional covers for extended protection
---
Executive liability
Your personal liability may be incurred in the event of a management error, non-compliance with regulations or of an employee's work contract. Executives' civil liability covers your defence or prosecution costs in the latter case.
Loss of income guarantee
Maintain your capital and lifestyle in the event of a business interruption. You and your loved ones also benefit from coverage in the event of death or disability.
Commercial vehicle
Choose commercial vehicle insurance with assistance 24 hours a day and 7 days a week, including civil liability, driver protection and vehicle damage.
Case study
A food poisoning incident has made several customers ill. They suffered damages of €25,000. Fortunately for him, this sum will be covered by his civil liability policy.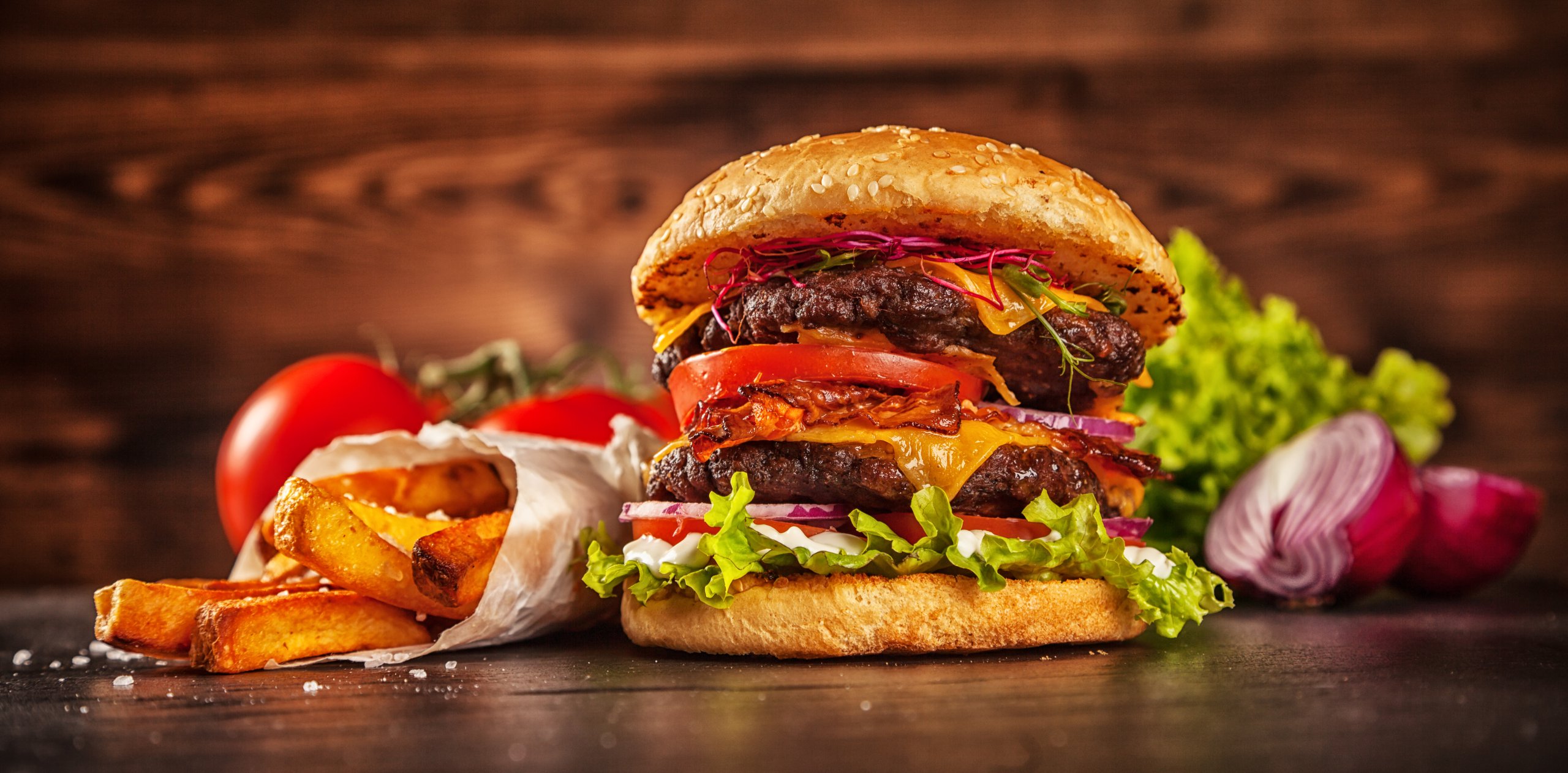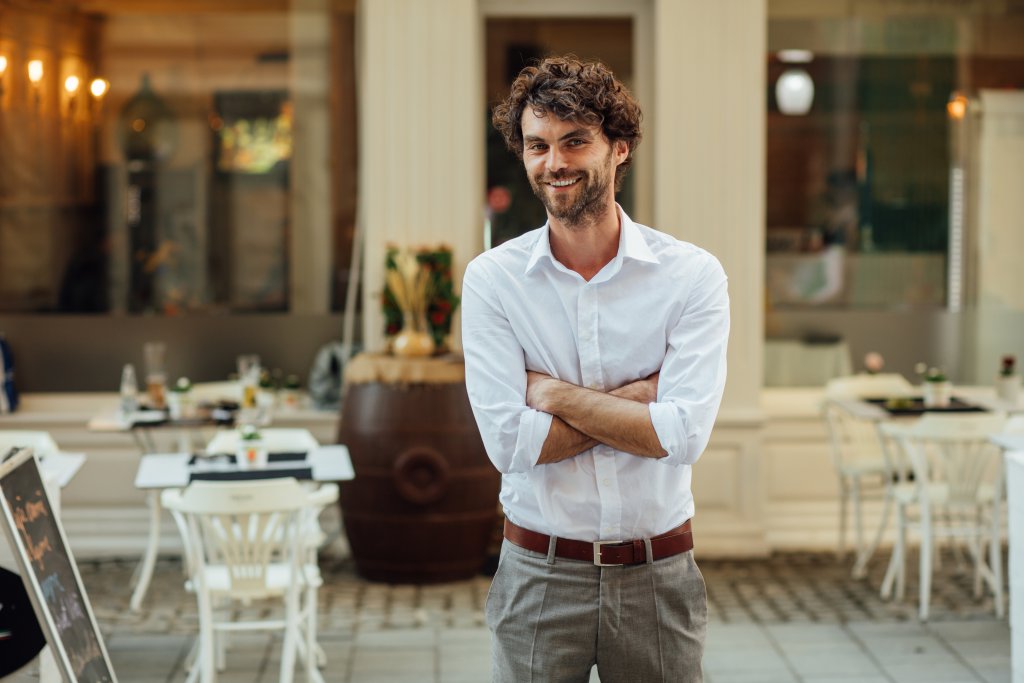 Testimonials
Rémy – Restaurant owner
I had water damage and the service was perfect in every way: speed, information, confidence. There were no unpleasant surprises; I was covered and compensated as my policy stated, without questions, as Foyer promised to me.
Assess your needs in just a few clicks
Find out about the cover adapted to your activity
Our experts save you time by working with you to assess the most useful types of insurance for the continuity of your business. Ask them for an assessment of your insurance needs.
---
Why Foyer?
Our professional insurance policies are specially designed to meet the specific needs of SMEs and independents, with a business-oriented approach: flexible coverage exists to cover the specific risks of many professions. With Foyer, entrepreneurs can count on the quality of service and advice of one of the leading insurance companies. In both good and bad times.
Expertise
A large network of professional agents for a high quality service
Trust
More than 9,000 professionals are insured in the Luxembourg market.
Proximity
Listen to you and be at your service wherever you are