Building craftsmen
Adapted protections for all building professionals
Whether you are a plumber, an electrician, a painter or a locksmith, subcontractor or not, you have specific needs and obligations specific to the building profession. For this reason, we offer insurance that takes into account your day-to-day life and supports you by complying with regulations.
---
Insurance tailored to your profession
Each area of activity presents its own risks. We support building craftsmen with tailor-made protection.
Civil liability insurance
Insure any damage you may cause to your customers or to third parties
Being a craftsman means taking risks on a daily basis. An accident may occur at any time. During or after your intervention, in terms of persons and property. Protect yourself with insurance that will cover your defence costs for possible legal actions. Foyer's civil liability insurance also automatically covers your employees, even if they are temporary or recently hired (apprentices, interns, etc.)
Professional property and goods insurance
Multi-risk for your warehouses, goods and tools
A single contract protects you against most of the risks associated with your profession: simple and effective. Foyer's professional multi-risk covers the risk of fire affecting your building materials, theft of equipment, damage caused by a storm and many other scenarios. An optional cover can also supplement your insurance, depending on your profession and your needs.
Benefits specifically designed for building professionals
Electrical damage to your machines
A short circuit damages your tools at the risk of slowing down your activity Your multi-risk insurance covers repair and replacement costs.
The external fittings of your premises
Your sign, fence and gate are external property that can also be insured in the same way as your buildings.
Staff inclusion for a flexible team
Your apprentices, trainees, "trial" staff and job applicants are insured automatically and free of charge.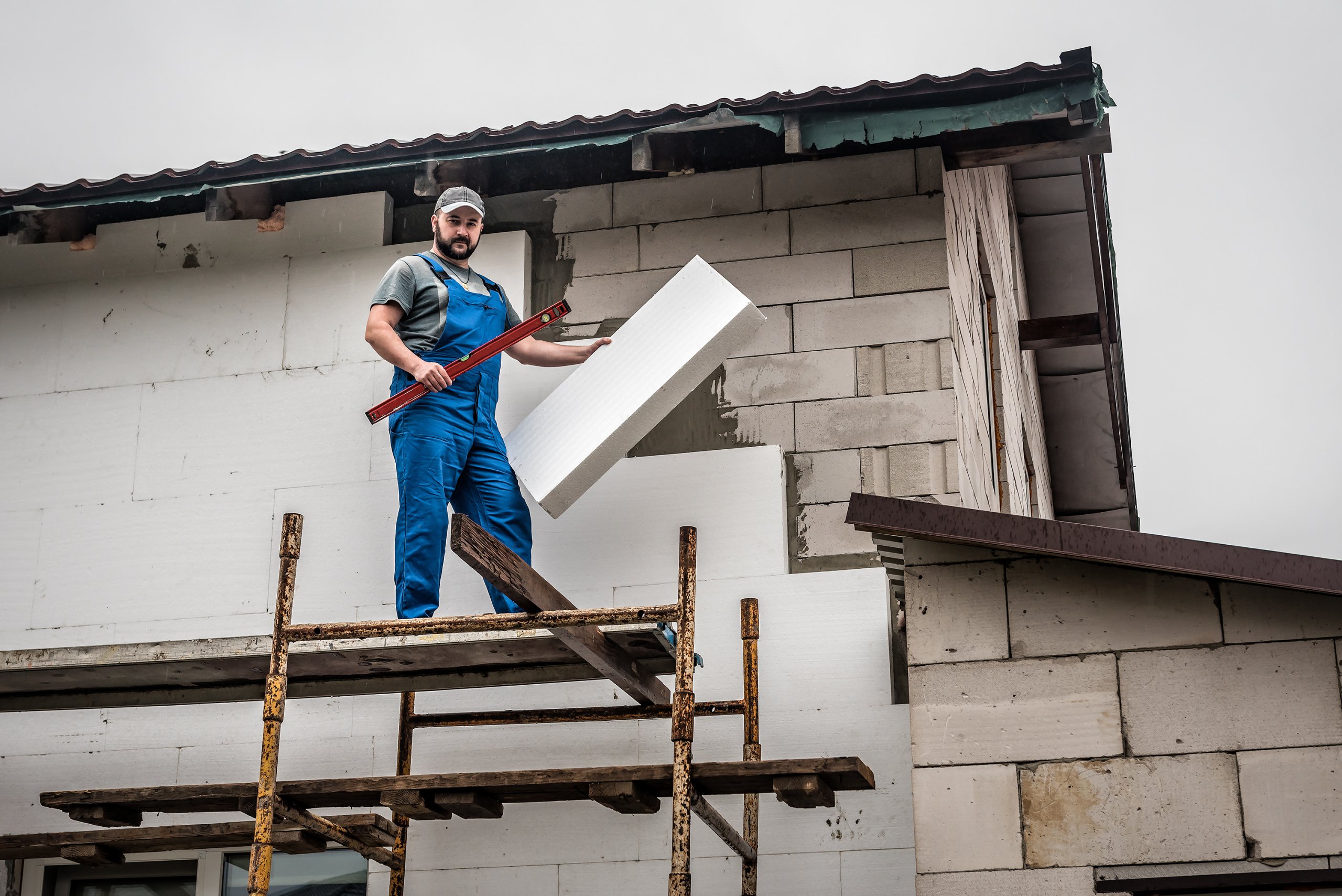 3 things to know about your insurance
01
Financial protection
The "Operating Loss" option covers loss of revenue as a result of the interruption of your activity due to damage caused to your warehouses, tools or construction materials.
02
Group your insurance into a single policy
Professional multi-risk insurance allows your company to combine, into a single policy, several covers such as property insurance, civil liability, and the transport of your assets.
03
Complete protection of your vehicle
Is your vehicle fitted out, personalised, or equipped with advertising designs? All of these options are also covered by our insurance, even if they were installed after it was put into circulation.
Additional covers for extended protection
---
Commercial vehicle
Choose commercial vehicle insurance with assistance 24 hours a day and 7 days a week, including civil liability, driver protection and vehicle damage.
Loss of income guarantee
Maintain your capital and lifestyle in the event of a business interruption. You and your loved ones also benefit from cover in the event of death or disability.
Supplementary health insurance
Consider everything that is not covered by health insurance. For your well-being and that of your employees, but also to ensure the smooth running of your SME.
Case study
Water damage occurs during construction and damages both materials and some of your tools. Fortunately, you have a professional multi-risk cover and you will quickly be compensated for all the damage. Machines that cannot be repaired will quickly be replaced. You will be able to finish on time and at no extra cost.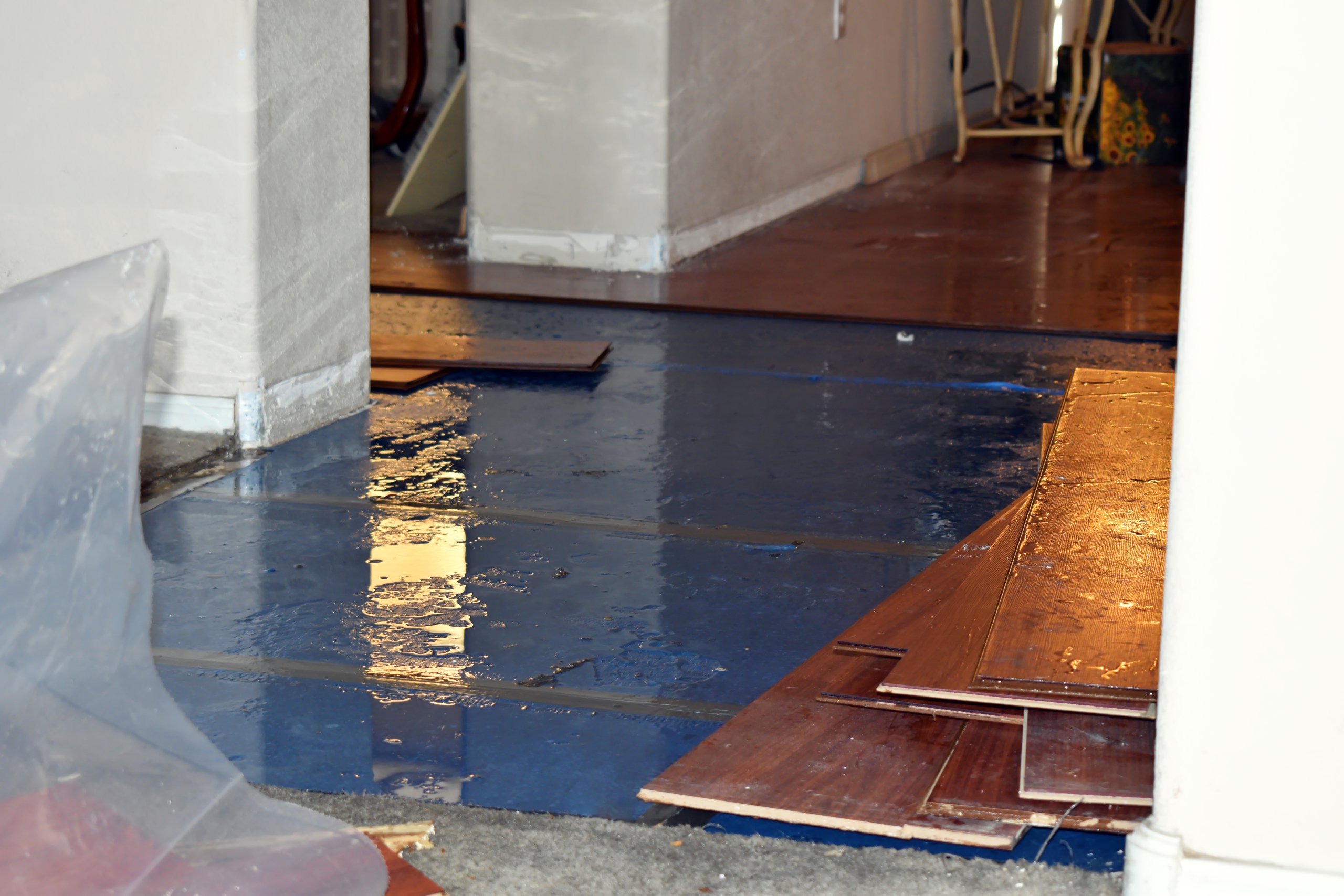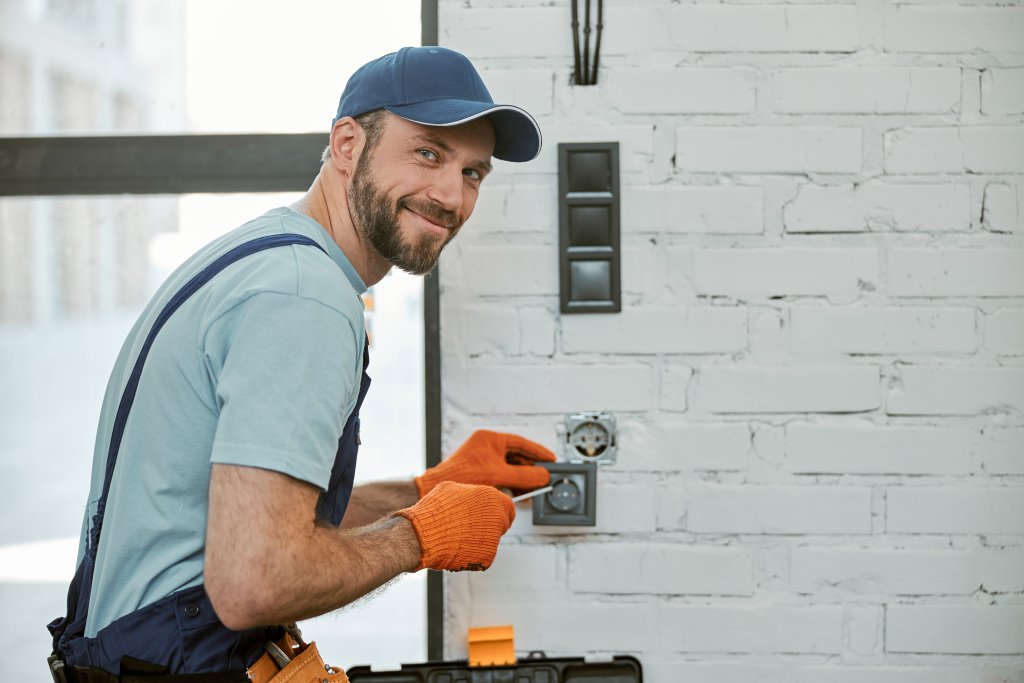 Testimonials
Carlos – Electrician
Following an accident with my business van, the service I received was superb : not a single problem in how it was handled. Coordination with the garage and the replacement car hire company was excellent.
Assess your needs in just a few clicks
Find out about the cover adapted to your activity
Our experts save you time by working with you to assess the most useful types of insurance for the continuity of your business. Ask them for an assessment of your insurance needs.
---
Why Foyer?
Our professional insurance policies are specially designed to meet the specific needs of SMEs and independents, with a business-oriented approach: flexible coverage exists to cover the specific risks of many professions. With Foyer, entrepreneurs can count on the quality of service and advice of one of the leading insurance companies. In both good and bad times.
Expertise
A large network of professional agents for a high quality service
Trust
More than 9,000 professionals are insured in the Luxembourg market.
Proximity
Listen to you and be at your service wherever you are