Everything you need to know when arriving in Luxembourg
First steps, advice and invitations to explore
Almost 50% foreigners
As a foreign resident, you are not alone. Luxembourg has a large number of expatriates who, at some point, had to go through réaliser all the administrative procedures you are about to.


Guide for newcomers to Luxembourg
To make your preparations and to help you settle in easier, we've put together this guide for newcomers. It contains plenty of useful information and advice on paying taxes, looking for accommodation, your health and of course your insurance products.
You've made the right choice coming to Luxembourg


Public transport is free (bus, train and tram)


Parental leave can be taken for up to 2 years


600 km of cycle paths and 5,000 km of trails criss-cross the country


The Health care system is ranked 10th out of 195


Luxembourg is the second best country in Europe for raising children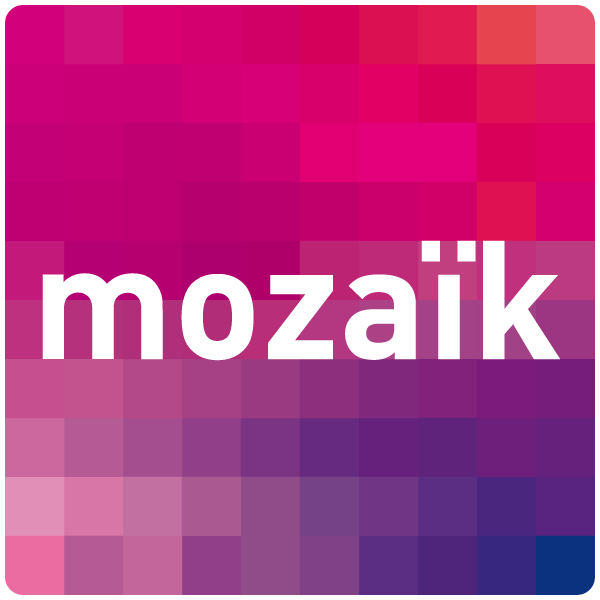 Home insurance
Fire insurance is essential, whether you are a homeowner or a tenant. In the latter case, it is also known as tenants' insurance. At Foyer, though, all home insurance has the same name: mozaïk.
Finding accommodation in Luxembourg? Not so easy
Let's face it, this might be the trickiest part of your move. Finding somewhere to live in Luxembourg, whether you want to rent or buy, is not easy. The real estate market is limited by the size of the country and high demand, which pushes prices up.

The most popular property sites are athome.lu, immotop.lu, immo.lu. Most of what is on offer can be found on these sites.

Fortunately, there are two interesting alternatives:
Relocation
The idea is that you delegate everything to an agency: searches based on your criteria, viewings, signature of the lease contract, the house move and sometimes even registering your children in school.

This service has grown as a result of the large number of expatriates. There are dozens of relocation agencies throughout Luxembourg. They do not all offer the same services or at the same prices. Always shop around before you make up your mind.
Cohabitation
This is a more advanced form of shared accomodation. The properties marketed by cohabitation agencies are of a very high standard, sometimes offering close to a hotel service.

As an expat, you might appreciate the simplicity and organisation offered by cohabitation , as well as the possibility of being part of a community when you first arrive.
What happens to your taxation in Luxembourg?
As a new resident of Luxembourg, you will now pay your taxes in Luxembourg. You will be what is known as a resident taxpayer.

This new status brings with it many advantages: tax deductions, tax credits, etc.

Filing your taxes is relatively easy. In most cases, you don't need to do anything at all. Tax is deducted at source, from your salary.

If you are a higher earner or have expenses to deduct, you will need to complete a tax return.
Save on your taxes with savings
Luxembourg encourages certain forms of saving with immediate tax benefits. With a personal complementary pension scheme, you can  deduct up to €3,200 a year, or even double that if you do it as a couple. Foyer offers two pension savings contracts qui vous donnent accès à ces avantage.
Registering for Luxembourg social security
Luxembourg has one of the best healthcare systems in the world, with an
88% healthcare reimbursement rate
(100% for children) and very comprehensive additional insurance.
Health insurance and long-term care insurance are compulsory, and you contribute to them through your salary. The organisation at the heart of the system, and which is responsible for reimbursements, is
the CNS
(National Health Fund).
When you arrive in Luxembourg, your employer is responsible for registering you. Normally you don't have to do anything. To register your family, however, you will need to provide information to the CNS. They will then be
co-insured free of charge
.
Extended healthcare cover
Extended insurance is added to the CNS for wider cover and to obtain better reimbursements. 75% of Luxembourgers subscribe to it. Foyer offers 2 products depending on your needs: medicis Hospi + and medicis Confort.
Essential insurance in Luxembourg
18

agencies

at your service