Home > Blog > Home > What is travel insurance for?
What is travel insurance for?
As the desire for holidays takes hold of everyone's minds and international travel continues to bounce back, it has never been more important to protect your adventures. Travel insurance, once superfluous for many globetrotters, is now a central part of holiday planning.
4 good reasons to take out travel insurance
If everything is booked, you're travelling without much luggage due to the summer weather and your plans are fairly predictable, then what's the point of travel insurance?
Believe it or not, it can still save your holiday, whatever your plans.
It actually concerns many aspects of your trip and includes a range of cover:
Cancellation insurance: provides the possibility to reimburse you in the event of cancellation or amendment costs prior to the start of your trip. In addition, if an accident or illness prevents you from going, or if you have to cut short your trip early for an insured reason (death of a loved one, flood, delay due to a traffic accident, etc.).


Medical expenses abroad: this covers the cost of medical treatment hospital stays and advance payment of medical bills. This could come in very useful considering that the costs of medical care abroad, as it can vary significantly and can also be higher cost than in Luxembourg.


Luggage insurance: coverage to reimburse your lost, stolen or damaged luggage. Your cash and valuables may also be covered against theft.


Travel assistance: when abroad, a small problem can quickly turn into a big problem. When you need help, advice or a translator for formalities, worldwide assistance can be available 24/7. This cover can also include your repatriation to the Grand Duchy if necessary.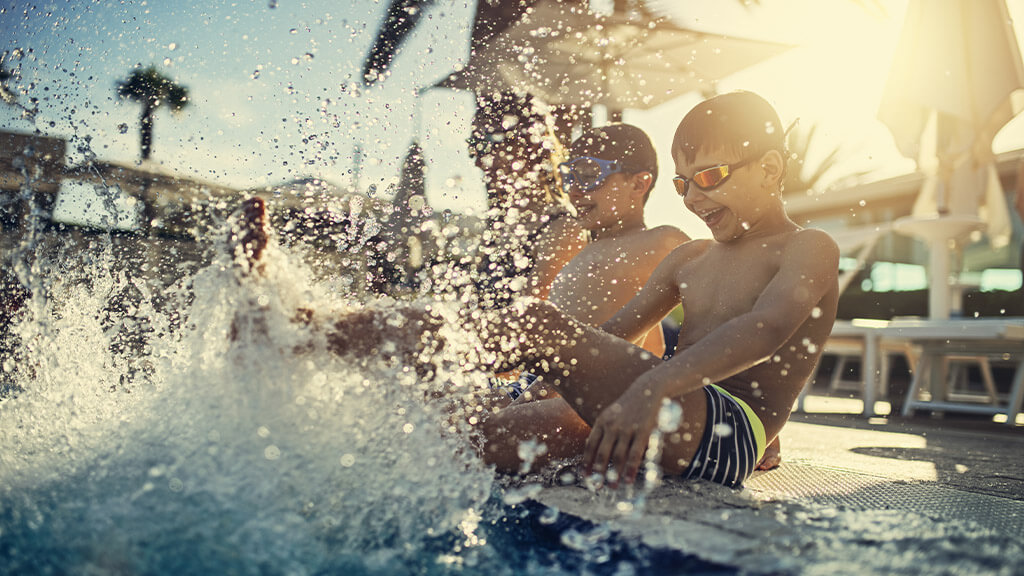 It's not too late to act, even just before you head off
Travel insurance is generally a product purchased on its own or possibly included in home insurance, which you can take out quickly and easily.
At Foyer, Luxembourg's leading insurer, travel insurance is offered either as part of mozaik, as bespoke home insurance or a separate policy (temporary or annual), to be chosen according to the number of stays you wish to make. In any case, Foyer ensures that you and all your family (if you select a family option) enjoy a safe holiday.
Find out about the various possibilities offered by Foyer's travel insurance.
Share this article: