With online services strengthen the contact and help the environment
Online services, client areas, applications and web interfaces have been essential during lockdowns. Well-prepared companies have been able to meet their customers' needs despite their offices being closed. Today, sanitary measures and social distancing remain important if we are to see the light at the end of the tunnel, but online services will allow you to keep in touch easily and whenever you want.
Less contact, more relationship: use MyFoyer
You can log in to your client area MyFoyer from any PC. In parallel, we have developed the MyFoyer app, an application that enables you to easily manage your insurance policies from your smartphone or tablet. These services will allow you to stay close to your agent.
We've put into it everything that could make your life easier. Any questions about your cover? View your policy. Changed address? Update your profile. Healthcare reimbursement request? No need for an envelope.
Our aim? To be there when you need us. So you have more time for what really matters.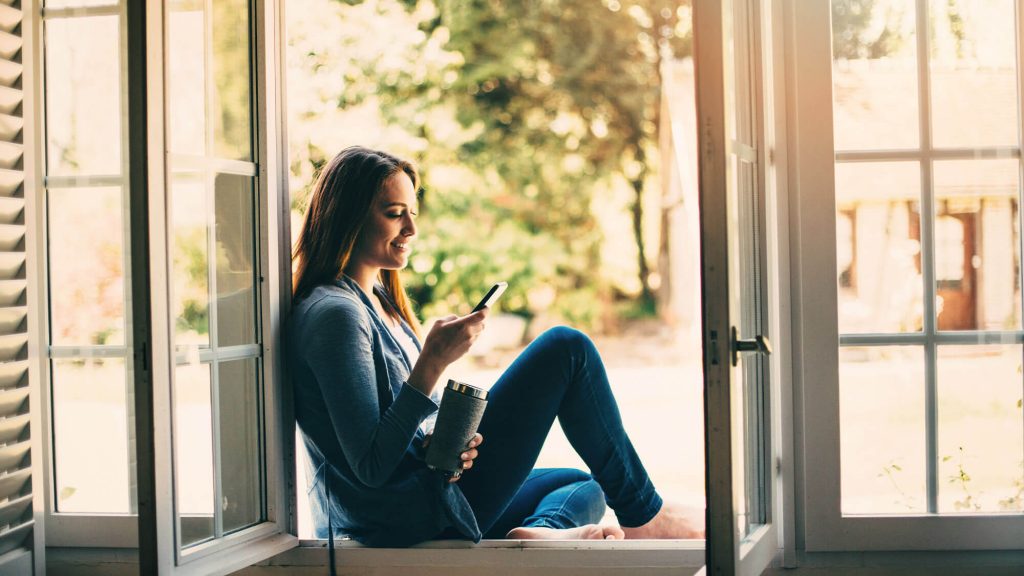 Here are the main services available on MyFoyer :
Policies
View all your household's policies at a glance and look at each in detail.
Reimbursements
Submit your reimbursement claims for medical expenses online.
Claims
You can find the details of your claims online.
Profile
All your contact details are here and can be updated more easily.
Invoices
Pay online and find one of your old Foyer invoices easily.
Various documents
You can generate and view your attestations and tax certificates whenever you like.
Useful numbers
You always have to hand the contact details of your agent and all the emergency numbers.
Another very good reason for using online services
By using MyFoyer, you reduce paperwork and above all the number of printed documents. A strong environmental gesture for the planet!
Desktop or mobile version?
Both offer you easy and secure access to your insurance documents and enable you to report your claims.
More information on MyFoyer.
Log in to your MyFoyer client area or download the MyFoyer app for iOS or Android
Share this article: