Home > Blog > News > Wéngert's Trail: the Luxembourg Moselle Trail
Wéngert's Trail: the Luxembourg Moselle Trail
Wéngert's Trail will take place this Sunday, 10 October 2021 in Remerschen. It will start at 1:00 pm before the Valentiny Foundation. Three new circuits are available to you, of 9, 14 and 18 km. Only the 18 km route will be timed.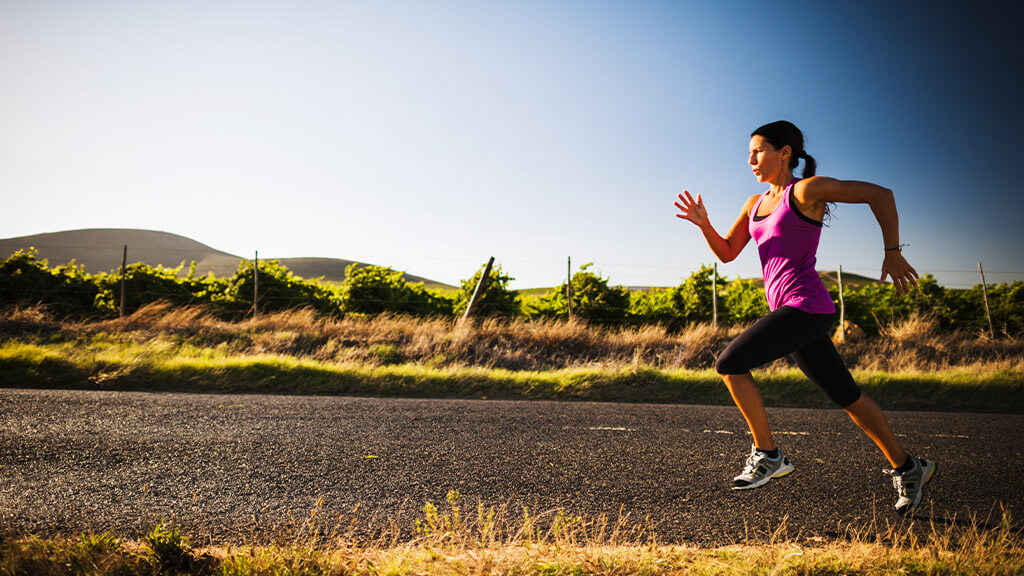 As a partner, Foyer invites you to take part in the fourth Wéngert's Trail by running or walking one of the three distances of your choice. Along the way, participants can enjoy the beautiful landscape among the vineyards, while tasting various Luxembourg wines and local snacks. Our aim is to have a good time by combining physical effort, nature and the discovery of local products.
All participants will receive great prizes. Come to the Moselle this Sunday for musical entertainment and a great atmosphere.
The trail organised by the Performance Club will take place in strict compliance with the public health measures and under the Covid-Check regime; please plan the necessary time for this process.
It looks like the weather will be nice, so register on www.chiplauf.de.
Share this article: