Home > Blog > Mobility > Not fit to drive? Get a free ride home with your Mobility Joker!
Not fit to drive? Get a free ride home with your Mobility Joker!
A bout of tiredness, a drunken night out, a temporary illness… What if you're afraid to get back on the road but have no other way to get home? No need to take any more unnecessary risks with the Mobility Joker! A simple phone call and you can be driven home for free.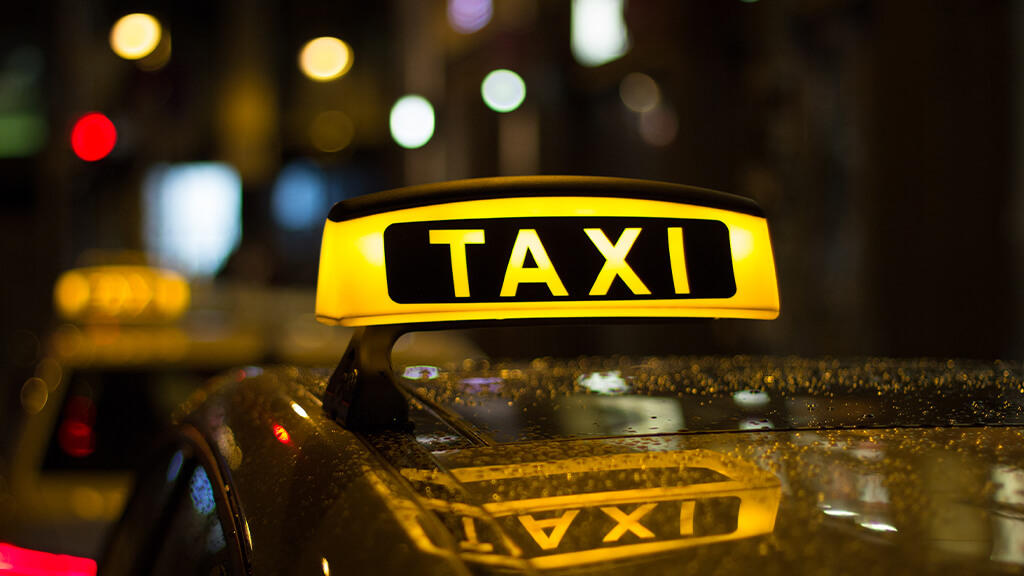 Who hasn't hesitated to get back in the car after a night out or a party with friends? Often, in the absence of alternatives, we run the risk even if we no longer feel capable of driving…
To save you this hassle, Foyer Assurances has devised a tailor-made service: the "Mobility Joker", available exclusively in the ZEN pack of Foyer's mobilé car insurance. This guarantee gives you the option of being driven home free of charge, three times a year. Relax, you're safe!
Two formulas, with complete peace of mind!
The Mobility Joker offers two types of services:
Option 1: you take care of getting yourself home, Foyer pays for it. Do you prefer to remain independent? This option is for you. You then decide to get home by train, bus or taxi, and simply present the bill to your insurance company, which will cover your transport costs with no excess.
Option 2: you call on mobilé assistance, which will ensure you and your vehicle get home safely. Simply call 437 43 23 23 (prefix +352 from abroad) and an advisor will send you assistance as soon as possible.This is definitely the best option if you are worried about getting your car back the next day…
Depending on your needs at the time, it's up to you to make the right choice!
24/7 service in Luxembourg and beyond
Did your escapade take you beyond Luxembourg's borders late at night? Don't panic, your Mobility Joker covers your journey up to 70 km from your home, 24 hours a day, 7 days a week!
Share this article: