Foyer awarded ESR label by INDR!
Wanting to engage with a continuous improvement approach, Foyer successfully met the criteria of the INDR (Luxembourg Sustainable Development and Corporate Social Responsibility Institute) labelling process, which guides and supports companies with their CSR strategies, as well as identifying companies active in CSR in Luxembourg.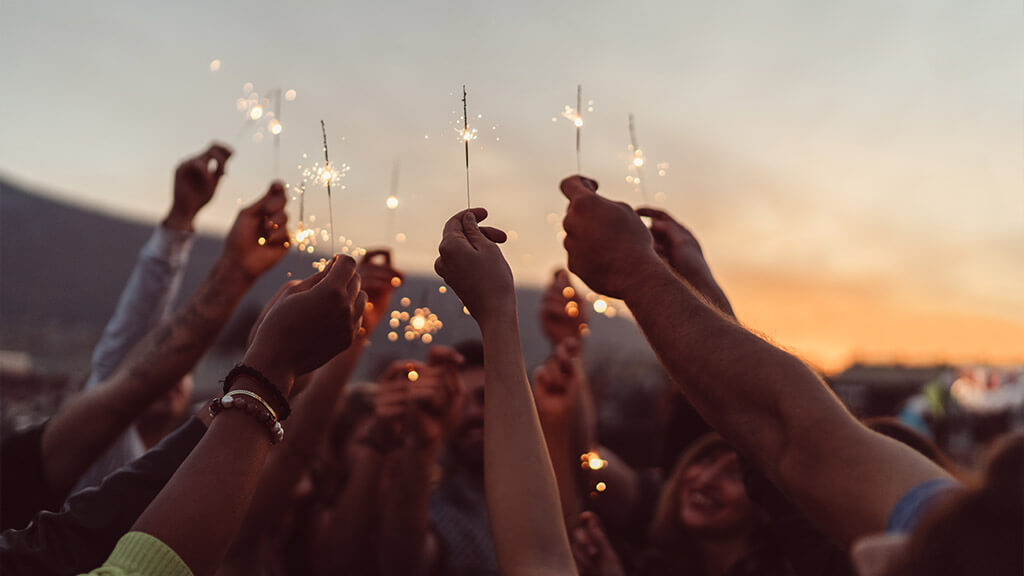 On 4 June 2021, Foyer Group was awarded the ESR label, confirming and recognising the efforts made by the Group over many years to minimise negative environmental, social and governance impacts.
With more than 180 companies having received the ESR label, it is one of the largest networks of responsible companies in Europe! This recognition enables us to assert ourselves as a company that cares about its social responsibility.
Share this article: