Home > Blog > Mobility > How to go about selling a car or motorbike
How to go about selling a car or motorbike
You are keen on a new model, or the family is growing, perhaps you are moving house or have just been transferred… The time has come to get rid of your old vehicle, but where can you sell it? Also, for how much and to who? Most importantly, how to avoid unpleasant surprises? Caution is required, especially when meeting the buyer and at the time payment is made.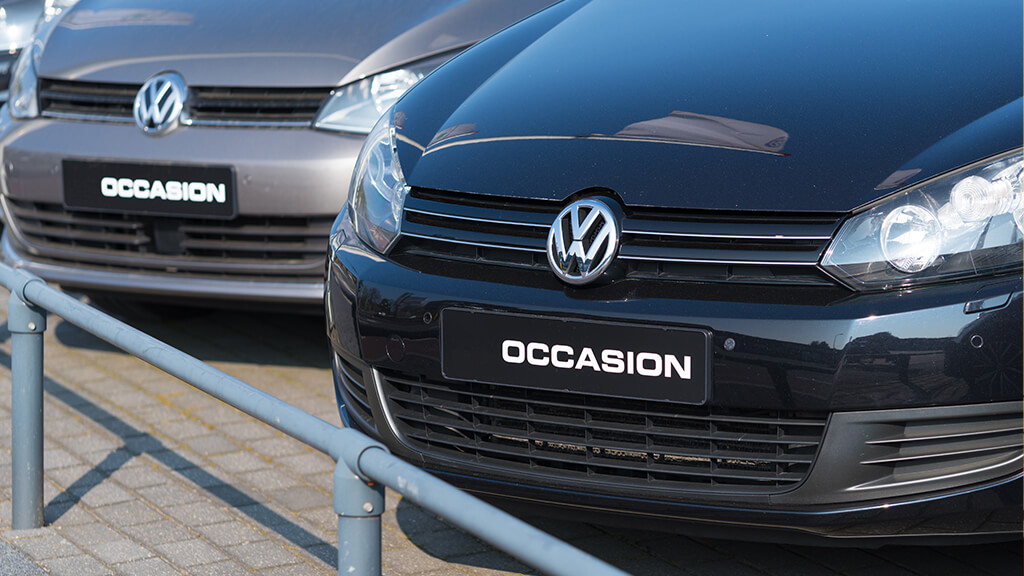 Possible buyers for your car or motorbike
Trade sale: whether to a new or used car dealer, this is the simplest solution if you don't want the hassle of selling it yourself, or are in a hurry. However, it is not the best deal financially. Dealers always take a cut from the sale of your car or motorbike.
Private sale: you will be able to get a better price for your used vehicle: between 15 and 20% more. On the other hand, a little time must be set aside for the sale process, and some basic rules of caution need to be followed
Advertising your used vehicle for sale
While you can try word-of-mouth or social media and hope that someone you know is interested, advertising remains the most effective and most widely-used means of selling used vehicles.
Classified ads in the papers are no longer popular, as they are usually expensive and the number of words is limited.
Nowadays, specialised websites have taken the place of newspapers and are now the best option for placing your advert. Cheaper, or even free, they are also much more popular with buyers.
Deciding the sale price
How do you decide the sale price? As a guide, take a look at websites such as www.moniteurautomobile.be and https://www.largus.fr/that calculate the value of a used vehicle to help you estimate what your vehicle is worth. Don't forget to compare with other adverts for similar vehicles.
Naturally, the price varies according to your vehicle's general condition, its age, mileage, whether or not it has a full-service history, options, etc. All factors to consider when negotiating with a potential buyer!
The buyer will inevitably try to negotiate the advertised price. So leave some room for manoeuvre when setting the price of your vehicle and be reasonable. If the advertised price is too high, potential buyers are put off.
Avoiding unpleasant surprises when meeting a buyer
Not all potential buyers are dishonest. However it is better to take certain precautions to ensure that the sale of your vehicle runs as smoothly as possible:
Remember insurance for test drives;
Ask for or check the individual's proof of identity, and note the address;
Don't hand the keys over until you and the potential buyer are both properly in the car;
Ask the driver to turn off the ignition and return the keys to you before getting out of the vehicle;
Also if possible, have someone with you too, i.e. a friend or family member.
Preparing a sales contract for a used vehicle
It's not always easy to think of everything. To make the process easier for you, the ACL has made a template contract of sale available on its website.
Payment – beware of fraud!
Used vehicles are often sold for significant amounts of money. Never agree to deferred payment, even if you trust the buyer. Unpleasant surprises can be avoided by using a direct transaction at the time the vehicle is delivered.
If you choose cash payment, make an appointment with the buyer during bank opening times, and go together to finalise the transaction. This way you will avoid the unpleasant surprise of being given forged banknotes.
Payments by bank transfer are becoming less and less common. Buyers are reluctant to pay before they get the keys to the vehicle. Conversely, do not agree to payment by bank transfer after you have handed the vehicle over: you might never see the payment arrive.
Your insurance after the sale
The sale of your car or motorbike may affect the terms of your insurance policy. Remember to report the sale of your car as soon as possible by email or post, or directly to your insurer.
Note that your vehicle's insurance is suspended from the day after the sale.
Share this article: