The green insurance card turns white
The green card will have to find itself a new name, because it's all set to change. It will no longer be double-sided and printed on green paper, as has been the case since 1951. However no need to be nostalgic, there are significant practical and environmental reasons for this change.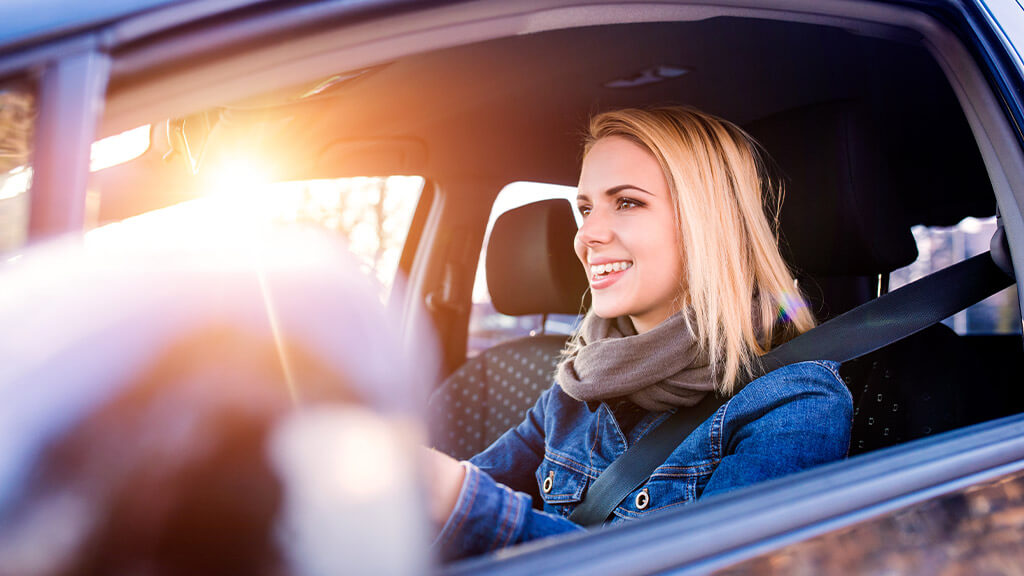 The new green card will be a white document with black text on the front
What will your new "green card" look like?
Ultimately, it will be fairly similar to the previous one, since it will contain the same information. The only change is that the card will no longer be green.
As such, as of 1 November 2020, insurance companies that provide coverage for vehicles registered in Luxembourg are authorised to issue certificates on white paper.
Why the change?
This new format has the advantage of being more environmentally friendly and easier to print than the green version.
Do you need to do anything?
No, you have nothing to do, or request. The change will simply be introduced when your insurance policy expires. If it is still valid, your old green card can be retained until 31.12.2021.
As a Foyer client, you will receive your new motor insurance certificate automatically in due course.
Final reminder for the road: the four obligatory vehicle documents you must carry in the vehicle:
Along with your driving licence, the insurance certificate is just one of the four documents that every driver must have in their vehicle. The other three are:
The latest Control Technique (inspection of the vehicle done by the SNCT or by a similar society
Part I of the Luxembourgish registration document (the grey part)
The Fiscal vignette
Share this article: