Mam Vëlo op d'Schaff oder an d'Schoul
Foyer is proud to be associated once again with the "Mam Vëlo op d'Schaff oder an d'Schoul" initiative.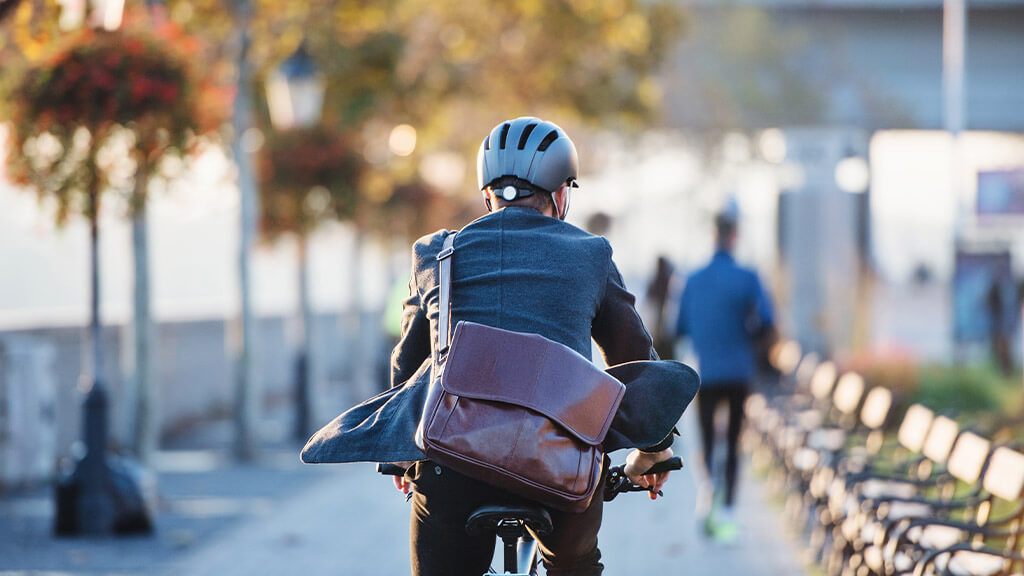 Organised by the Verkéiersverbond, this initiative aims to encourage the inhabitants of the Grand Duchy to travel to work or to school by bike at least 15 times between 15 May and 31 July to help reduce carbon emissions.
Since its launch in 2008, it has inspired countless people to get into cycling, showing that active travel is growing ever more popular in Luxembourg. In 2019, 3,482 people took part, with 1,165 teams pedalling a total of 1,102,861 km and saving 245,653 kg of CO2 along the way.
It is easy to take part:
– make up a team of 2 to 4 people
– sign up at www.mvos.lu
– travel by bike at least 15 times
– win the prizes offered by the different sponsors
This awareness campaign focuses on participation rather than performance.
Foyer is encouraging everyone to get involved in this environmental initiative. You can find more information on the website at: www.mvos.lu
Share this article: