Home > Blog > News > Les Nuits des Lampions
Les Nuits des Lampions
Foyer is sponsoring "Les Nuits des Lampions" (Chinese Lantern Festival), which will take place this year from 16th to 18th September. This unforgettable spectacle enchants visitors of all ages and is one of the most heavily attended cultural events in Northern Luxembourg.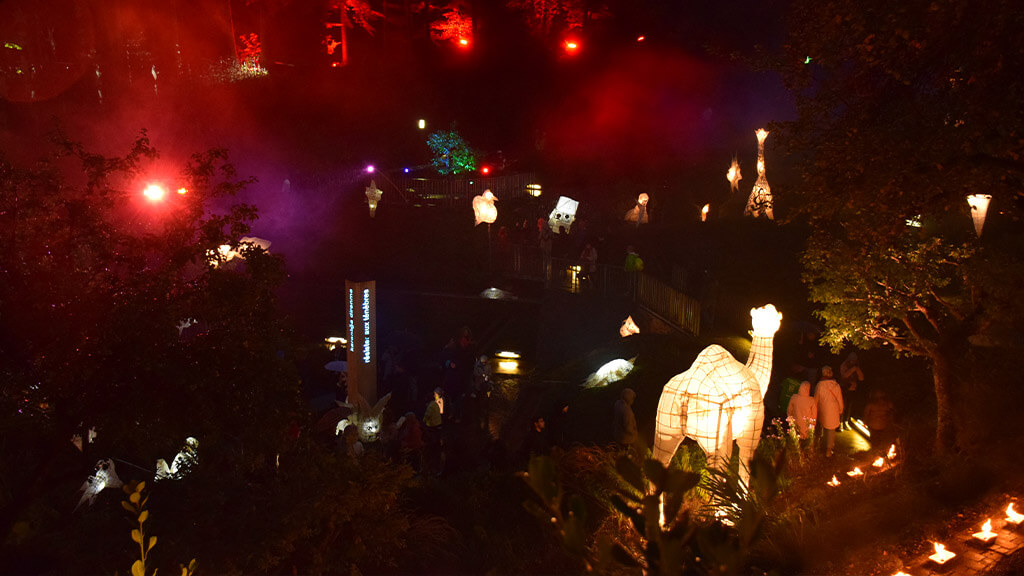 For public health reasons, this year's edition will be spread out over three evenings and the number of attendees at the Wiltz Gardens will be limited to 500 per day.
To commemorate the occasion, Foyer is offering 10 chances where you can win 2 tickets to a magical experience on 18 September, starting from 6:30pm.
To enter, simply complete and submit the form on the Foyer Blog between 7th and 14th September.
The random drawing will take place on Wednesday, 15th September.
The winners' names will be posted on Facebook.
For more information about the terms and conditions of entry, please see the contest rules.
Try your luck and enjoy a delightful evening in the North of Luxembourg!
Share this article: