Home > Blog > News > Notice to duathlon amateurs: Gulf Duathlon Junglinster
Notice to duathlon amateurs: Gulf Duathlon Junglinster
The Gulf Duathlon Junglinster, now in its third year, will be held on 17 October in Junglinster for the 2021 National Championship. Various categories for children and adults will be proposed at this event.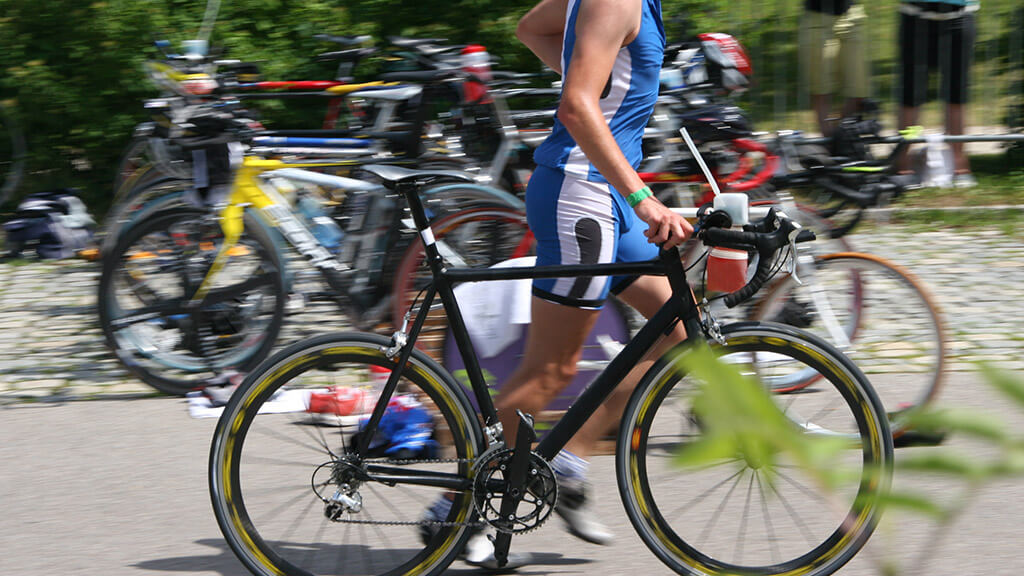 Foyer is pleased to support this third edition after the success of the first two. The proposed course remains unchanged from that of 2020.
A course is available for younger participants aged 6 and over. Here are the various categories proposed:
Bambinis category, from 6 to 7 years old, born in 2014 and 2015
Kids B category, from 8 to 9 years old, born in 2012 and 2013
Kids A category, from 10 to 11 years old, born in 2010 and 2011
Youth C, from 12 to 13 years old, born in 2008 and 2009
Youth B, from 14 to 15 years old, born in 2006 and 2007
Youth A, from 16 to 17 years old, born in 2004 and 2005
Juniors, from 18 to 19 years old, born in 2002 and 2003
There will be 6 winners in each category, 3 girls and 3 boys.
The Luxembourg champions will compete in the following categories: Youth C, B, A, Juniors and Seniors. All sports people are welcome to this duathlon, with or without licence.
There will also be other categories such as Paraolympics, Elite, Masters (Agegroups), Relay (from 2 or 3, from 15 years old) and Promotion (open to all from 18 years old).
The start and finish lines will be located by the Junglinster recycling centre (rue Beim Rossbur). The first starts (Elite, Juniors, Promo and Youth A categories) will be at 10:30 am, followed by Youth B&C at 1:30 pm, Kids A&B at 2:45 pm, ending with Bambinis at 3:15 pm. Prizes will be handed out from 2:00 pm depending on the races.
Register here to take part in the 3rd edition. Registration on the spot possible, one hour before the start with a supplement of €10 except for Bambinis and Kids.
The duathlon organised by non-profit association KARIBU under the patronage of the Municipality of Junglinster will be held in strict compliance with public health measures and under the Covid-Check regime; please schedule the necessary time for this process.
We hope that all participants are able to prepare well for the event, meet their targets and enjoy themselves at the event.
Share this article: