Gulf Duathlon Junglinster
Foyer is proud to support the 2nd GULF DUATHLON, the 2020 national championship, which will take place on 18th October 2020 in Junglinster.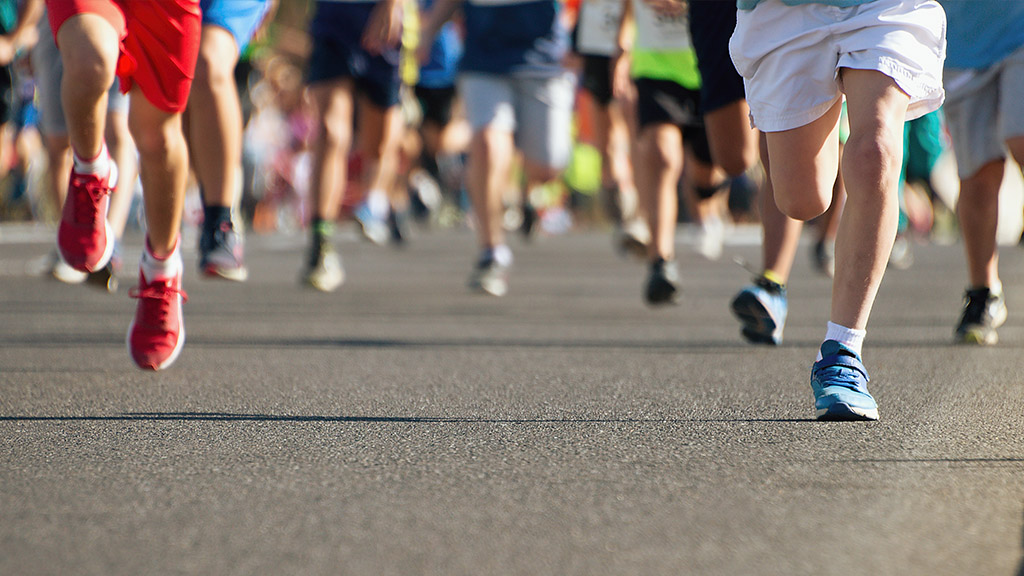 Given the current circumstances caused by the pandemic and in order to be able to go ahead with the duathlon, the organisers have had to adapt the programme by reducing the sports event to 3 disciplines in order to ensure all safety measures can be implemented for the participants.
Athletes will be able to sign up for the junior and senior disciplines, a relay team (adult team of 3 people) or the Foyer Youth Challenge (team of 4 young people aged 12-17).
The start and finish lines will be located by the Junglinster Recycling Centre (rue Beim Rossbur).
Foyer will have the pleasure of awarding prizes to the winners of the Foyer Youth Challenge, and would like to wish all participants every success.
To win entries to the category of your choice, go to Foyer's Facebook page before 12 October and enter the competition.
For more information on the event, visit karibu.lu.
Share this article: