Foyer Kannerlaf
Foyer is a partner of children's race "Kannerlaf Duerch 5 Kontinenter" in Bettembourg's Parc Merveilleux, which will be held this Sunday, 17 September 2023.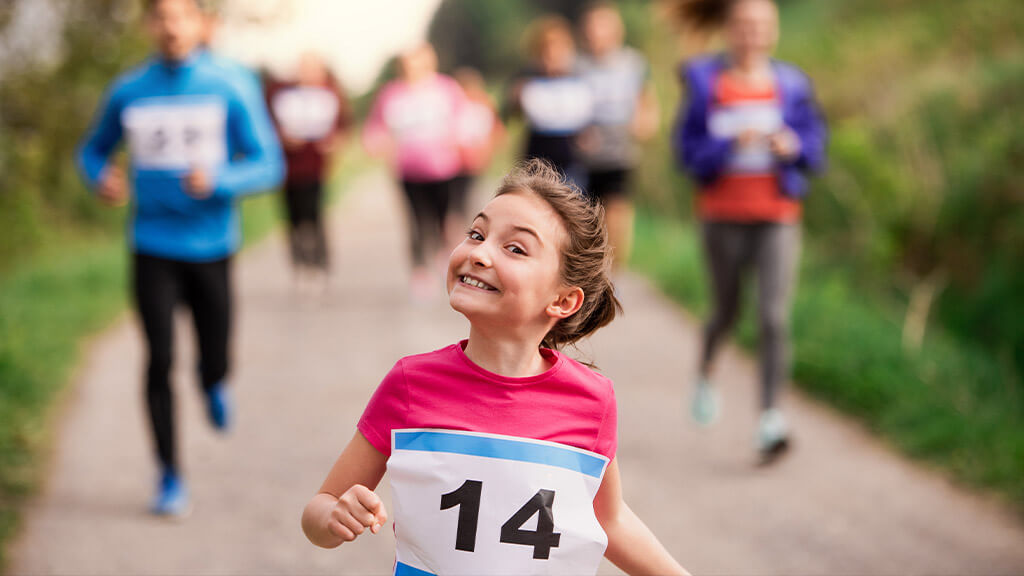 Children aged 3 to 11 will be able to race over three magnificent courses, one of 400 meters (12:35 Butzen 2019-2020), one of 800 meters (11:15 Benjamin(e)s 2014-2015 + 12:10 Ludiques 2016-2018) and the other of 1,20 kilometers (11:40 Députat(e)s 2012-2013). Starts will be between 11:15 am and 12:35 pm.
Every child taking part will be rewarded with a nice gift and a medal.
Enrol your child in this great race free of charge on www.chiplauf.lu and come and enjoy yourself in this magical park.
Great atmosphere guaranteed…
Share this article: