You lend someone your car: what happens if there is an accident?
As a favour, to teach someone to drive, to save money: these are some of the many reasons for which you might lend someone your car. To avoid any problems, check that the conditions under which you are lending it comply with the law, your insurance policy and your employer (if the car belongs to the company).
What are the different scenarios, what formalities need to be taken before entrusting your car, or what to do when there is an accident: here are some tips to make sure you can lend your car with total peace of mind.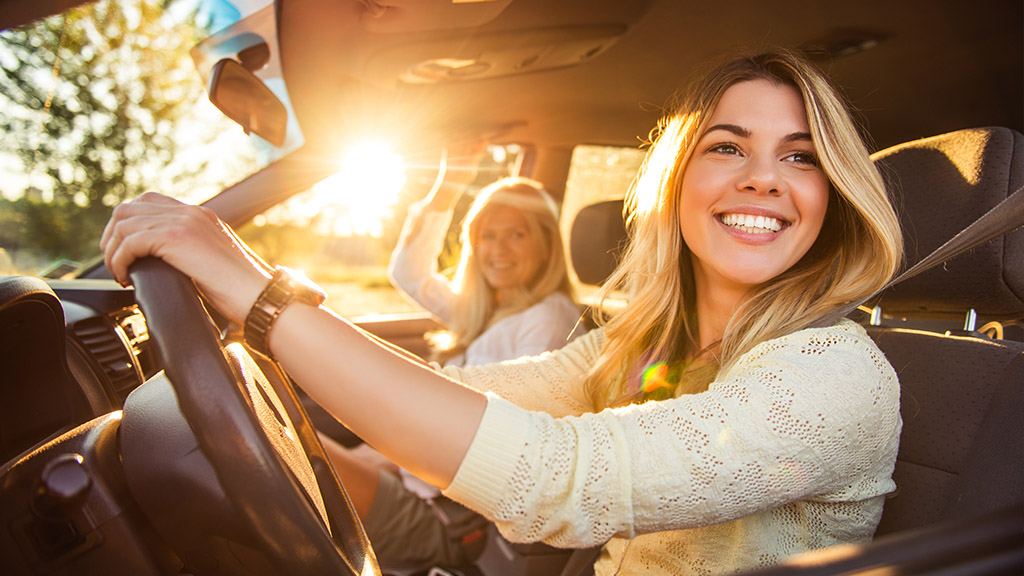 Compliance with your insurance policy: what does your policy provide for?
Each insurance policy has different provisions for lending a car. The first thing you therefore need to do is to read the special and general terms of conditions of your contract.
Are you considered the sole authorised driver, or does the policy take account of all people in your household? When you signed the policy, who did you indicate as the principal driver, or the secondary driver(s) if any? Nobody other than you, the policyholder, or your spouse and children as well?
If other people, such as your friends or children, use your car on a regular basis (a few times a month) or for a long period (going on vacation, daily trips, during an internship), it is important to inform your insurer. Your policy will then be adapted, and in the event of a problem, they will benefit from the same cover as you.
If your policy authorises lending your car on an exceptional basis, you do not need to contact your insurer each time you lend it. However, it can only be occasional and not for payment. Car rental (i.e. a commercial lease against payment) between individuals is never covered by car insurance.
If you use a company car: what does your employer provide for you?
When your car is a company car put at your disposal, ask about the provisions contained in your employer's car policy. Some employers do not allow you to lend the car, or only to the spouse and children. Breaking this rule would be very prejudicial in the event of an accident: you would be liable for the damage caused to the vehicle, and could receive a warning from your employer or even risk losing your job.
Notice to cross-border workers: what you need to know if the vehicle leaves Luxembourg
Keep in mind that a Belgian, German or French resident can only drive in Belgium, Germany or France with a foreign-registered vehicle if they are a cross-border worker, their car is a company car and they use it to drive between work and home or primarily for professional purposes.
This makes a lot of restrictions, and the law stipulates that, in the event of violation, you must pay taxes in the country of residence (tax on entry into service, road tax and VAT). There are some exceptions, but the police controls – especially in Belgium – are quite strict, so it's better to plan ahead and make sure everything is in order!
If you work in Luxembourg and use a company car, but live in Belgium, the Belgian authorities allow family members of a same household to drive the car. Just in case, keep in your car at all times proof of your employment in Luxembourg, of your right to use the vehicle, and of the members of your household in order to attest that they are secondary drivers.
What happens if there is an accident?
Only two scenarios are possible:
The accident was caused by the car that was loaned. The third party motor liability insurance (RCA) of the vehicle's owner covers the third-party damage. If you have insurance that covers injury to the driver, this normally extends to whoever is driving your car at the time of the accident (to be verified in your policy) and pays for bodily injury.
The accident was caused by another vehicle. Regardless of who was driving your car, the third party motor liability insurance of the other vehicle will cover the damage to your vehicle and compensate injured passengers.
Share this article: