Home > Blog > Mobility > Buying a used vehicle requires careful preparation
Buying a used vehicle requires careful preparation
Looking for a decent, well-maintained car with low mileage at a good price? Bargains can be had, but how can you spot them? We have some good advice for avoiding the pitfalls and buying with peace of mind.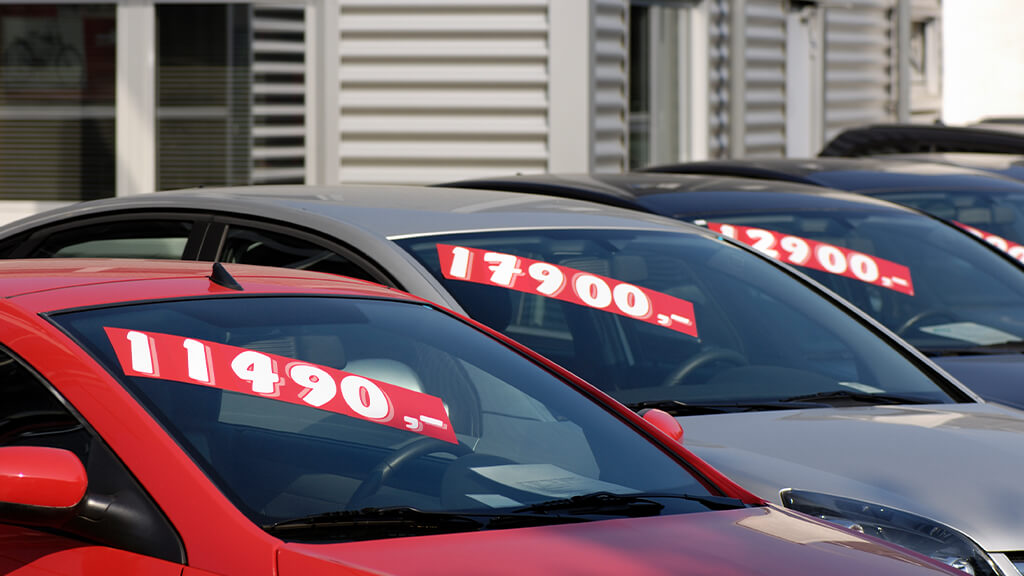 When searching for a used car, the first course of action might be to search for "cheap car" or "second hand Mercedes" using your favourite search engine, but don't rely too heavily on the first hits. Some of them may be obsolete, others a front for fraud, from the most obvious to the most carefully constructed.
First, check the website where the advert is published. Luxauto® is not the only one, but with this website you can be sure that adverts are professionally monitored.
Once you have selected the vehicles that match your criteria, complete your investigations:

Check that certain documentation exists (bills for servicing, registration document, etc.);
Examine the vehicle thoroughly;
Take the vehicle for a test drive.

Once the purchase is complete, before you get behind the wheel of your car, you will obviously need to register it, insure it and perhaps get a parking permit. That is quite a list and it is not always easy to know which order to tackle them in.
We offer a guide and a checklist to make sure nothing is missed.
Download "The buyer's guide", specially adapted for purchasing used vehicles in Luxembourg (produced in partnership with Luxauto®).
Download "The buyer's checklist for used cars", which summarises all the points to be noted before, during and after purchase (produced in partnership with Luxauto®).
And that's it! You are ready to buy your next vehicle.
Share this article: