Home > Blog > Health > Get a free second medical opinion through your insurance
Get a free second medical opinion through your insurance
Some health problems can be the cause of intense worry and concern and create doubt in our minds.
How can you be sure that the right diagnosis has been made? How can you decide whether to undergo treatment or surgery? In the end, each person will have to take responsibility for the choice made with his or her doctor and it is quite legitimate to wish to make this decision in full knowledge of the facts.
This is why Foyer works with Best Doctors to offer you a second medical opinion from the best experts.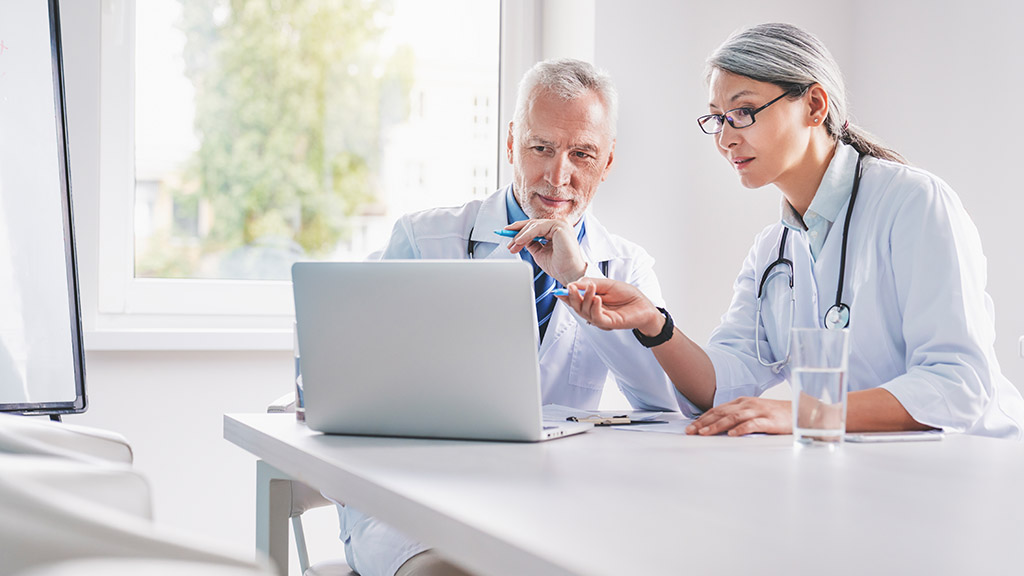 Why should you seek a second medical opinion?
There are many reasons to seek a second opinion. It can be about the diagnosis or the treatment. It is not necessarily a question of wiping out what has already been established, but rather of obtaining a more complete opinion.
It is legitimate to feel the need to be reassured about a diagnosis and to ensure that all possibilities have been considered, without missing out on important information. You may also wish to evaluate all the possible treatments, to weigh up the advantages and disadvantages of each one and to choose the most appropriate one for your situation with clarity.
How can I get a second medical opinion?
Foyer allows you, through your medicis health insurance and in collaboration with your attending physician, to ask a medical expert from the Best Doctors to examine your case. This service is included in your medicis confort health insurance – for free and without searching, and you get a second opinion from a specialist from the largest international network of doctors and specialists. This second opinion will allow you to confirm your diagnosis or adapt your treatment.
With this service you are not on a waiting list and do not need to leave your home to access the world's best experts!
What is the definition of the Best Doctors?
Best Doctors brings together an international network of 50,000 medical specialists in 450 different medical fields, accessible without charge or travel.
As a result of their interventions, in 19% of cases patients received a different diagnosis and in 67% of cases ( Source: Best Doctors report for EMEAA February 2021 ) they received additional treatment advice.
How does it work in practice?
The whole process is done on a confidential basis and in collaboration with the Best Doctors team.
The first step will be to set up a file with the help of a doctor from the Best Doctors team, to ensure that all relevant information about your case is collected. The information is then sent to a specialist member of the Best Doctors network, who will then analyse it thoroughly. Based on this information, he or she will write a detailed report to give you an expert opinion on the diagnosis and make treatment suggestions. A doctor from the Best Doctors team then takes the time to present and send this report to you. Any information that is shared by Best Doctors is confidential and therefore will not be shared with Foyer.
Finally, you are then strongly advised to discuss this with your GP to consider the next steps in your treatment. The Best Doctors platform will continue to be available for any further questions.
Are you interested in this service?
If you have already purchased Foyer's medicis health insurance, simply call the dedicated number. If you would like more information about medicis and Best Doctors.
Share this article: