Home > Blog > Everyday > Plan your holidays – Discover our special summer holidays check-list
Plan your holidays – Discover our special summer holidays check-list
Summer holidays are quickly approaching. You've been waiting for weeks and now it's time to go on holiday! Many of you have decided to travel in Europe, but others are going across the world. Once you've decided on your destination and itinerary, there's one thing left to do – prepare for your trip. If you prepare before leaving home, you can enjoy a stress-free, relaxing holiday.
Here are some tips for a relaxing holiday:

Check your travel documents
Research to see if any administrative documents are required for the country where you're travelling and make sure they're valid (identification, passport and visa).
Did you know? Some countries outside the EU require that your passport must be valid for more than six months (starting from the beginning of your holiday). .For more information, click here: guichet.lu
Also check your plane tickets and take out cancellation insurance, because even on holiday you need insurance. Essential coverages, such as baggage and cancellation insurance, will protect your entire family.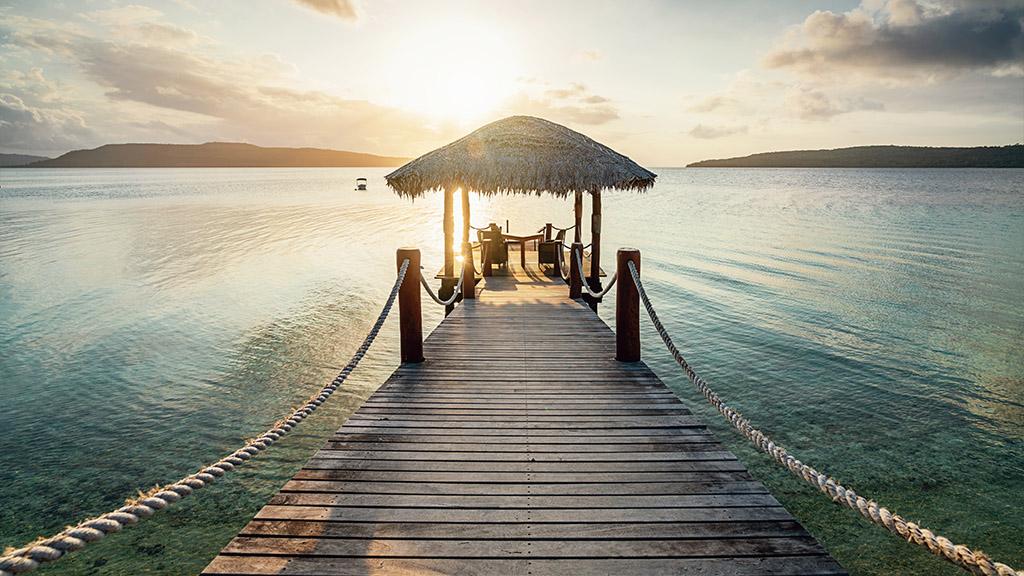 Get a check-up
Visit your GP six weeks before you leave and make sure your vaccinations are up-to-date (required for some countries). Prepare your travel medications and check that any allergies, ongoing treatment and medication have been taken care of. Request your European health insurance card from the CNS (Luxembourg's National Health Service) as this is essential to facilitate medical care in foreign countries. It may be useful to purchase additional insurance such as travel insurance from Foyer in partnership with Europ assistance. Foyer is ready to help wherever you are!
Check the house one last time
Unplug all electrical appliances, including the central heating
Water your plants
Have someone take care of your pets
Notify your neighbours of your departure
You can ask the police to call by your home. For more safety tips, read our article "The nine best ways to prevent burglaries ».
Even for seasoned travellers, preparing for your trip can be stressful. We've created a special summer holidays check-list, "Holiday essentials" so you don't forget anything before you leave.
Share this article: