Home > Blog > News > Night of Culture
Night of Culture
The Night of Culture returns on September 11th to explore the theme of Earth and Memory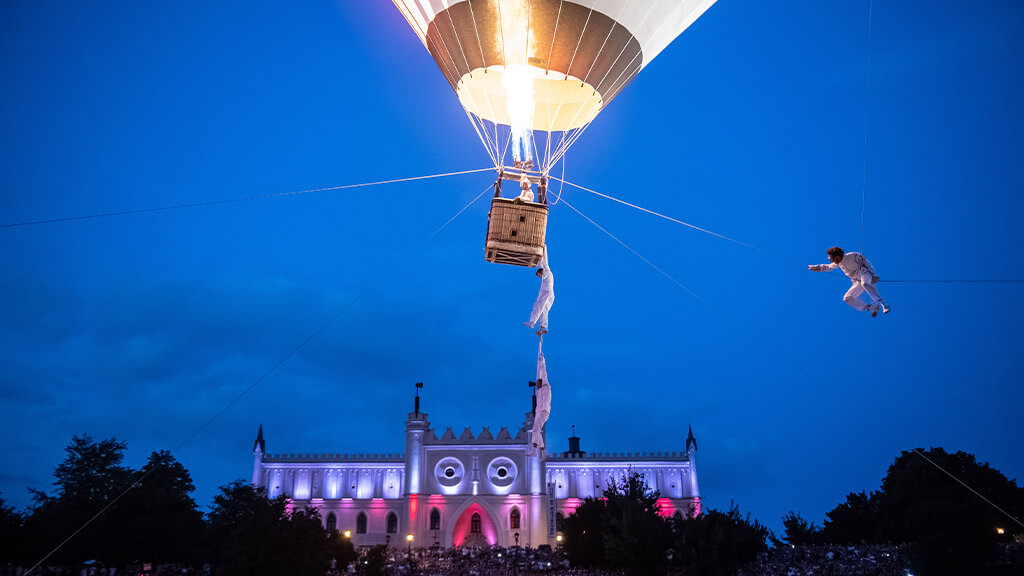 This evening will whisk you into a magical time capsule with concerts, exhibitions, workshops and readings.
At the Ellergronn site, you will embark on a journey full of humour, poetry and surprises.
From 6 pm until midnight, discover the history of Esch through more than 50 projects.
Foyer is supporting this 10th edition that will take you on an adventure that pulls the curtain back on unusual and sometimes little-known places.
Imagination will reign with quirky and original offerings, so treat yourself to an evening out and experience one of the year's must-do events.
For more information about the programme: https://nuitdelaculture.lu/la-programmation-2021/.
Share this article: