Foyer supports "Fête de la Musique"
Fête de la Musique returns centre stage after a complicated year.
As we enjoy the good weather, the event marks the return of live music, while following hygiene rules. Let's celebrate Fête de la Musique together!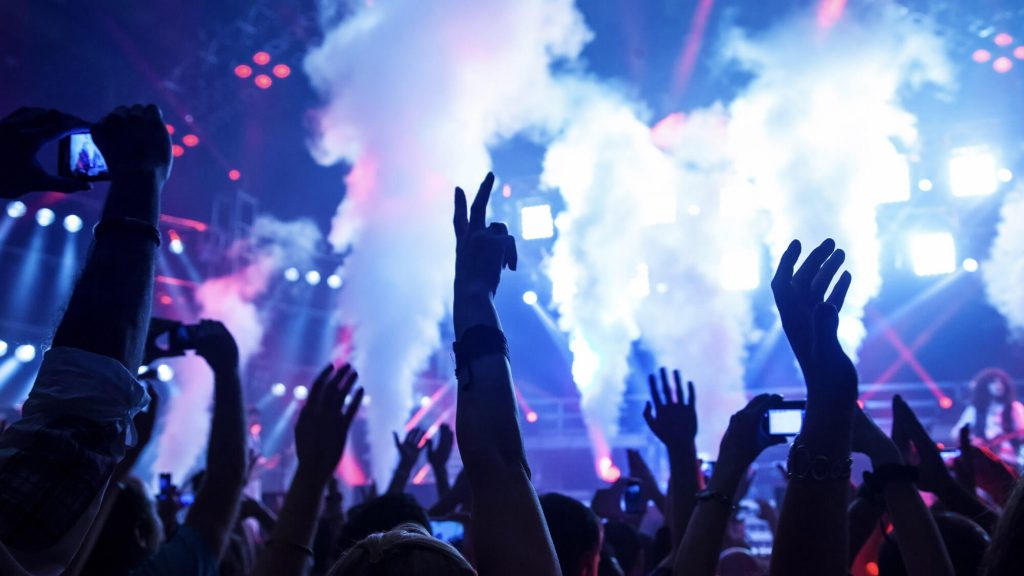 This 20th edition remains the country's biggest music event, with 37 locations, 11 organisers and 136 free concerts in 11 days, from 11 to 21 June. It boasts a diverse programme to a broad public with various musical tastes, with a view to offering something for everyone.
This year, a huge flash mob from the École de Musique de l'Union du Grand-Duc
Adolphe, "Smile is contagious", will take place simultaneously in 28 municipalities, along with touring events that bring to life a great moment for sharing around music! This festival remains a unique opportunity to hear some live music, come together again, to discover new musical horizons and to return to public spaces, albeit with social distancing.
To mark the occasion, Foyer is organising a competition with three fantastic prizes to be won.
1st prize: A Soundform Elite smart speaker
2nd prize: A Sonos portable speaker
3rd prize: A Bluetooth Bose speaker
The prize draw will be held on 24 June 2021.
To enter this competition, please complete, between 15 and 23 June, the form at the bottom of the page.
The winner's name will be published on Facebook.
For more information about the terms and conditions of entry, please see the competition rules.
Good luck and have a great time at Fête de la Musique!
Share this article: